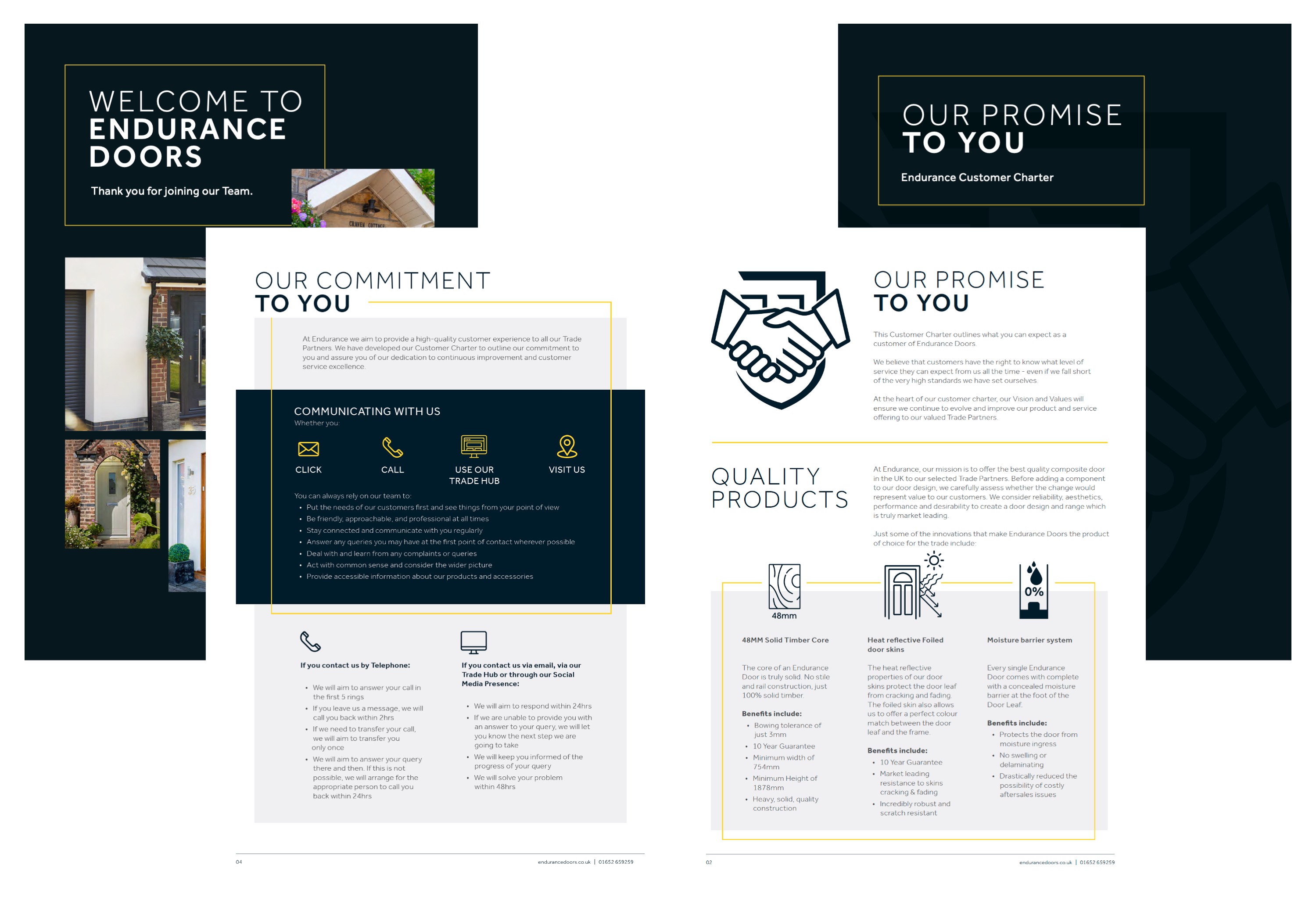 With customer care at the top end of the agenda for us here at Endurance Doors, the pioneering solid timber core composite door manufacturer has just published a new Customer Charter and Welcome Pack.
With some of the UK's most trusted brands such as John Lewis adopting a culture of delivering a truly wonderful customer experience, we at Endurance Doors have not only adopted this approach for the last few years, but have backed up their claims in print. Scott Foster, Head of Group Sales and Marketing commented: 'These publications reflect the way in which we engage with both existing and new customers. It's ultimately our commitment to the very highest level of customer care.'
He continued: 'Both the calibre and volume of customers coming on board recently perfectly demonstrates the way in which Endurance is becoming the most trusted name in solid and secure composite doors. It also reflects the confidence we have in our product which boasts many unique technical features including the Moisture Barrier System and CoolSkin technology.'
Endurance Doors have also done much to support customers throughout the pandemic and subsequent lock-downs, including the publication of bespoke installation policies and a templated risk assessment.
Previous Article
Next Article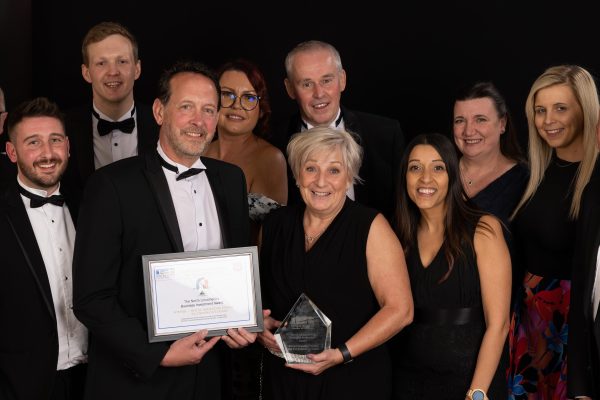 Rocal Group Celebrates Success at the NLBAs Rocal Group, a leading manufacturer and supplier of quality composite doors, recently won the ...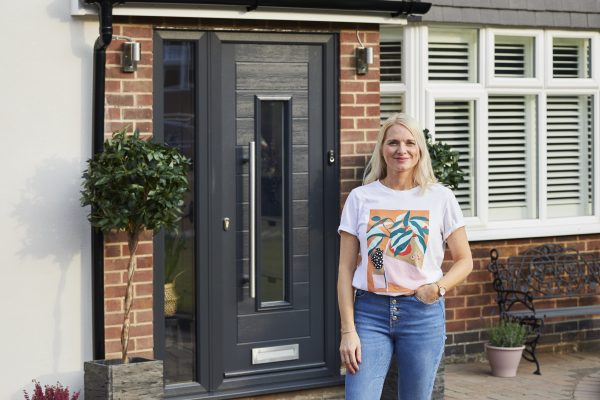 Endurance Doors continues to invest in their powerful consumer marketing programme with their new customer case study, featuring Instagram ...