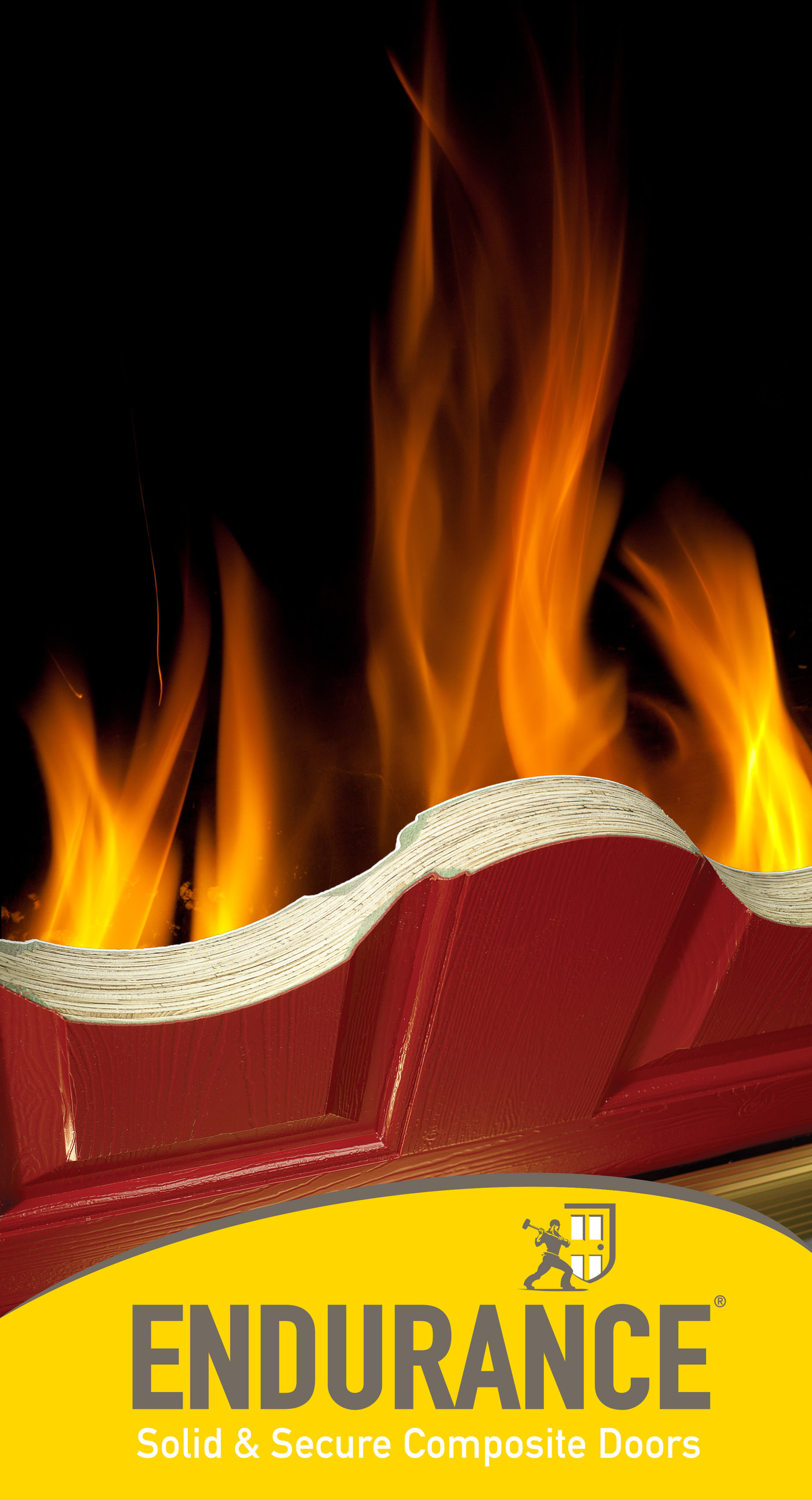 You may have heard that our Endurance® Doors range can be supplied as FD30 fire doors, but what does that actually mean and what makes our fire doors so special?
Firstly, FD30. To achieve this standard doors are physically tested against a temperature controlled furnace. The FD stands for Fire Door, the 30 denotes that the door withstood the blaze for a minimum of 30 minutes.
As Endurance® composite doors already feature the most robust solid core on the market few upgrades are required to meet the FD30 standard. We add an intumescent seal around the door which expands under heat and another in the Rehau frame which helps to seal between the additional steel reinforcing and the wall. We also apply intumescent paint to the mouldings in the slab before the skins are fitted and we fit a fire rated glazing unit to doors that require one. Each door is fitted as standard with a WinkhausAV2 multipoint high security locking mechanism to achieve the standard and to enhance security.
What this means is that we can apply the FD30 upgrade to the majority of doors in our range. Combine this with our Solid and Secure reputation and you have the ultimate door: stylish good looks with a wide range of colours and designs, high level of security and potentially lifesaving fire resistance.
There are a myriad of uses for Endurance® solid and secure stylish fire doors. Domestically they are perfect for interior garage doors which are legally required to be fire tested; the added security over lower spec doors is a huge boon to homeowners. Burglars are increasingly using garage doors to gain entry to homes as they can attack the door in relative peace and quiet; fitting an Endurance® composite fire door will deny them this luxury.
Building regulations require that multi-tenant dwellings such as flats must have fire doors installed for the safety of their occupants. Fitting an Endurance® composite door not only exceeds this requirement it also adds layers of security to ensure that residents feel safe and secure in their own homes. We offer a stylish range of modern doors that are ideally suited to this type of location along with matching door furniture. We can also supply tested and secure matching top and sidelights for the ultimate in flexibility.
If you're specifying FD30 fire doors on a project give some thought to using solid and secure Endurance® composite doors. Our doors comfortably exceed the standard test and offer much greater security and style than any other options.
Previous Article
Next Article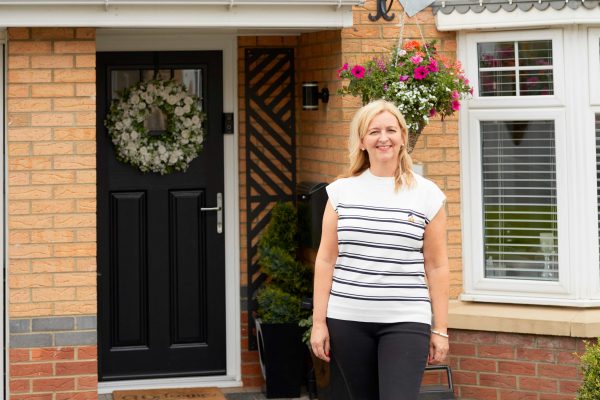 Louise Sugars is the latest Instagram influencer to endorse Endurance Doors on her inspirational page @myhomegarden36 where she states that 'I ...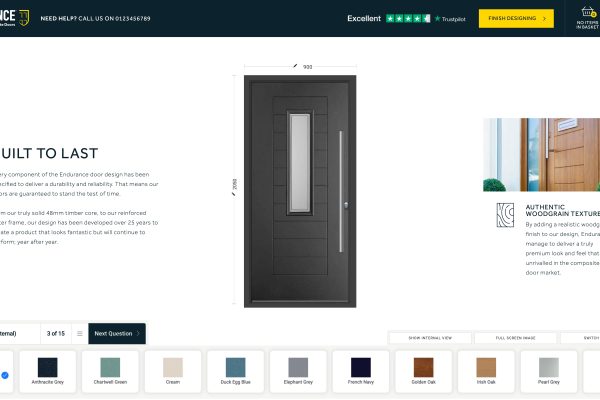 Endurance Doors have just unveiled their next gen Touch Portal and Door Designer that's been developed with software partner Business Micros, ...