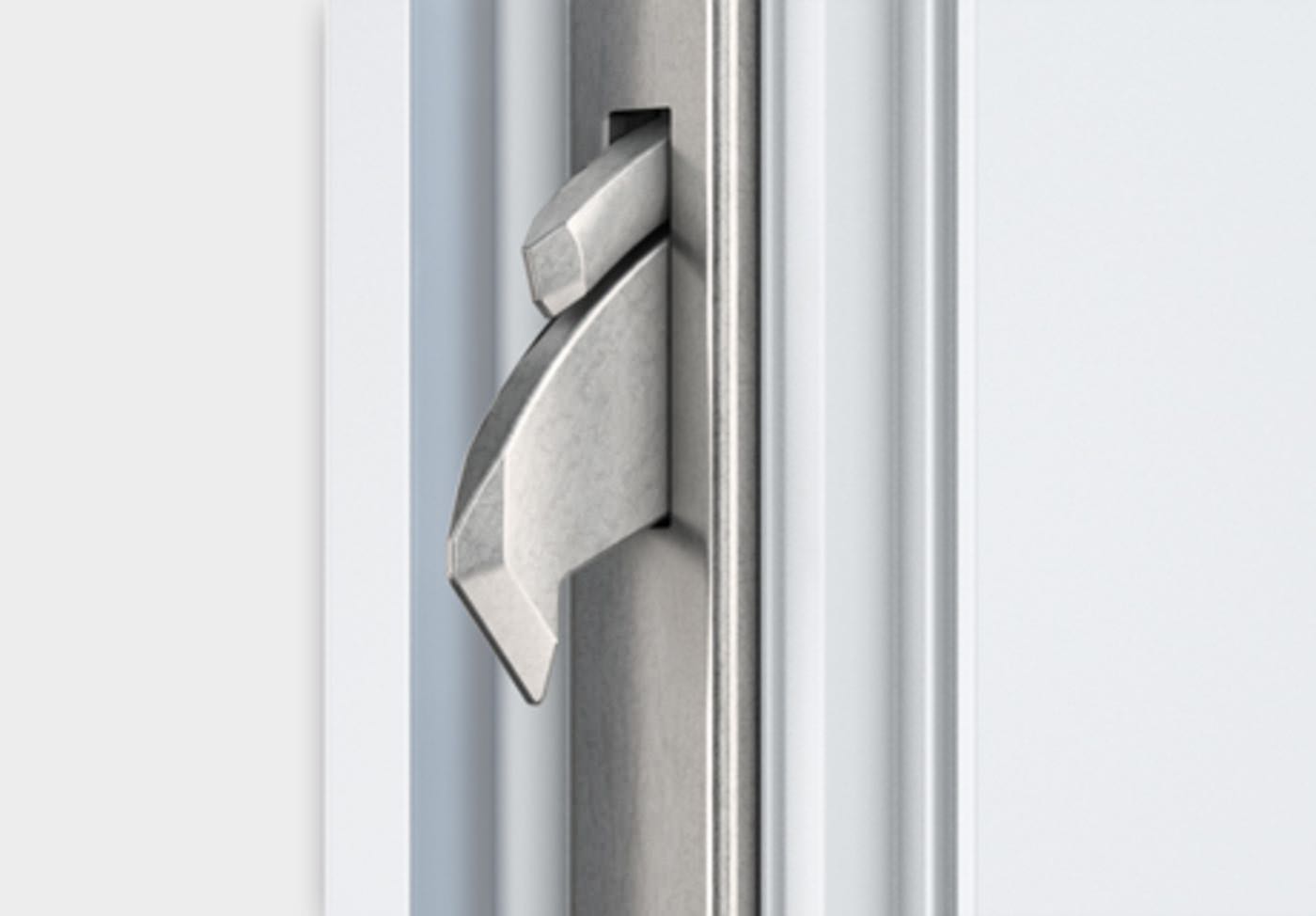 The Winkhaus autoLock AV3 is now available across our full range of solid and secure composite doors. Promising security, weather tightness and convenience, the AV3 is available to order in Endurance Doors both via the online ordering portal and our sales office, and the AV3 is also available in the Heritage style.
Just some of the key benefits to homeowners include:
It's easier to operate (particularly on handleless doors) using a thumbturn or key thanks to the new locking sequence
The new weather seal hooks offers better weatherproofing
The new daytime latch reduces the risk of lock outs (as some homeowners have experienced with the AV2)
Automatic locking via magnet technology in the frame
The blueMatic EAV3 motor component for contact-free unlocking can also be retrofitted
We will begin to phase out our stocks of the Winkhaus AV2 over the next month, with a view to solely offering the new AV3.
For more information watch the promotional video here.
Previous Article
Next Article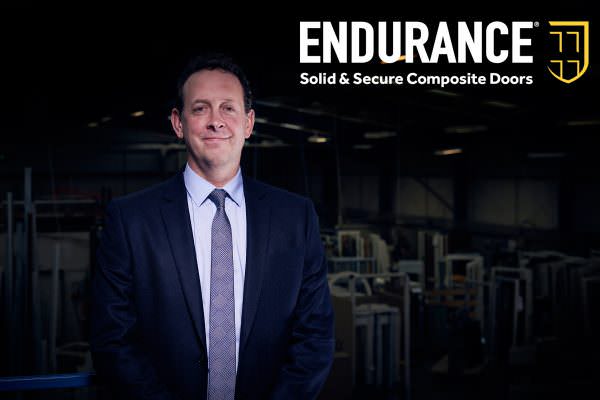 As the starting pistol sounds, and Silly Season begins, many installers and fabricators across the nation will be rallying their troops to meet ...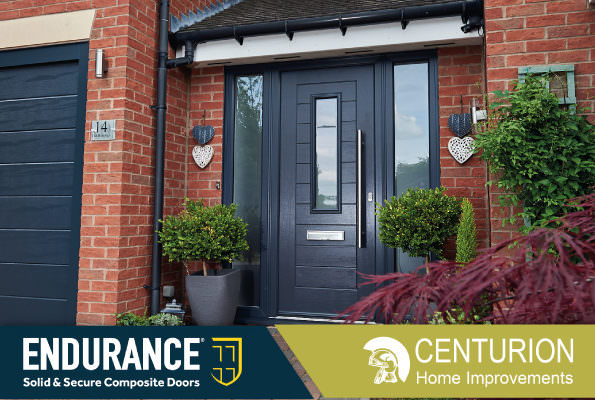 Centurion Home Improvements have over 25 years of experience when it comes to offering premium grade products to homeowners across the ...