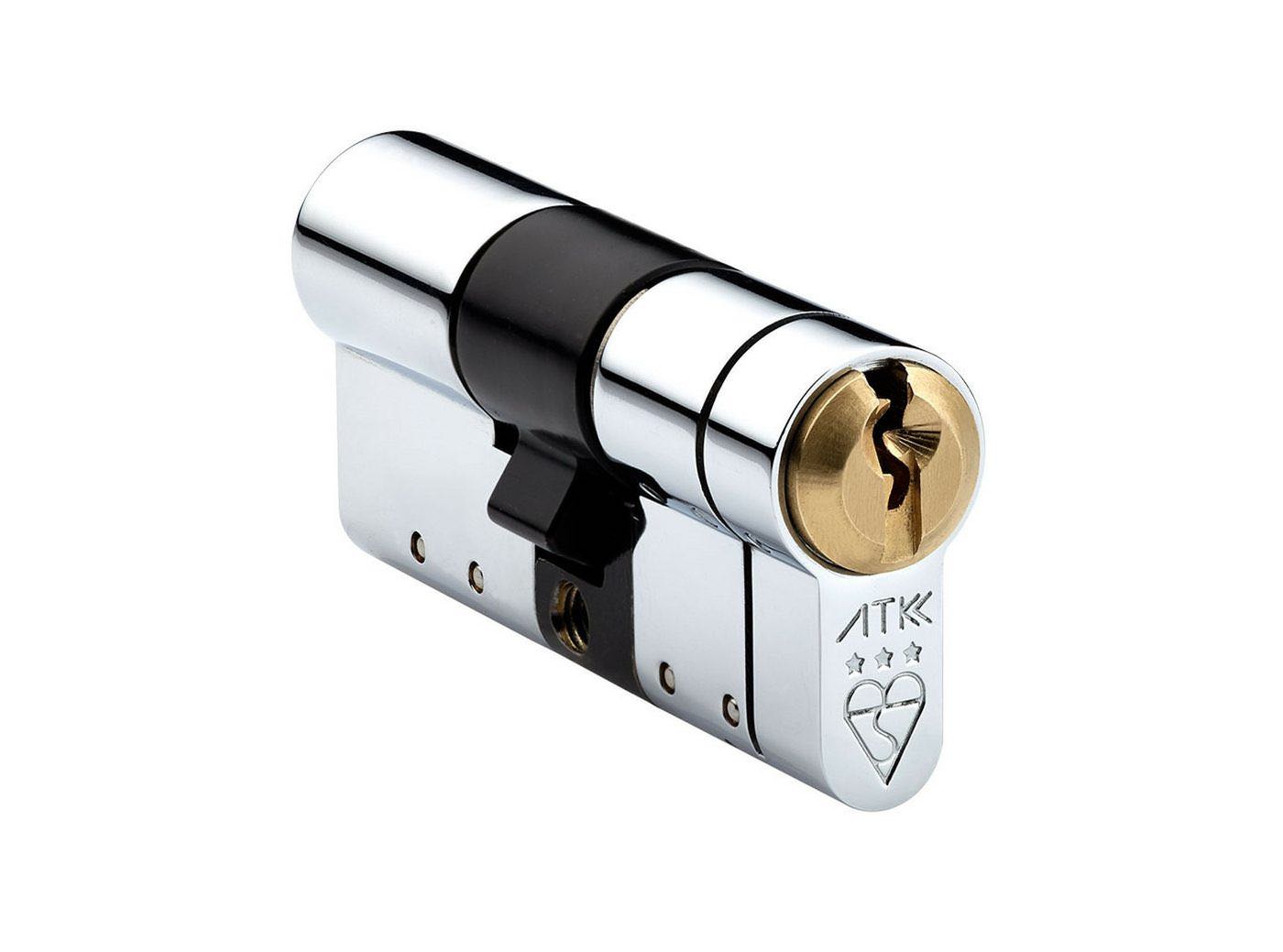 Since we introduced the ATK 3 Star Diamond cylinder last year, lots of homeowners are now looking to choose an Endurance Door with this high security cylinder which boasts the following safety features:
Snap Secure
Anti-Bump
Anti Drill
Anti-Pick
It's clever locking system fires into action when it knows it's being attacked, helping to create a robust barrier to entry, allowing homeowners to feel safe and secure. Available in both polished chrome and matt brass finishes (thumbturn only), the cylinder complements the appearance of any Endurance Door.
The ATK 3 Star Diamond Cylinder lock meets the requirements of the British Kitemark, TS007 3* and Sold Secure Diamond testing criteria, and – like the entire Endurance Door range – also holds Secured by Design accreditation – the Police Crime Preventions Initiative.
The ATK 3 Star Diamond Cylinder has been designed to combat against the many known methods of attack on a typical euro cylinder, including snapping, drilling and bumping. The cylinder will remain secure after forced entry snapping attacks, and in most cases will still be operable from the inside with a key.
We are so confident in the unprecedented level of security offered by the ATK 3 Star Diamond cylinder that in the unfortunate event a home-owner is broken into by means of snapping the cylinder, £1000 compensation will be offered. All homeowners upon purchase of this cylinder need to register for this security guarantee within 28 days of installation.
We advise installers to encourage customers to fill out the guarantee form on our website in order to activate the guarantee for all standard doors fitted with the high security cylinder and all Endurance PLUS doors.
You can find the form here.
Previous Article
Next Article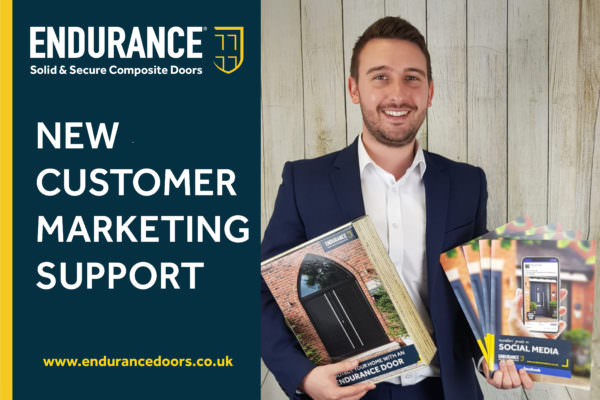 As part of Endurance's initiative to improve our service offering to our trade customers, a total revamp of our printed materials is taking ...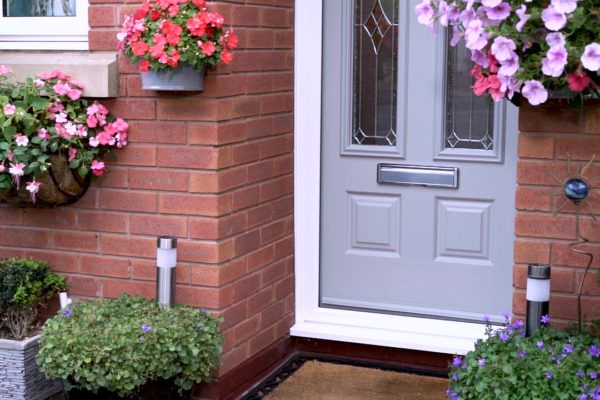 Endurance composite doors are more than just an entranceway into the home; they open up a new level of homeowner satisfaction. Karen, a recent ...