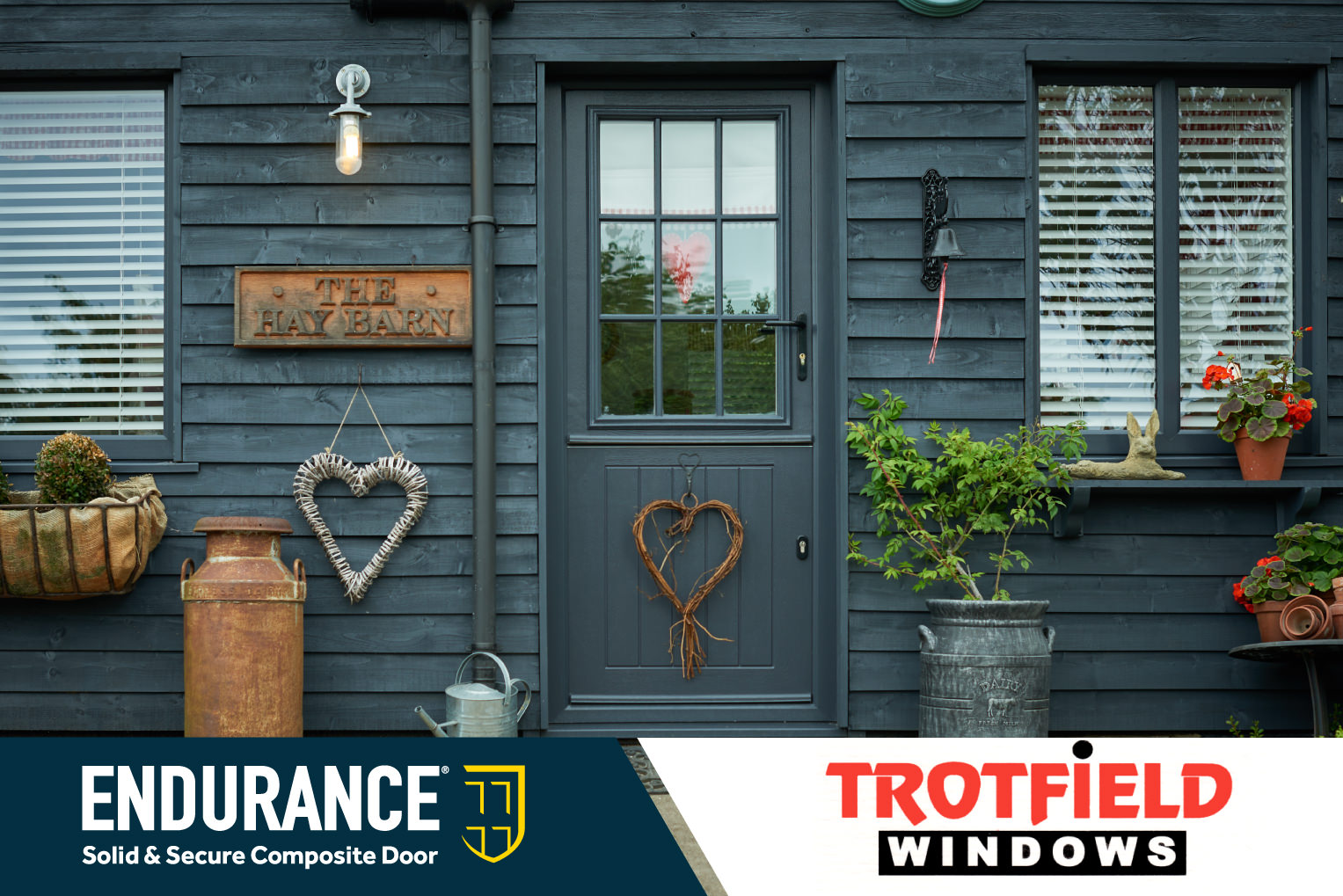 As a company that recognises the standard of their customers, Endurance has recently appointed Trotfield Windows as their Installer of the Month. The supplier/installer, based in Shropshire, has been operating since 1982 and are dedicated to offering their customers the highest standards of customer service and product quality.
Their satisfaction as Endurance customers has been demonstrated by their involvement in Endurance's #DoofOfTheDay campaign, proving to be keen entrants with multiple wins. This campaign has been devised to help Installers showcase their installations, with the chance to win a paid for (by Endurance) Facebook advertisement which will reach thousands of users.
With a stringent judging process in tow, Scott Foster, Marketing Manager at Endurance Doors, offered his thoughts on Trotfield Windows' win:
"Trotfield are an excellent example of a business who appreciate the value of digital marketing and they regularly share great quality content on their Facebook account. The standard of their installations is second to none and it's great to be able to recognise their great work with this award."
Endurance has been so impressed with Trotfield Windows' installations that they have even agreed to commission a professional photo shoot to promote them. With this in mind, and to bring light to their experience as an Endurance customer, Trotfield Windows had the following to say:
"Over the past 36 years our company has been operating in the double glazing industry, Trotfield Windows has had lots of experience with installing various door products on the market. We highly recommend Endurance solid core doors to all our customers interested in installing composite doors. Not only do our fitters have little trouble installing the doors but our customers are always pleased with the final product. Endurance doors offer a wide choice of style as well as skin colours and the technical team are always on hand to offer advice when required.
We have benefitted greatly from being a recommended Endurance door installer. The website portal regularly generates leads for our business and we have won the Door-of-the-Day competition a couple of times now which is great marketing for our business too. Overall, we feel that Endurance values local installation companies like Trotfield Windows who do a great job at instigating the sale of their products."
Become an Endurance customer today and get involved! Give Endurance a call on 01652 659259 and ask to speak to the Marketing Team.
Previous Article
Next Article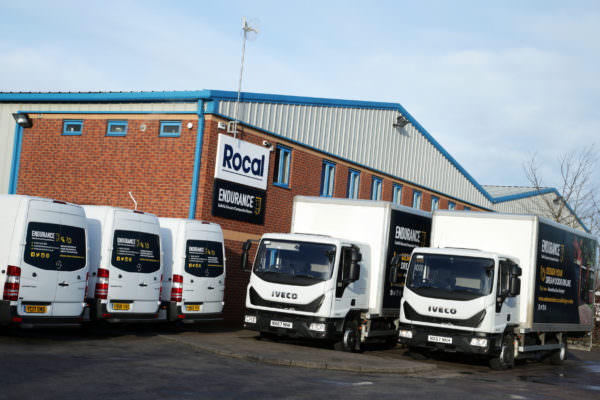 With efficiency in mind, Endurance has recently invested in 3 new long wheel base Mercedes Sprinter Vans to expand our already impressive ...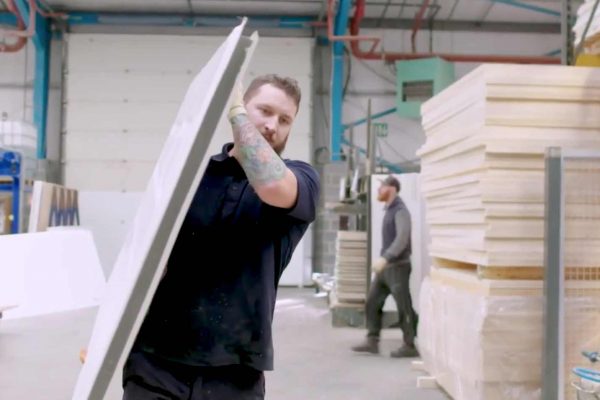 Without question the UK hasn't been hit by catastrophic event that's as devasting as COVID-19 since the second world war. This is the stuff that ...