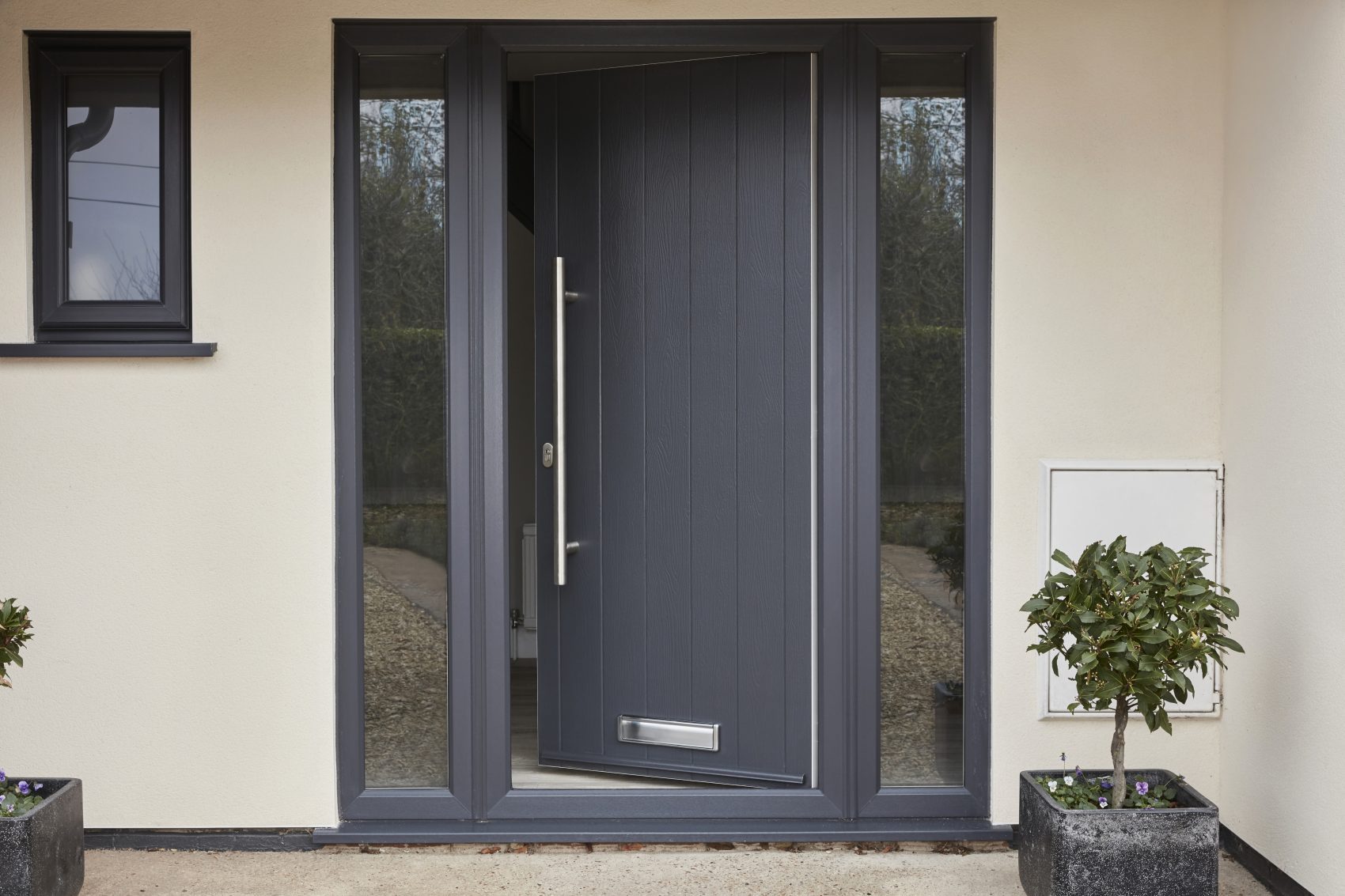 Curtis Home Improvements have over 15 years' experience in the industry, offering a range of ideas and solutions to meet a customer's home improvement needs. From windows and doors to garden rooms and lanterns, this family run business pride themselves with a quality, professional service. Ensuring customers are treated with the same respect and service as they would like to be treated themselves.
We spoke to the company's owner, Tim Curtis, and asked why they chose Endurance for their supply of composite doors.
Q: How long have you been an Endurance customer?
A: We have been a customer now for 3 years.
Q: What made you become an Endurance customer?
A: We wanted to offer our customers a high-quality product.
Q: What makes Endurance stand out from other composite door manufacturers?
A: Endurance doors offer a wide range of styles and colours that suit every property. The quality and security of the door is definitely what won us over.
Q: Would you recommend other Installers to start selling Endurance and why?
A: Definitely! Again, high quality product and great stylish range for customers to choose from. Have not had an issue with any of the doors installed, compared to other composite door manufacturers/suppliers. 
Sound good? Become an Installer today by calling 01652 659259 or email marketing@endurancedoors.co.uk
Previous Article
Next Article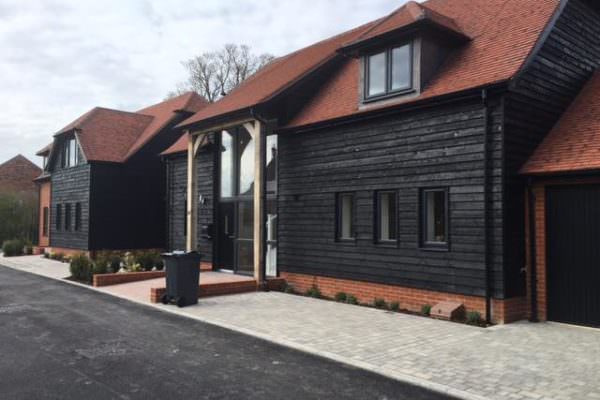 Endurance Doors are thrilled to have been named as Approved Suppliers for Double Glazing on the Web. Endurance Doors are proud to have listed as ...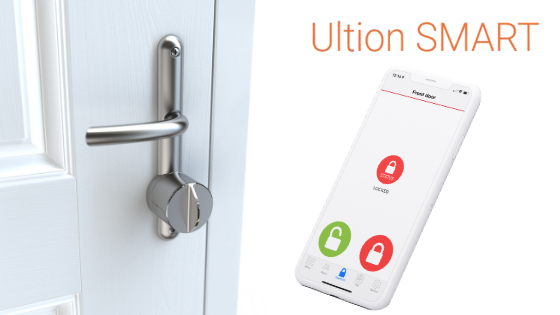 We all know that Christmas is a busy time, and with more visitors than usual coming in and out of your home, it can be hard to keep track of ...