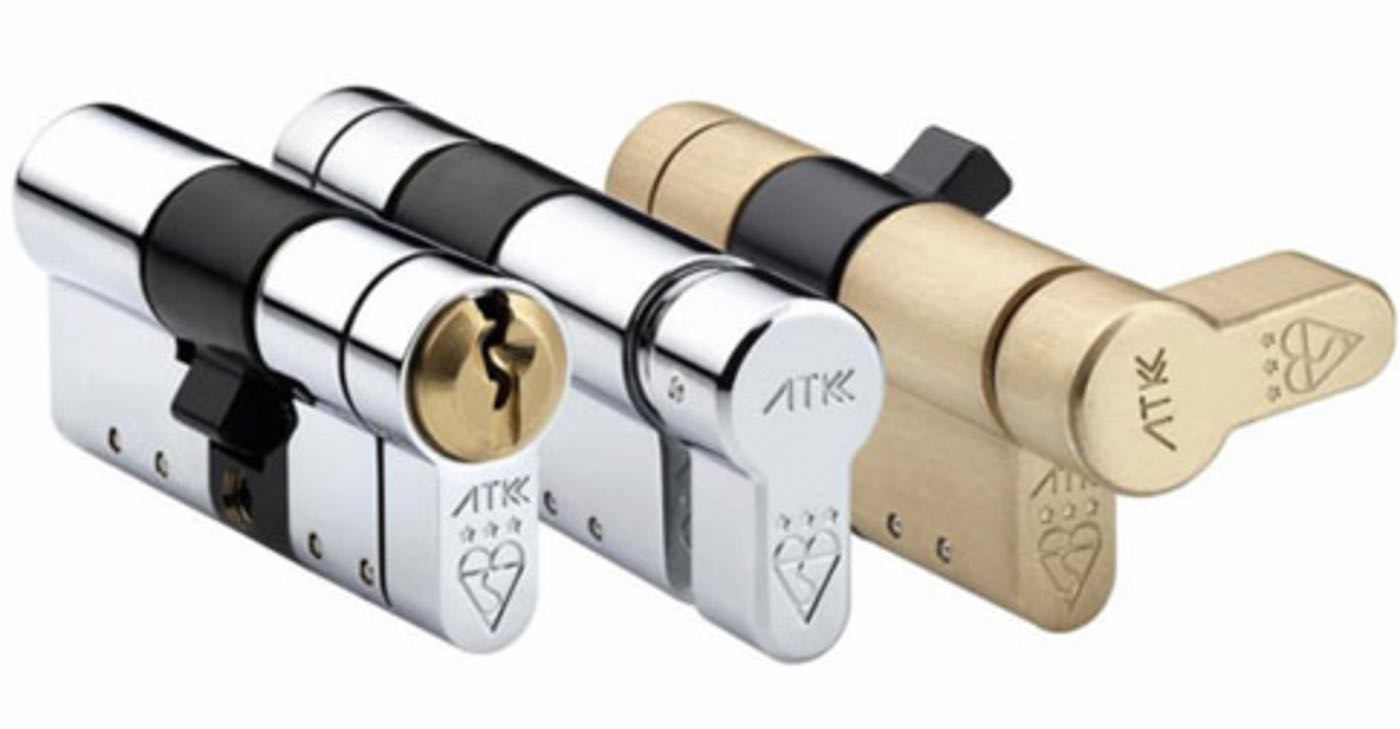 Endurance® Doors has now introduced the coveted Avocet ATK high security euro cylinder, as part of its Secured by Design upgrade for its range of highly respected solid and secure composite doors.
The Avocet ATK is the only cylinder for composite doors that carries the Master Locksmith Association's highest rating – SS312 Sold Secure Diamond, TS007 3 star rating, British Kitemark and Secured by Design accreditations. With patented snap secure technology this market leading cylinder is also currently the only one in the UK to carry these specifications and accreditations in a thumbturn format.
With Secured by Design now more important than ever as the recent introduction of Document Q for the new build market shows, the introduction of this new ATK cylinder from Endurance Composite Doors is an important upgrade for their growing network of installation partners and slab only manufacturers. It's also a product upgrade that is endorsed by the Master Locksmith's Association and Neighbourhood Watch.
This new product specification can also be harnessed for their range of FD30S fire doors, which make for the ideal internal garage door, traditionally one of the easiest points of entry to a locked property. With burglars looking at ever more clever ways of intrusion, this is again another key selling feature of the Endurance Solid Composite Doors range.
Stephen Nadin, managing director of Endurance Doors commented: 'Security is the number one key driver in composite door sales and so Secured by Design is a fundamental part of our product strategy. The introduction of the Avocet ATK cylinder is the obvious choice as a cylinder, given its unrivalled list of accreditations and thumbturn option.'
For further information on the Endurance® Solid and Secure composite door range for complete door sets or for slab only manufacturing, please log on to www.endurancedoors.co.uk, e-mail sales@endurancedoors.co.uk or call the sales office on 01652 659259. You can also follow us on Twitter @EnduranceDoors.
Previous Article
Next Article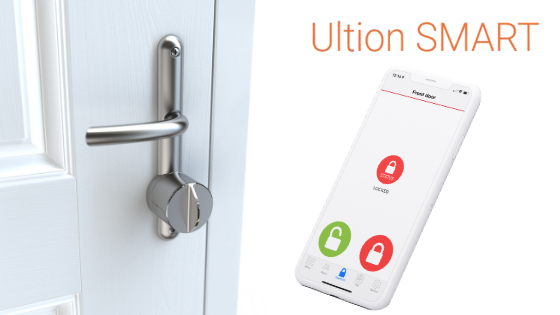 We all know that Christmas is a busy time, and with more visitors than usual coming in and out of your home, it can be hard to keep track of ...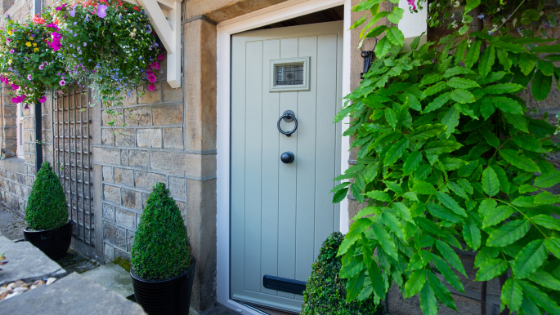 Your front door is the best way to show off your unique style to your visitors. That is why there is an Endurance composite door for every style, ...