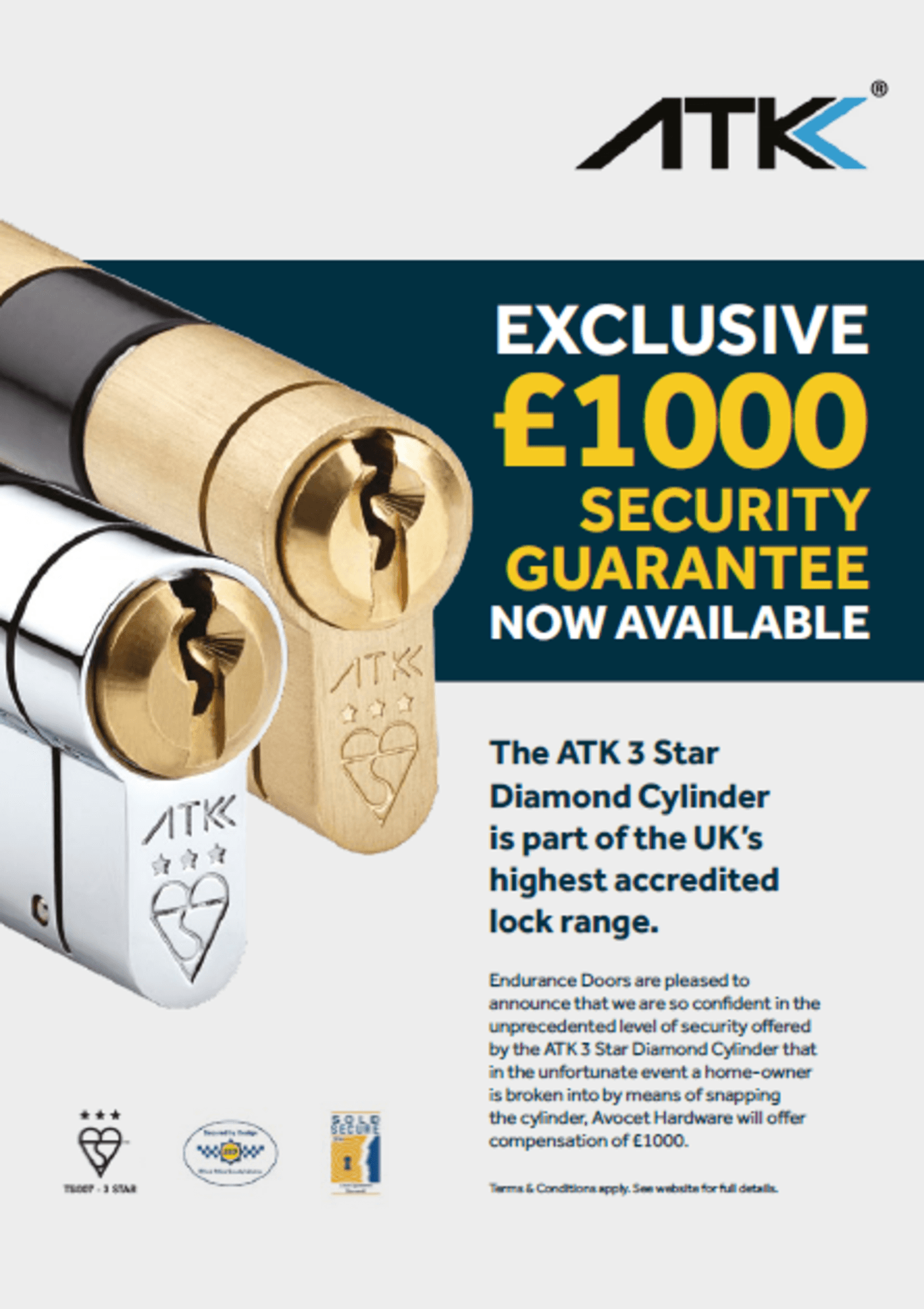 Endurance Doors are pleased to announce that we are so confident in the unprecedented level of security offered by the ATK 3 Star Diamond Cylinder used in Endurance Doors, that a £1000 security guarantee has been launched.
In the unfortunate event a homeowner is broken into by means of snapping the ATK 3 Star Diamond Cylinder, Avocet Hardware will offer compensation of £1000. We're confident this exclusive guarantee is going to be a big factor in consumers choosing an Endurance Door to secure their home.
The ATK 3 Star Diamond Cylinder lock meets the requirements of the British Kitemark, TS007 3* and Sold Secure Diamond testing criteria, and – like the entire Endurance Door range – also holds Secured by Design accreditation – the Police Crime Preventions Initiative.
The ATK 3 Star Diamond Cylinder has been designed to combat against the many known methods of attack on a typical euro cylinder, including snapping, drilling and bumping. The cylinder will remain secure after forced entry snapping attacks, and in most cases will still be operable from the inside with a key.
Please note the £1000 security guarantee applies provided that the terms & conditions are met, and we'd recommend you download a copy here.
Previous Article
Next Article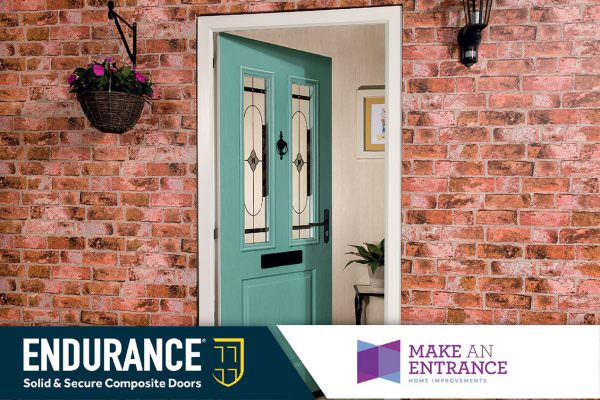 Make an Entrance (trading as MA Windows and Doors) are a Frimley based installer, with a keen interest in delivering exceptional service and ...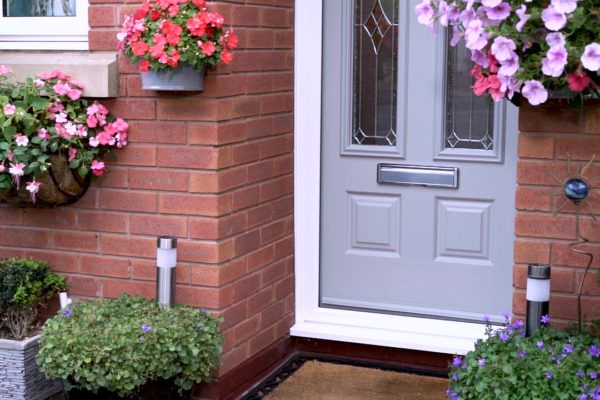 Endurance composite doors are more than just an entranceway into the home; they open up a new level of homeowner satisfaction. Karen, a recent ...