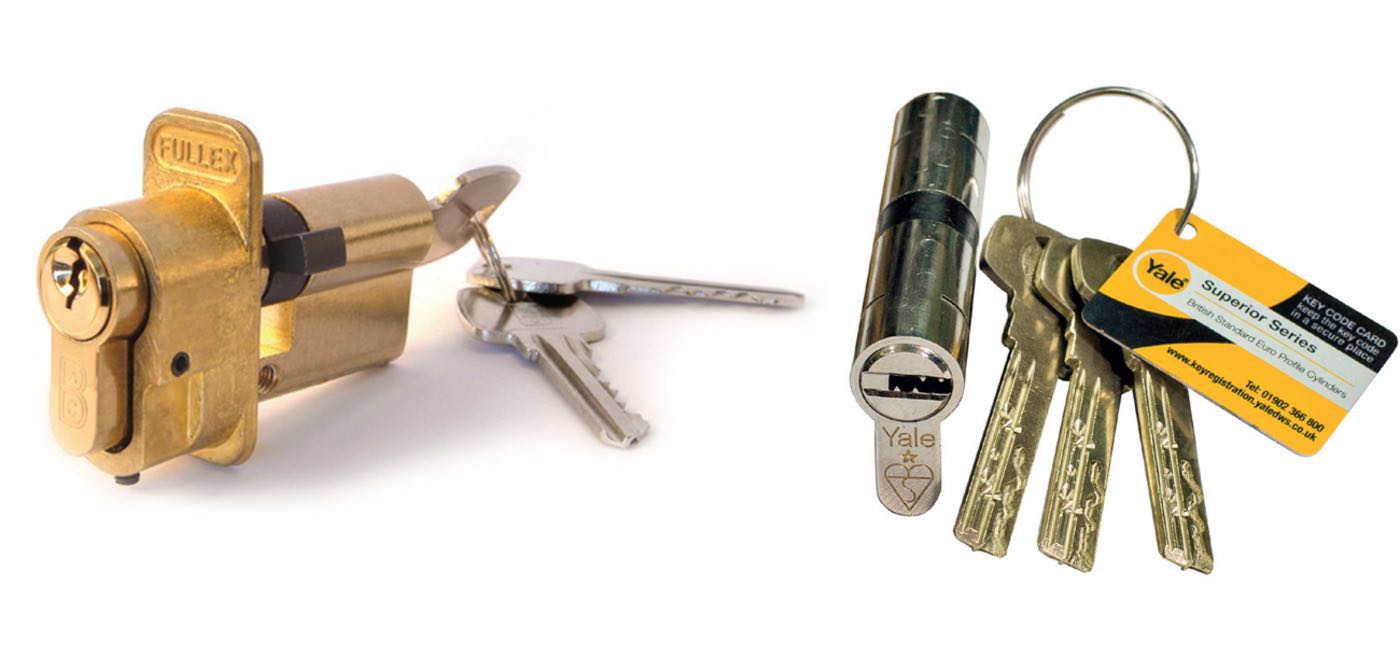 Lock snapping is a common way for intruders to enter your home. Many burglars use the lock snapping method because it is quick and unfortunately, it works on the majority of outer doors, especially those with a Euro profile cylinder.
Breaking in using lock snapping is a two-step process which can take just seconds. First, force is applied to the locking mechanism which snaps in two, leaving the inside mechanism exposed. After the mechanism is revealed, the lock can then be picked and manipulated to open.
Unfortuntely, the euro profile cyliners are found on the majority of PVCu and composite doors… except Endurance Composite Doors.
What makes Endurance Composite Doors secure against lock snapping?
Endurance Doors use a standard high-security locking mechanism which is tested to be anti-bump, anti-pick and anti-drill. If force is applied to the lock on an Endurance Door, only part of the cylinder will remove, which doesn't expose the lock and keeps your door secure.
When you install an Endurance Composite Door, you have the option to upgrade your lock to a Yale high security cylinder, which comes with a registration card which will only allow new keys to be cut when the card is presented.
If you're looking for a new solid composite door, make sure it includes a locking system that is accredited by Secured by Design.
To find out more about the Endurance Doors range and security they offer please call  01652 659259 or view our full range of solid composite doors.
Previous Article
Next Article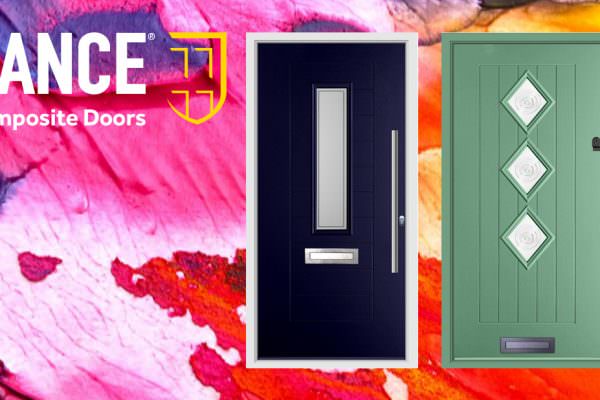 Having the flexibility to meet customer demands is a sure-fire way to win leads, which is why Endurance have invested in a wide range of high ...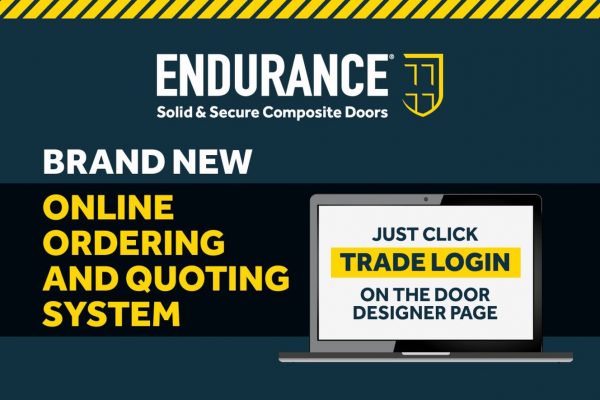 With better customer service in mind, the Endurance HomeView Door Designer is a cutting-edge tool that allows homeowners to see their perfect ...