Now that the weather is finally starting to warm up, it's put all of us at Endurance in a summery mood. We're looking forward to weeks of barbecues and holidays, but we also understand that not everybody likes this time of year. We can't do much to help with your sunburn or the wasps that interrupt a picnic, but we can put your mind at rest with one thing: your composite door will not be damaged by hot weather.
The last few years have seen some very hot summers in the UK and we've noticed more people asking about whether their new doors will be affected. This is understandable, but there's nothing to worry about. Our composite doors are designed to be weather resistant.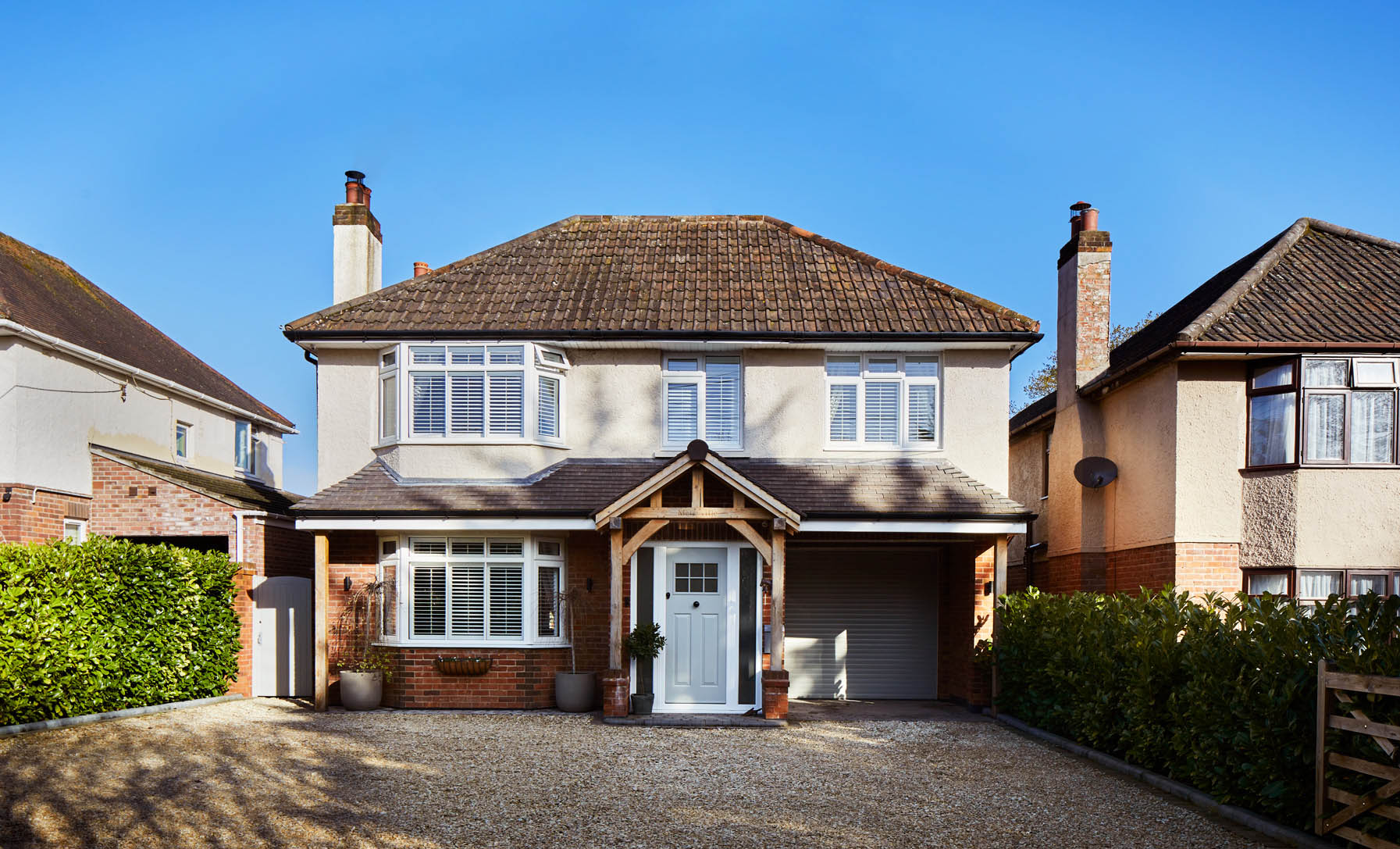 Warping and bowing have been a problem for front doors ever since they were first invented, although it's not quite as severe nowadays. It's caused by changes in external temperatures and moisture in the body of the door. It's not a sudden issue and you won't notice a dramatic difference overnight, but prolonged exposure to fluctuating temperatures will gradually cause it to expand or contract. 
Excessive heat and humidity are bad for wooden doors and the problem can be exacerbated by low-quality construction work and unfinished surfaces. It's less likely in doors made of cedar or white oak but is still possible. The first sign of a warped door is when you go to close it and doesn't fit into the frame properly. It might catch slightly and seem relatively minor, but it will soon cause problems if you don't fix it. Your home will be less thermally efficient and secure, plus it'll be easier for insects to get in.
The good news is that if you install an Endurance composite door, you're unlikely to experience warping. Thanks to modern construction techniques and materials, they're far less susceptible to moisture in the air or severe heat. They consist of a solid timber core with seventeen engineered laminates built around it, making them extremely weather resistant. The finishing touch is high-quality laminated skin that further protects it from the elements. 
This means that the door won't warp due to internal moisture evaporating out of it. It also means they won't absorb water from outside and swell either. As an additional bonus, even prolonged periods of direct sunlight and soaring temperatures won't make the colour fade or cause the skin to crack.
For these reasons, you don't have to worry about your new composite door changing shape or being damaged in a heatwave. You can rely on it retaining its shape for years and staying weatherproof even during the most blistering and intense August days. 
We hope this has resolved any worries you might have about heat damaging your door, but if you have any questions you're welcome to get in touch. You can fill in a contact request form or call us on 01652 340340. Our expert staff are waiting to take your call.