When upgrading your home, you should always have security in mind. Yes, energy efficiency and stylistic choices are all important, but a safe and secure house is a top priority. Your house might look incredible and your heating bills drop to a ridiculously low price, but that won't be any consolation if intruders can easily break in, and steal your belongings.
That's why at Endurance Doors, we always keep on top of the latest home security developments. As far as we're concerned, anything that deters unwanted guests is a good thing. We're very pleased to announce two new key products that'll give you extra peace of mind.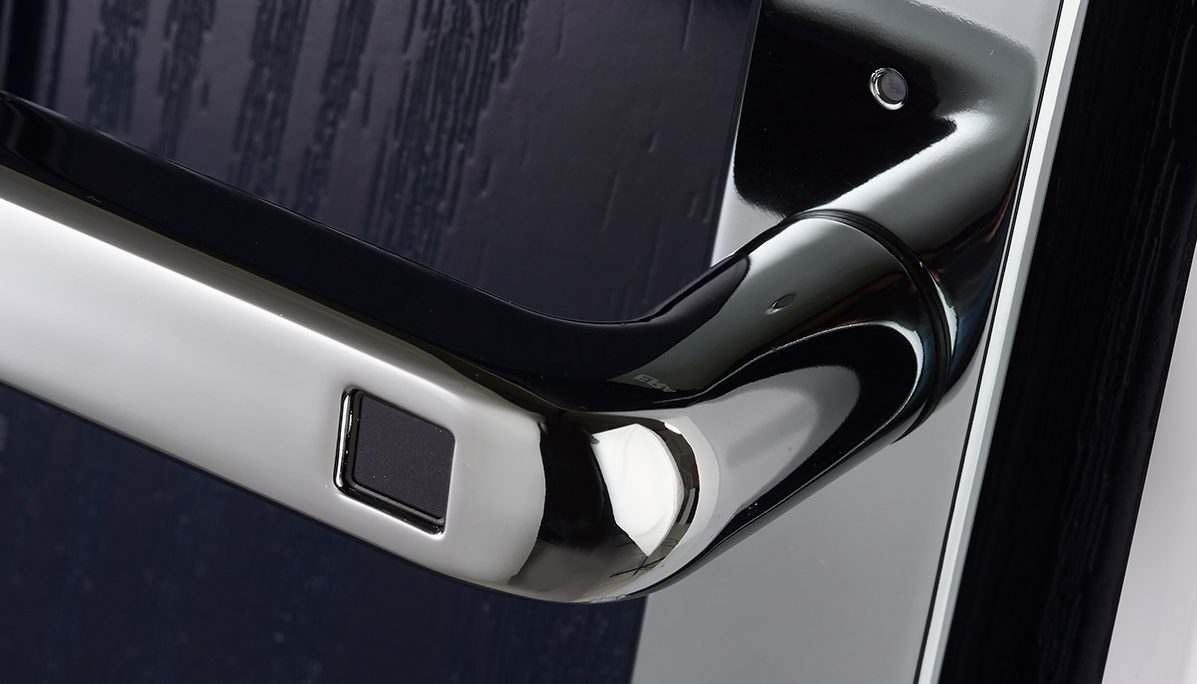 First up, there's the ERA Touchkey smart locking system. You may have seen our recent news article about this, but if not, basically it's our most sophisticated entry system to date. It offers cutting-edge keyless entry through fingerprint recognition, but don't mistake versatility for weakness. It captures fingerprint data as code rather than images, so hackers will have a hard time replicating it.
Additionally, the ERA Touchkey is programmed to resist unauthorised entry. You'll receive automatic alerts if anyone tries to get through it and be able to monitor your home from afar. As a further bonus, it also allows you to open the door via voice activation and pre-program it to allow in visitors like technicians or plumbers. It's designed to offer complete security, while also giving you four convenient methods of accessing your home.
We also have an incredible new locking system to share with you; the Endurance Five Point Mechanism. As the name suggests, this features five separate locking points, including four opposing hooks with bi-directional throw. These hooks are fully thrown when the central brass deadbolt is engaged, which in layman's terms, means it's a nightmare to break into. Anyone trying to tamper with it would have to spend a huge amount of time to even begin getting past it, so you can rest assured that your home will be extra safe.
We also ensured that this innovative new lock was perfect for our full collection of doors. It's designed to improve the weather sealing between the door and the frame, eliminating water ingress and any draughts. It comes with a ten-year guarantee, but we are confident that you won't need to claim it. We're extremely proud of these new locks and couldn't be happier with how they've turned out. 
It goes without saying, but both the ERA TouchKey and Five Point locking mechanism are perfect for keeping your home safe and secure. If you'd like to know more about using them in a new front door project, or even to replace your existing hardware, why not get in touch? You can fill in a request form or email us at sales@endurancedoors.co.uk. We can't wait to speak with you.