'Classic' is defined as something that has been judged over a period of time to be of the highest quality and an exceptional standard against which other things are judged. This definition could absolutely refer to all of Endurance's outstanding composite doors, but the designs in our Classic Collection earn this distinction even more than most.
Our Classic Collection stands apart from our Urban and Country ranges with looks inspired by the timeless elegance of the Georgian and Victorian eras. This makes them perfect for all kinds of properties, whether modern or traditional, boasting aesthetics that never go out of style.
In fact, our most popular door style out of all our many designs is found within the Classic Collection. The distinctive, highly sought-after appearance of the Etna composite door is customisable enough to suit every kind of property. It can be styled with your choice of colour, glazing and hardware to express your unique personality and complement your home.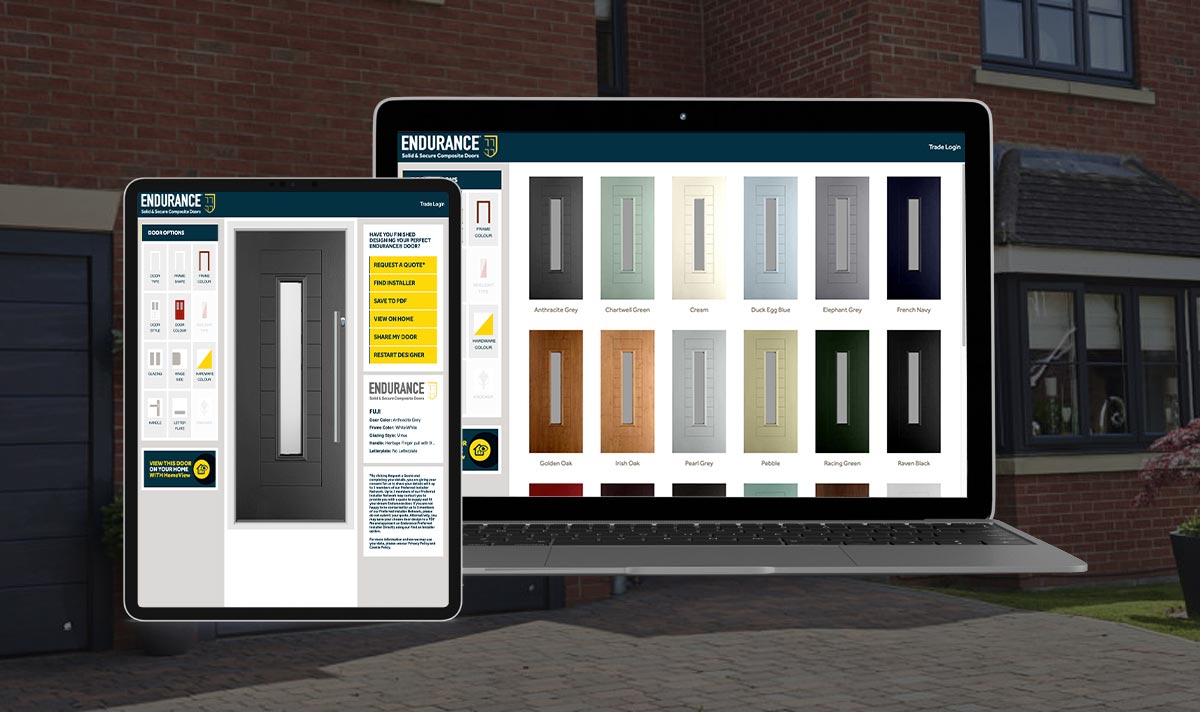 You can take a look at our recent case studies to see how our happy homeowners are tailoring the composite doors in our Classic Collection to suit their own individual tastes. In Beth's project, the customer was looking for a beautiful door to add the perfect finishing touch to her country home. The Etna door in gorgeous French Navy with Virtue glass was the perfect choice, suiting the look and feel of Beth's property as well as her individual tastes.
For Karen's project, the customer wanted to boost her beautiful home's kerb appeal with an understated composite door design that would perform precisely as she needed it to for many years to come. This made the Classic Collection ideal. Karen opted for the Bowmont style in Pearl Grey, enhanced even further by the Riviera glazing style. Feel inspired by our recent case studies that highlight our Classic Collection so you can create your dream design.
Front doors in the Georgian and Victorian eras most often featured striking colours and style, gorgeous furniture and ornate glazing that offered plenty of natural light as well as a sense of privacy. The composite doors in our Classic Collection provide all of this in abundance, and much more.
If you're looking for a new front door with an authentic appearance, there's no need to compromise on its performance. With an Endurance composite door, you can have the best of both worlds with a classic door style that offers cutting-edge performance.
Explore our vast range of Classic Collection composite doors on our website, and start creating your dream door today with our innovative online composite door designer. Whether modern, contemporary or somewhere in between, we have composite doors to suit every home and every homeowner. Find your dream door in our Classic Collection today.