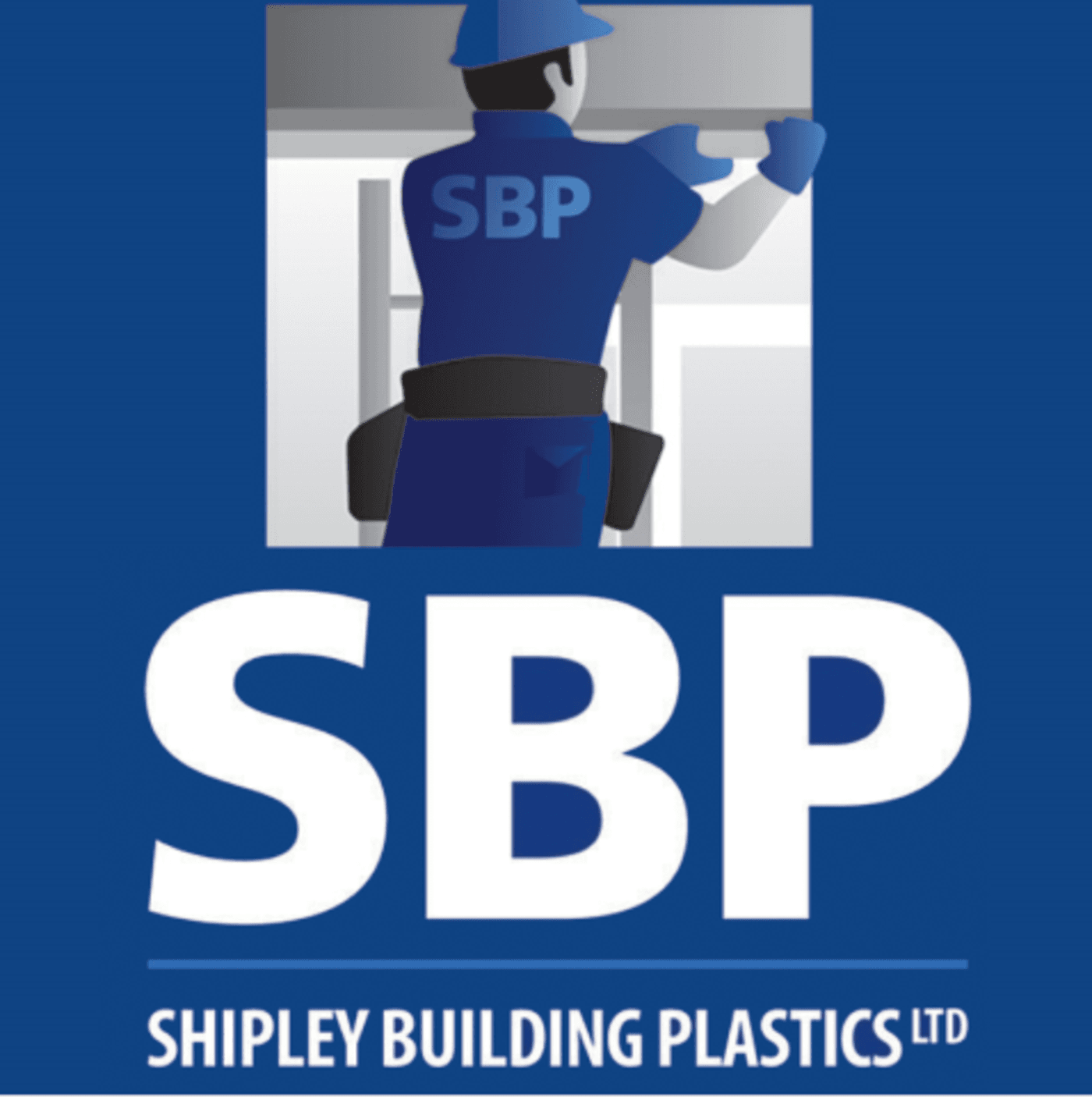 Operating for 11 years, Shipley Building Plastics operate throughout Yorkshire. Locally installing trade frames with three expert fitting teams, they include the Endurance solid core composite door in their product range. Gary Poucher, the Managing Director, offered his thoughts on his experience as an Endurance customer.
How Long Have You Been an Endurance Customer?
"Overall, we've been an Endurance customer for about 8 Years."
What Attracted You to the Endurance Product Range?
"The solid core timber composite door. It feels like a wooden door, it sounds like a wooden door when you knock it, but it has all of the benefits of a uPVC door in regards to security and maintenance.  It's an attractive timber alternative, and the solid core means it's much better than the foam filled design."
What Is Your Most Popular Endurance Product?
"They have such a massive range of styles that we don't really have a stand out design. We deal with a lot of different customers with different tastes, and the Endurance range allows us to give everyone something that suits them."
What Do You Like About Dealing with Endurance?
"The people are very friendly; they do what they say they are going to do when they say they are going to do it. One time, the transport manager loaded a door up and brought it to us himself. It's all very personable, and the service is second to none. The product quality is consistently very good, and if there are any problems, it is always sorted out very quickly."
Would You Recommend Other Installers to Join the Endurance Installer Partner Network?
"Yes. We get enquiries from their website when customers use the door designer, and we're shown as a local installer, we then call the customer direct, so it's really easy. Normally we get about 4 enquiries a week, and usually, convert 50% of them. We get a full package with them, it sounds a bit too good to be true, but it isn't!"
What Makes Endurance Different to Other Composite Manufacturers?
"They excel at the solid timber core, which is more authentic to the traditional wooden design. Because of the weight of the door, it feels like your shutting a proper door and people like it. This translates to the standard of security, as people feel safer having this in their home."
Interested in Becoming an Endurance Customer?
Joining the Endurance Installer Partner Network is a sure-fire way to get the sort of service that Shipley Building Plastics have been enjoying. Get in touch by calling 01652 659259 or by visiting our online contact form for more information. A member of our friendly team will be on hand to help.
Previous Article
Next Article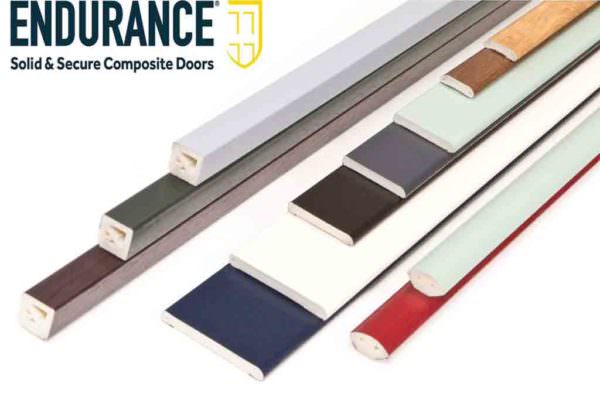 Endurance are thrilled to announce the launch of a range of perfectly colour matched finishing trims to complement their solid timber core ...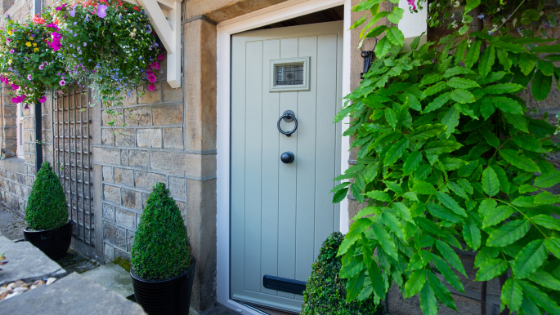 Your front door is the best way to show off your unique style to your visitors. That is why there is an Endurance composite door for every style, ...