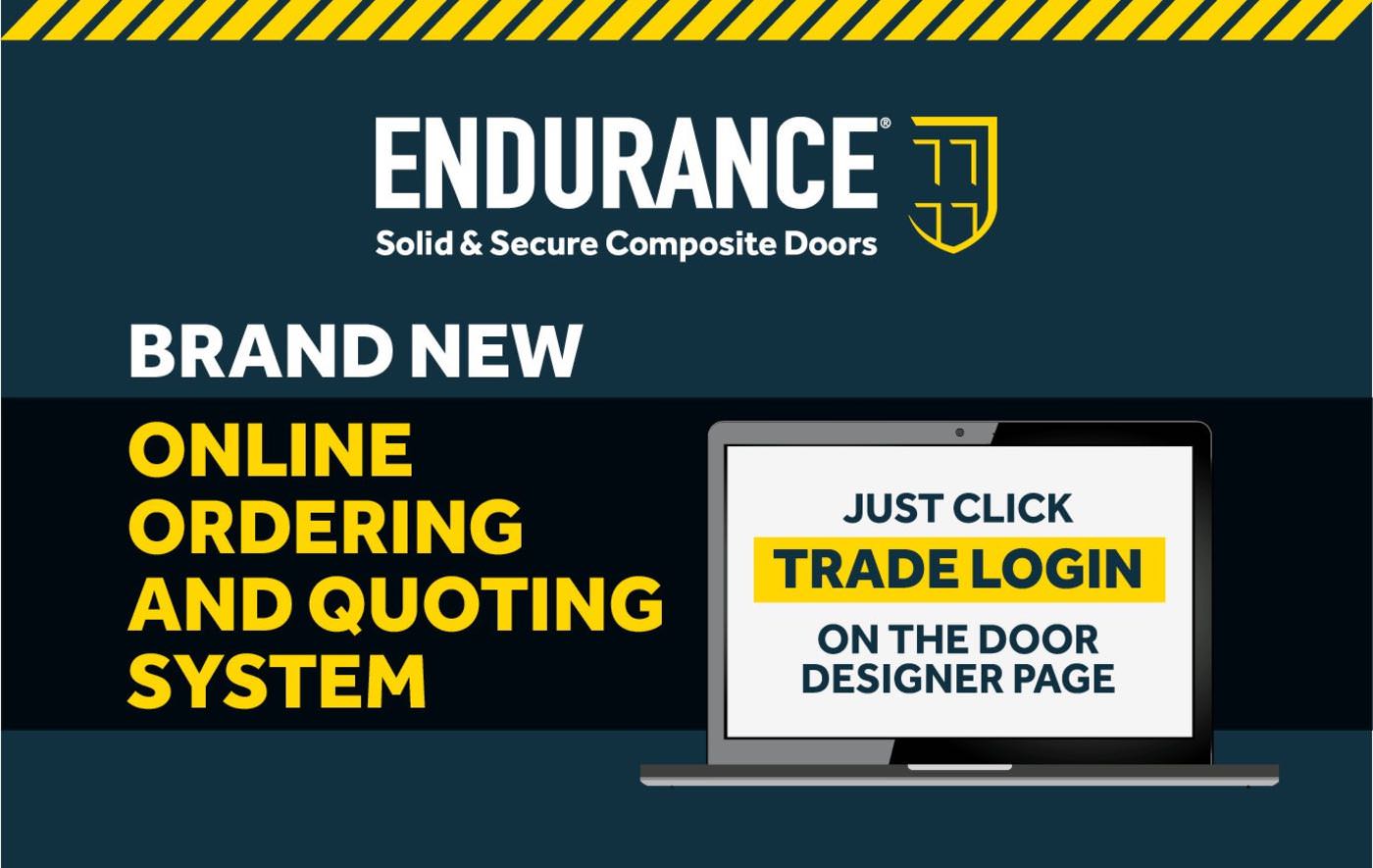 With the top spot on Google secured, our website – and therefore your business' details – are getting in front of tens of thousands of consumers every month.
The company's investment in digital marketing has increased by more than 120% this month alone, so it's easy to see how we are generating so many homeowner leads for our Installer Partner Network.
With an improved Where to Buy function allowing users to search by postcode, city or town to display their nearest Endurance Doors installer, along with the continual development of our online composite door designer, endurancedoors.co.uk is becoming the go-to timber core composite door website for homeowners.
Not registered as an Installer Partner yet? Then what are you waiting for – join us now to grow your business with us.
Previous Article
Next Article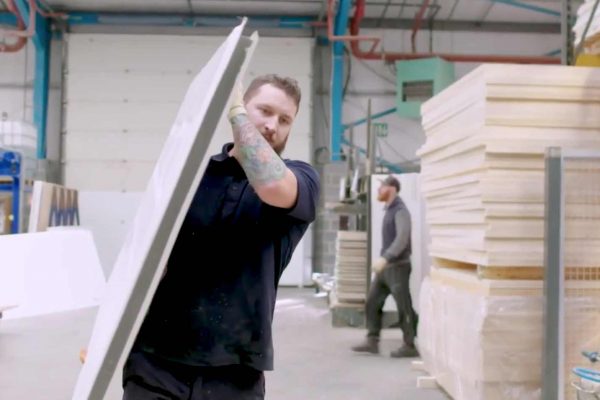 Without question the UK hasn't been hit by catastrophic event that's as devasting as COVID-19 since the second world war. This is the stuff that ...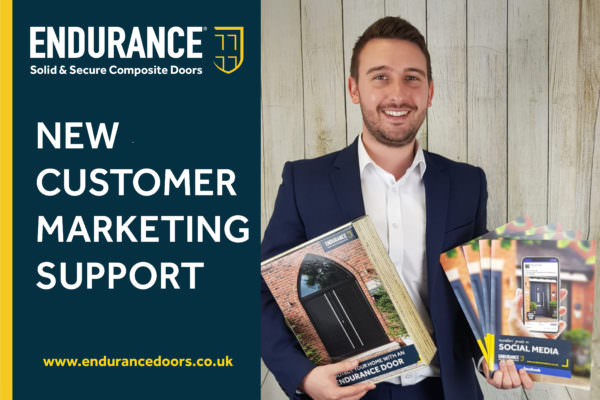 As part of Endurance's initiative to improve our service offering to our trade customers, a total revamp of our printed materials is taking ...