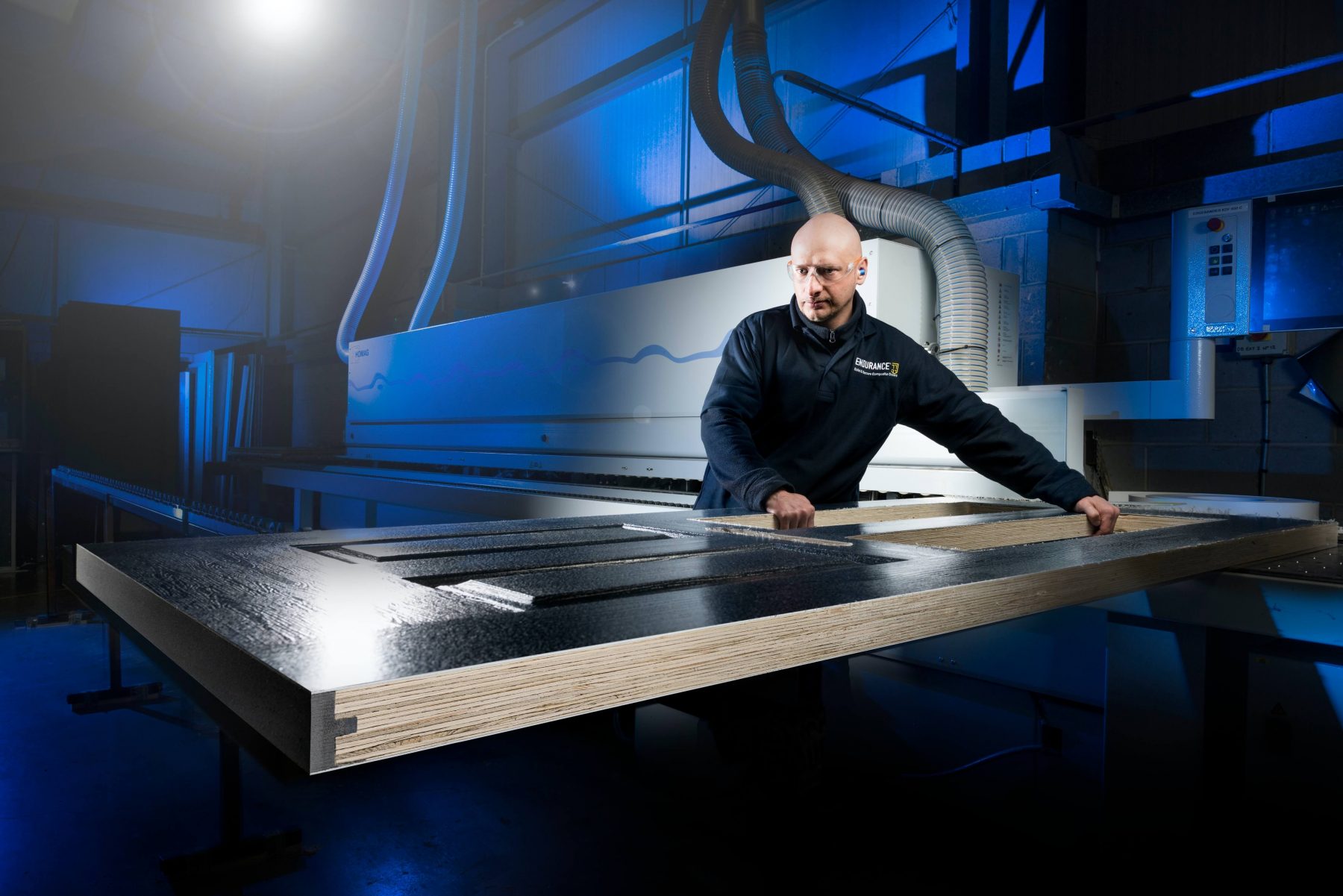 Here at Endurance Doors, we continue to communicate clearly to customers, and our latest announcement of a 3mm bowing guarantee for their solid and secure composite doors has been warmly welcomed by our nationwide network of Installer Partners.
The performance of some solid core composite doors has come under great scrutiny during the year, and product liabilities have become a major issue for some businesses. Yet with Endurance Doors embracing our unique Moisture Barrier System, CoolSkin PVCu door skins, along with the fact that they wet seal the glazing apertures, product remedials have all but disappeared completely.
Now that autumn has arrived, the UK is facing over 6 months when entrance doors will be subject to rain, wind and even snow. It's this time of year where product failures start to increase and with record consumer demand for doors and windows, installers will find it difficult to service these issues, particularly if they're door supplier rejects the claims or makes it difficult to raise an issue.
Stephen Nadin, Managing Director of Endurance Doors commented: 'Our price freeze for 2020 went down very well with our Installer Partners and now our 3mm bowing guarantee will give them even more confidence and trust in us, with the promise of the long-term, trouble-free performance of an Endurance Door.
He continued: 'Product liabilities have been an issue for the composite door sector at times and so that's why we've invested in better materials and production processes since 2002. This is to make our doors a standout performer, backed with exceptional customer service and a powerful marketing programme.'
Previous Article
Next Article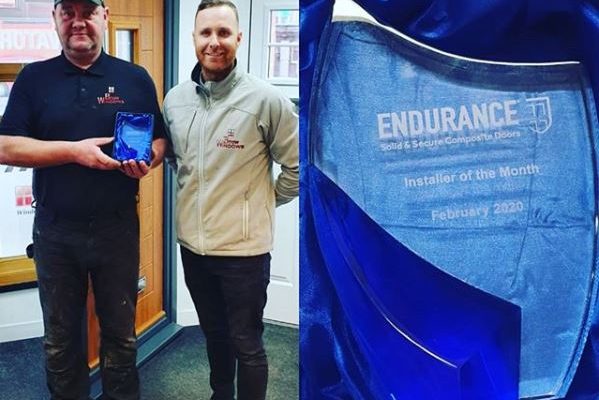 Brow Windows is a family run company, established in 2001 by Alan Beesley, who has now handed the reins to his son, Ben Beesley, Managing ...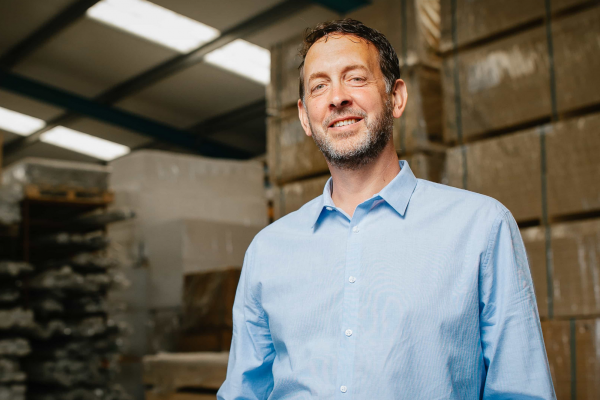 With the new building regulations coming into force in June this year, Endurance Doors have confirmed that their engineered timber door platform ...