There aren't many things that can be guaranteed nowadays. It seems like hardly anybody wants to make promises, and some companies are so careful with their pledges that they may as well not make them at all. 
But here at Endurance Doors, we want to shout about the £2,000 security guarantee that we offer on our composite doors' locking cylinders. It's all part of our commitment to helping homeowners feel safe and secure, with peace of mind that they and their properties are protected.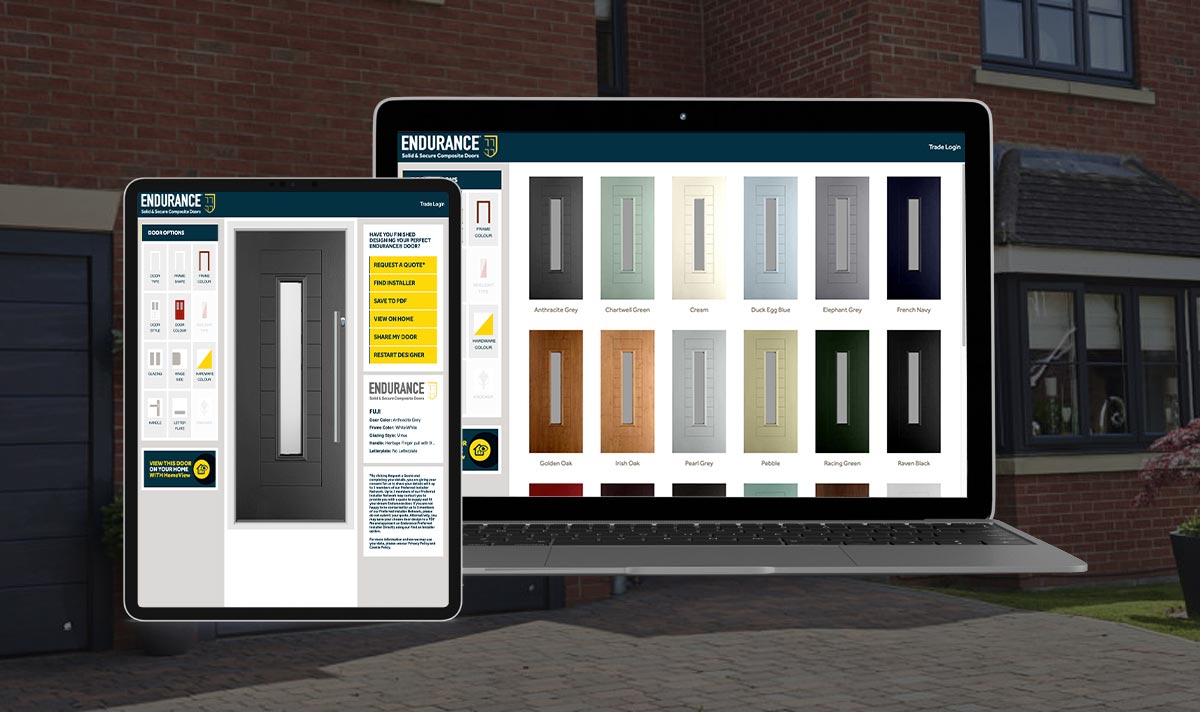 In the unlikely event that your Endurance door is broken into by way of the intruder snapping the ABS Ultimate locking cylinder within 10 years of installation, you'll be eligible for £2,000 in compensation. Break-ins are a difficult and traumatic experience for anyone, which is why our guarantee works so well to give you peace of mind, as well as confidence in our composite doors and their hardware. Just don't forget, you must register your guarantee online when your Endurance door has been fitted in order to activate it! Find the full terms and conditions on our Security Guarantee page.
We know just how tough our composite doors' ABS Ultimate cylinders are. You can feel reassured that you will be fairly compensated if the cylinder is broken by a potential intruder forcing their way in, up to 10 years after installation and registration. The Active Snap Protection triggers when attacked and they are pick, drill and bump-resistant to hold off the most prevalent forced entry attempts. Stay safe behind these resistant mechanisms.
When you're activating your guarantee, you'll want to make sure you understand what it covers, as well as what it doesn't. This isn't a guarantee for your whole Endurance door and specifically relates to the locking mechanism. Fortunately, the other components of our composite doors, alongside the ABS cylinder, make for a strong and secure entrance to keep potential intruders at bay. Our composite doors are 10% thicker than most others on the market, and the results of our sledgehammer challenge speak for themselves as our doors are even Gladiator-proof!
If you've recently chosen a composite door from Endurance, we know you can't wait to show it off to your friends and family, post about it on social media, and relax in your home with more peace of mind than ever before. But wait – don't forget to register your security guarantee!
In the unfortunate event that a burglary occurs and they gain access via the snapping of the locking mechanism, you'll be eligible for £2,000 in compensation. It's quick and easy to complete our simple online form, and you'll be grateful that you did if ever the worst should happen and a break-in occurs. Trust in the most secure composite doors on the market, in every way, when you choose Endurance Doors.