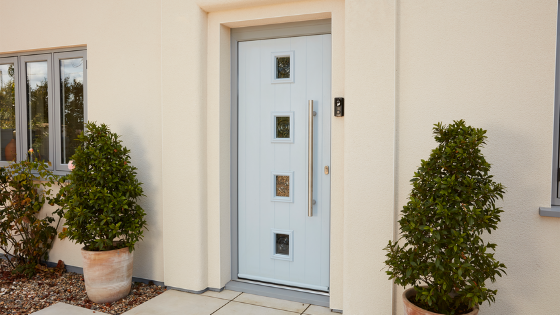 As the dark nights fade away and the days become lighter, it can only mean one thing – spring is finally here! It's the perfect time of year to refresh your home, and what better way to do that than by designing a stunning new front door to welcome guests in style.
Spring breathes new life into the world, so do the same for your home and revitalise it with a bright and eye-catching (as well as strong and secure) composite door from Endurance. With so many colour options available, we're certain we have one that's right for you.
Choose a composite door colour to increase your home's kerb appeal. Make a splash with bright and bold colours that will make your house stand out among the others and let everyone know that spring has well and truly sprung into your home. It's the perfect time of year for fresh starts, and what better way to reinvent the look of your home with a stylish new front door?
Hatch a plan to catch the attention of any and all envious passers-by with a composite door in the Duck Egg Blue shade. This colour is the ideal way to ease into the season with a subtle yet stunning shade that draws the eye with its understated vibrancy. Its gentle blue hue makes it perfect for any type of property, whether modern or traditional.
If you wish you could spend springtime in the countryside, you may want to choose one of our Country Collection composite doors in the Chartwell Green colour. This shade encapsulates the raw and rustic look and feel of this door design, honouring the modern take on this handcrafted aesthetic. This colour is a timeless classic and will keep your home looking its best all year round.
Choose a composite door colour that will make your home blossom. With so many options, we've got a shade for all seasons. Embrace the joys of spring and leave the winter blues behind with our vast palette of colours. Whatever your preference, we've got the look to match your mood.
Spring into action and choose Endurance for a stylish composite door in this season's hottest colours. Try out online door designer tool today and create a stunning new front door that will be sure to attract attention as the talk of the town this spring and all through the year, every year.
Previous Article
Next Article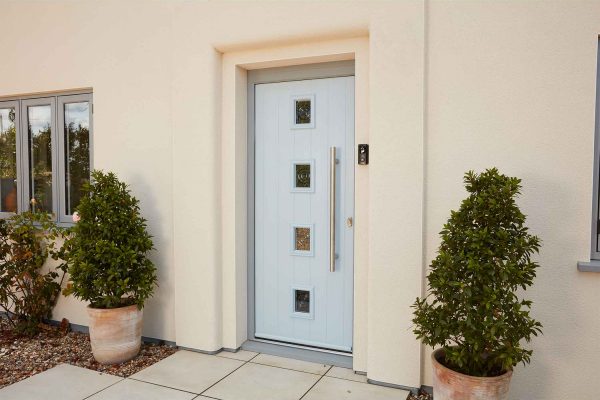 As the temperature starts to drop and the familiar feeling of winter begins to creep in, you may find yourself reaching for the thermostat. Over ...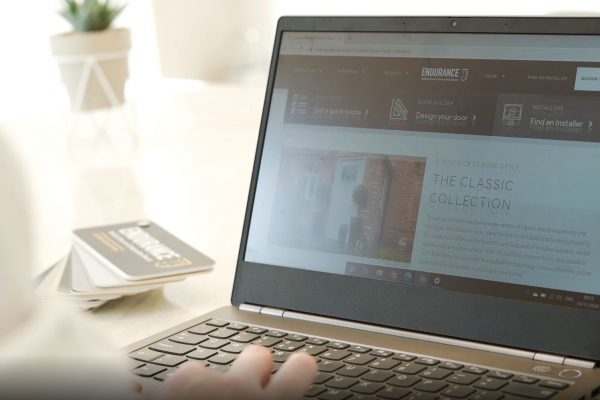 If you're looking for a little inspiration for your new door, look no further than Endurance Doors! We understand that every home and every ...