Are you thinking of designing the perfect composite door for your home? Well, you've come to the right place. At Endurance Doors, we've helped hundreds of people create their dream project. With over 80 different styles and 18 colours to choose from, you're spoiled for choice. 
But what if you can't make it to our showroom? Our flagship show centre is based in North Lincolnshire, and we've received visitors from every corner of the country. However, we realise that it's a long way to travel for some of you.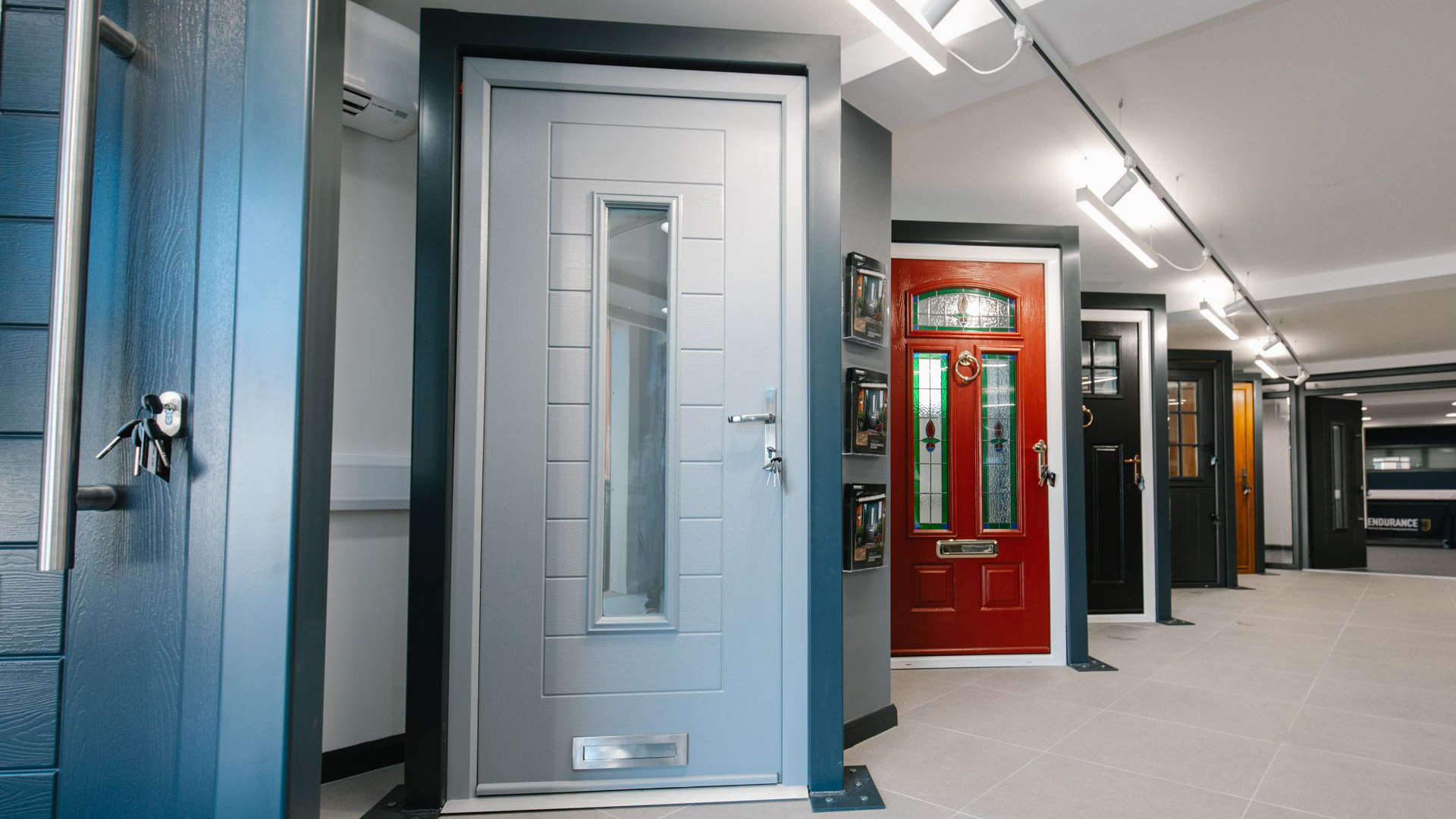 That's why we want to draw attention to our Online Design Consultation service. You can now build a personalised composite door from scratch and get a full, bespoke consultation without leaving the comfort of your own home. We love seeing our customers face-to-face, but if that's not for you, why not get in touch online instead?
Our internet services have developed since we first introduced them, and our online customers now get the same level of assistance as our showroom visitors. Want some help choosing your hardware? Or perhaps you'd like to speak with a professional design rep? That's no trouble at all. Our dedicated team are here to assist you every step of the way.
The specialist staff at Endurance Doors have decades of combined experience. They know the importance of paying close attention to every customer and responding to their individual needs. You'll get the complete information on any door, whether it's from the Classic, Country, Urban or Avantal collection, and be given everything you need to make the right choice.
If you were hoping to visit our showroom, but circumstances have prevented it, there's no reason to feel left out. Thanks to our Matterpoint Virtual Tour, you can now get a complete showroom experience anywhere in the world! You'll be able to explore our showroom and check out the full range of doors and hardware. 
Of course, if you're local to us or prefer the in-person experience, you're welcome to visit the showroom directly. We've expertly curated it to make everyone feel comfortable, and you'll get a good idea of how the door will look when it's installed in your home. You'll be able to feel the smooth, textured surfaces and the weight of the hardware, as well as meet the team. We have ample parking on-site, step-free access and facilities for wheelchair users, and a children's area to keep the little ones entertained. We even welcome dogs, so long as they're well-behaved. 
Whether you walk through our doors virtually or in person, you can be sure of expert advice. Here at Endurance Doors, we pride ourselves on giving only the best service. So don't delay; get in touch and book an appointment today. We can't wait to hear from you.