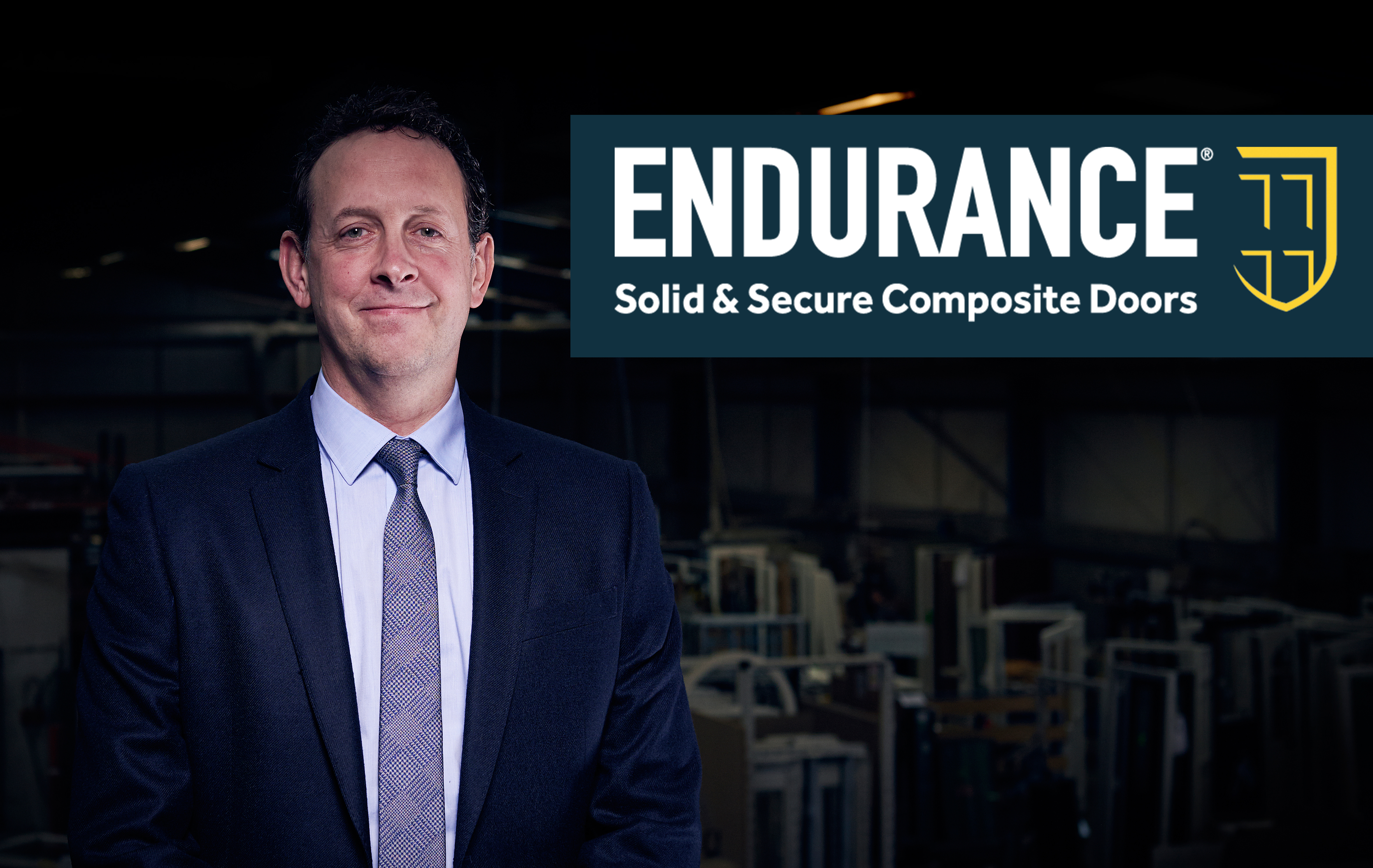 Despite the uncertainty that is surrounding the UK with the impending article 50, Endurance Door sales are at an all-time high. The Fenestration and Home Improvement industry was originally forecast to benefit from the uncertainty surrounding Brexit, with more homeowners choosing to improve rather than move. However, sales results from some suppliers and installers seem to have slowed over recent months.
Endurance has booked the trend, with sales growth of 30% YoY, with January 2019 being the single largest month of sales in the brand's history. Alongside this sales growth, Endurance has seized the opportunity to evolve in the face of the feedback they have received from our growing base of customers. Resulting in a large investment in the improvement of communications through new staff appointments and technology integrations.
Stephen Nadin, Managing Director of Rocal, commented on this fantastic start to the year:
"The fact that our sales are performing so strongly, despite the uncertainty that is surrounding our country, is a testament to the hard-work that we have put into marketing our brand this year. We will continue to invest in our operations, with improvements to our customer service and support our primary focus this year.
Thanks to our excellent sales performance, we have been able to invest heavily this year in new machinery, people and transport. The idea is to pass on our positive performance to improve our customer experience and make Endurance the choice of the trade when it comes to composite door suppliers."
With 2019 set to be a year that Endurance goes from strength to strength, refined by the feedback from their valued customers. It's never been a better time to become an Endurance Installer Partner. If you're interested, call 01652 659 259 and ask to speak with the Marketing Team.
Previous Article
Next Article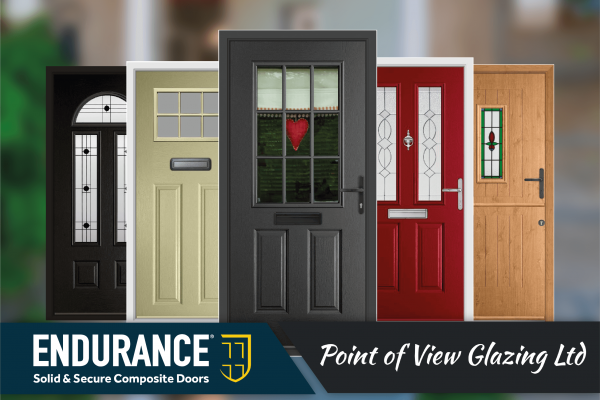 Point of View Glazing are an independent, local home improvement specialist operating in Bexleyheath. They are proud of their family-run business ...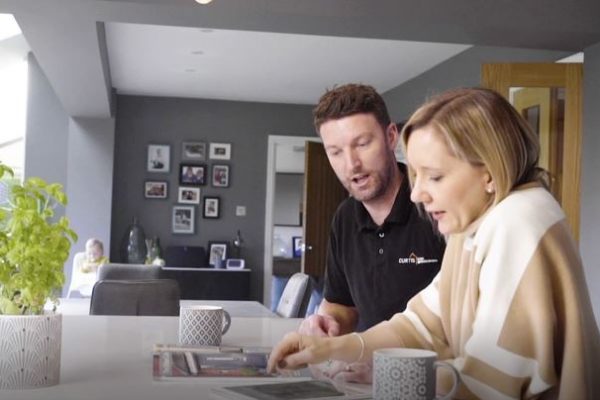 Would you like to know more about the process of designing your dream door with Endurance? We can tell you more about what happens from when you ...