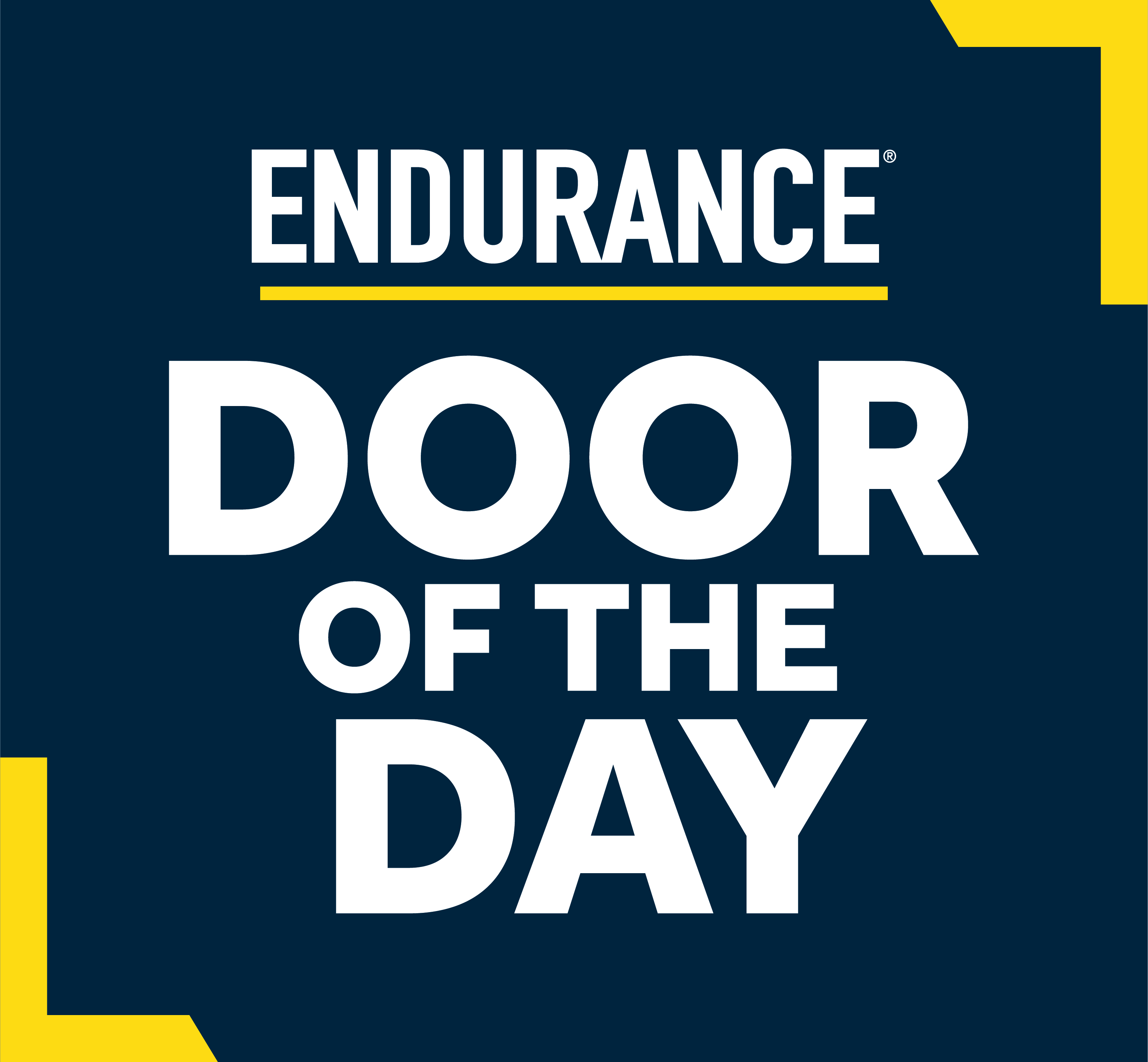 To help companies in the industry to showcase the quality of their installations, we have recently launched a Facebook initiative that encourages installers to share images of their latest Endurance door installation: using the hashtag #DoorOfTheDay. We will be utilising this popular platform to interact more directly with our customers' projects and support them with paid for digital advertising.
Once the entrants have submitted their installation, a daily winner will then be selected based on a carefully considered judging criteria, including overall door appearance, quality of fit and the standard of the photo. With so many door styles, colours, hardware options and glazing styles available through the Endurance range, the stand out entry will need to demonstrate something special to sway the decision.
The victor of the day will be awarded a paid for Facebook advertisement, courtesy of Endurance, which will promote both the company and the installation to thousands of Facebook users in the local area to which they do business. With the power of social media at their fingertips, we are offering the opportunity for installers to showcase the standard of quality that they are offering their customers to a wider audience.
This move is a further demonstration of Endurance's commitment to promoting exceptional standards and the quality of their customers. It also shows how we are investing more in their digital marketing ventures, keeping in line with current trends to promote the best for both the brand and their Installer Partner Network.
Stephen Nadin, Managing Director of Rocal, commented on Endurance's Door of the Day campaign:
"We all know how integrated social media has become into modern life, so it would be naïve to think that it can't be used to help homeowners find the right product for their home. This is why we have launched a Facebook initiative to help connect homeowners with better installers."
Become an Endurance customer today and get involved! Give Endurance a call on 01652 659259 or email sales@endurancedoors.co.uk for more information about how to join.
Previous Article
Next Article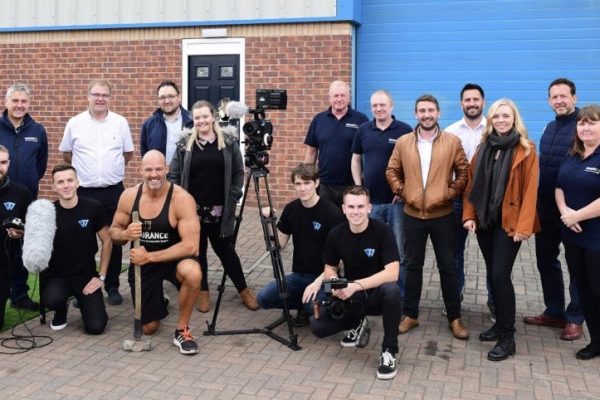 To ensure we stay at the top of the market, we are always putting our doors to the test. Who better to try them out than James Crossley? Or, as ...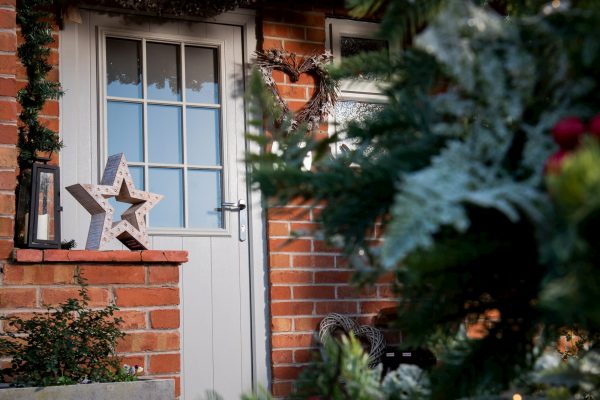 Christmas is almost upon us, and soon we'll be spending time with our loved ones, buying piles of presents and eating far too much. It is truly ...