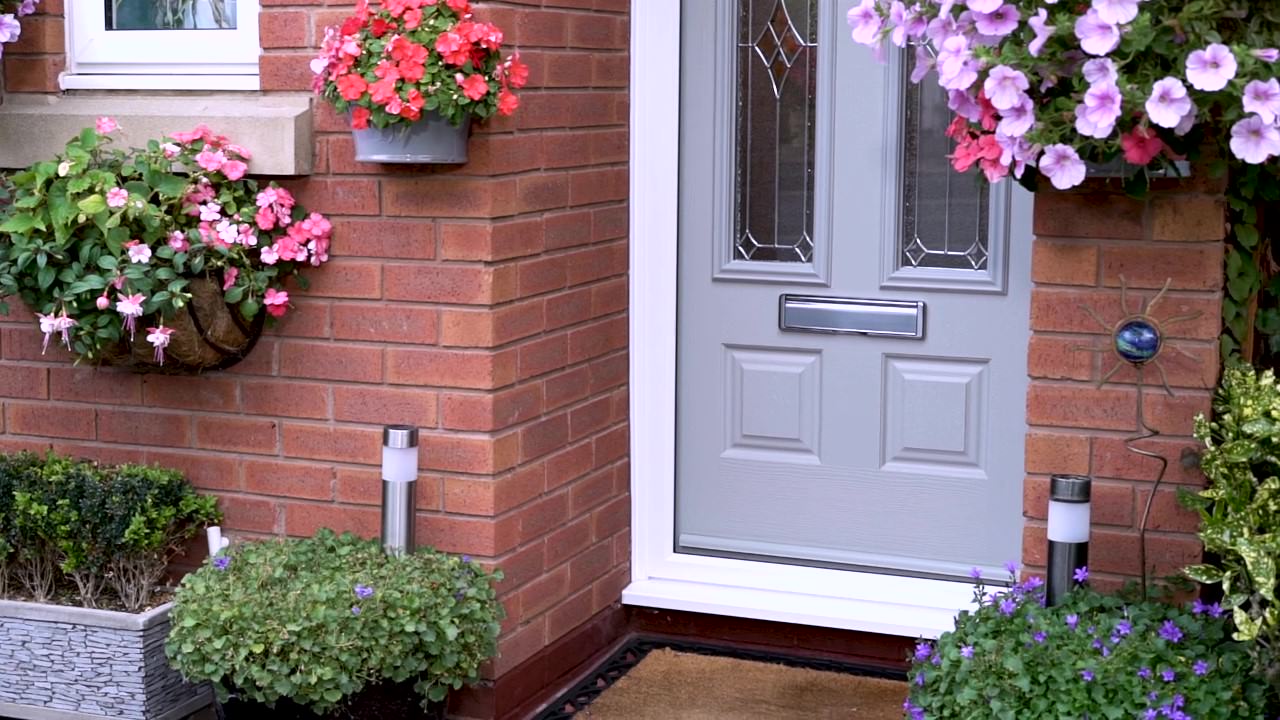 Endurance composite doors are more than just an entranceway into the home; they open up a new level of homeowner satisfaction. Karen, a recent happy Endurance customer, found this out for herself when she came across our website and the benefits of our HomeView Door Designer.
A Modern Door Designer
The HomeView Door Designer is a contemporary tool that enables you to capture your ideal door simply and easily. You can even see how it will look on your home in a quick and easy way. Karen, commenting on her experience using it, said:
"I literally designed my own door in just a few minutes, it was amazing. There was a wide range of colours and a huge range of door styles and glass. It was a lot of fun doing it!"
With a choice of 75 door styles in 18 colours, Karen was able to find the ideal composite door for her home sooner and easier. This tool is fully usable across desktop, mobiles and tablets so you can get to designing your perfect door right away!
Complementing the Home
Karen wanted to achieve an elegant front door in order to suit the style of her home. Further to this, she wanted a door that protected her from intruders and the elements while still letting in natural light. With her dark hallway in mind, Karen knew what she wanted the moment she saw it, with decorative cut glass integrated into the design to get the look and function that she wanted.
Her choice of colour, Pearl Grey, was picked to reflect her personal favourite. It also suited the style of her house, offering a timeless option that quickly became the obvious choice. For her door furniture, she opted for a graphite hardware look, complementing the light grey colour of her composite door.
---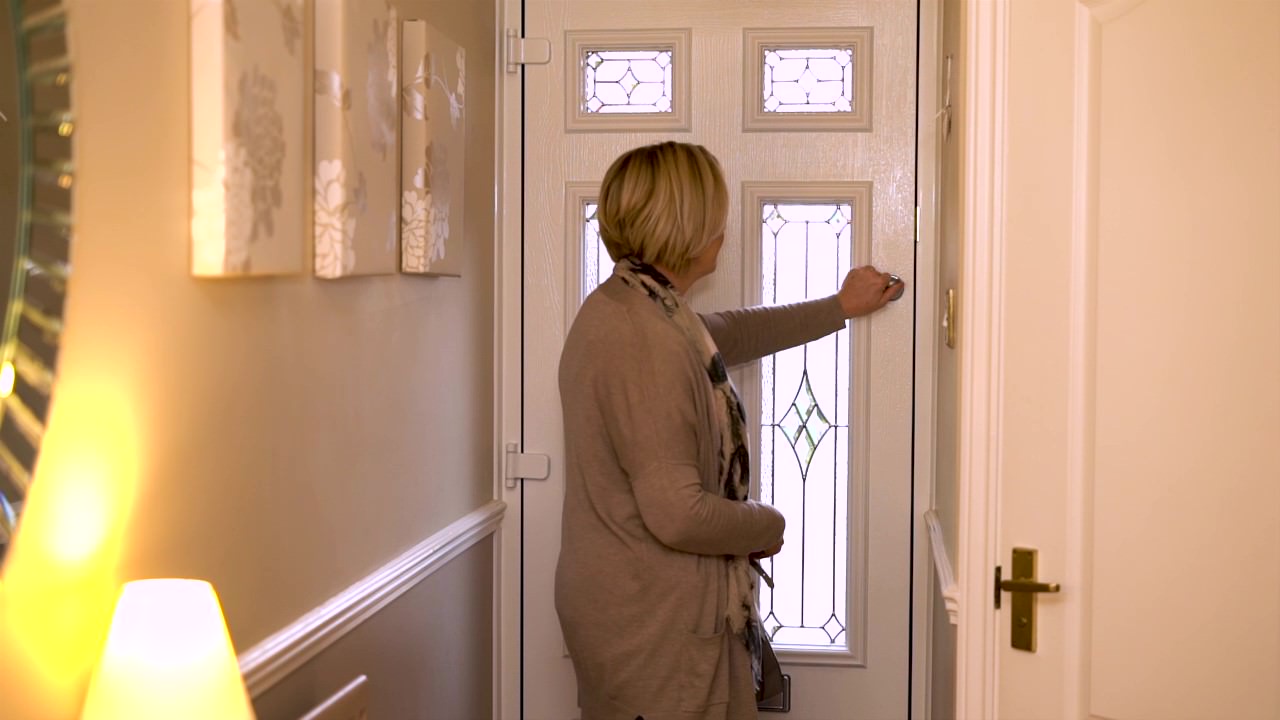 ---
The Endurance Standard
Karen commented on her new door:
"I just love absolutely everything. From the style, the quality, to the way that they fitted the door. It's just amazing. It's absolutely solid, and it just makes you feel secure in your own home."
If Karen has inspired you to invest in an Endurance door for your home, why not find your nearest Endurance Installer Partner today? Alternatively, you can get in touch with us and a member of our friendly team will be more than happy to answer any questions that you have.
Previous Article
Next Article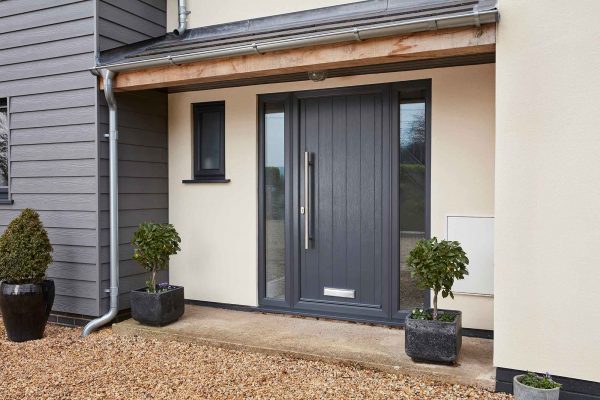 The warm weather is a time for carefree celebration. We get to spend our days outside with friends and family, enjoying the heat and relaxing in ...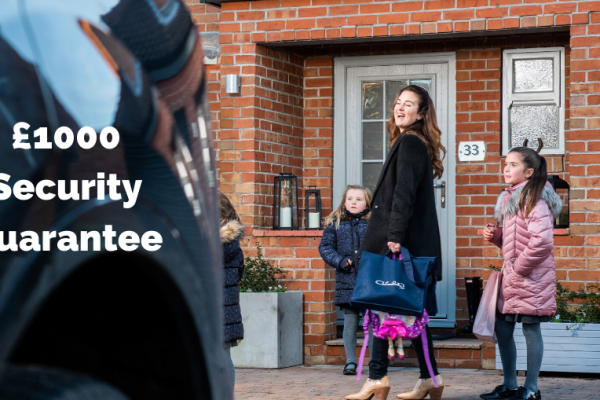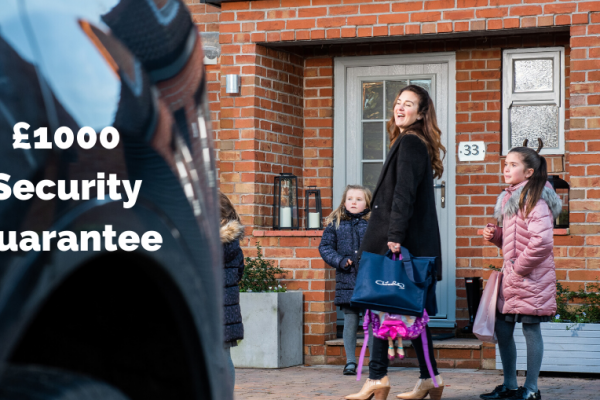 Here at Endurance, we are serious about security. We believe that everyone has the right to feel safe and secure in their own home. This ...