Do you want to be the queen bee of your street? By designing your dream composite door with Endurance, you can create a striking entrance to your home that will cause a real buzz among your neighbours.
Our composite doors feature a wide range of customisation options, so you can complement the look and feel of your home with a completely bespoke design. Choose the perfect style, colour and finish to suit your aesthetics. What's more, you can add the perfect finishing touch with our collection of accessories.
The latest addition to our hardware selection is our range of stunning knockers featuring bee, dragonfly and lion designs. If you're looking to add your own unique charm and a touch of character to the entry of your home, our accessories are the ideal way to personalise your new composite door to make sure you stand out from the crowd.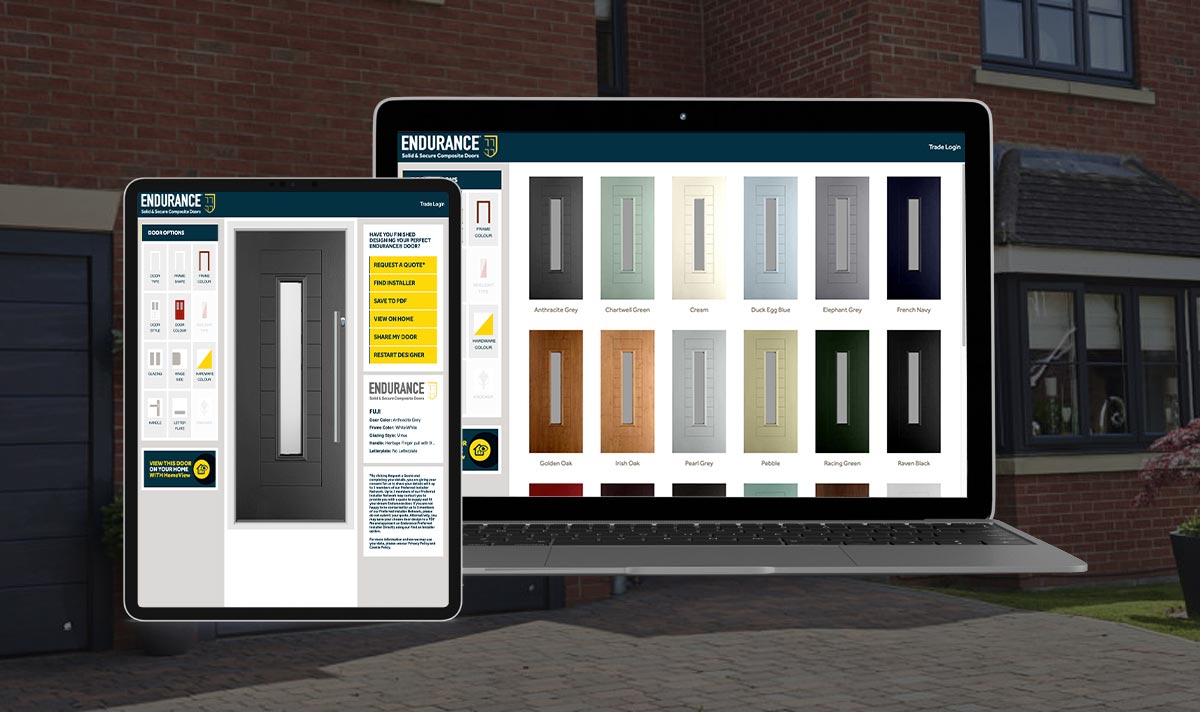 At Endurance, we're constantly evolving to meet customers' demands. The inclusion of these new knockers is part of our commitment to keeping up with the latest trends and most popular products around, so you can have the choice you need to create the bespoke composite door that you deserve. Our bee, dragonfly and lion knockers are available in striking finishes, including Nickel, Brass and Rose Gold, for a design that is unique to you.
Our newest knockers are the latest examples of exceptional quality components that we provide for our valued customers. Whether you're choosing aesthetic additions to your door or advanced locking mechanisms, you can rest assured that those we offer are the finest around. No matter how you customise your composite door's appearance, you'll enjoy universal strength, security and durability. For the best products and the widest array of choice, you can rely on Endurance.
Why not start designing your dream door online today? Choose from our Classic, Urban and Country collections, and refine your design with our choice of accessories. Our lion, dragonfly and bee knockers are already soaring in popularity, creating a sweet and stylish aesthetic for any home.
No matter how you want your composite door to look, you can rely on exceptional performance across the board from Endurance. Our bespoke doors are unique in design but uniform in quality, so you can be sure of exceptional results when it comes to the security and energy efficiency of your home. Choose the perfect knocker for your new door today.