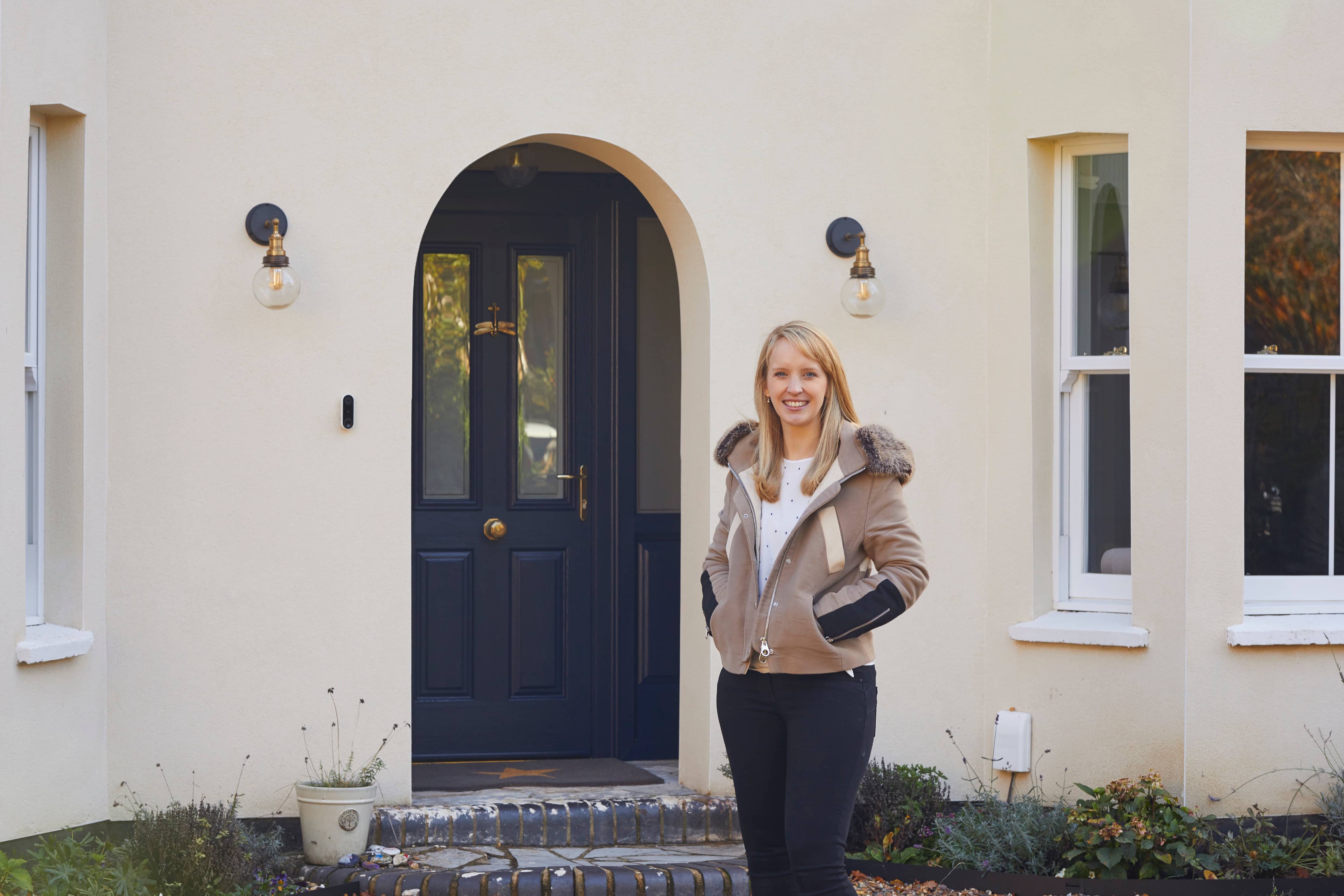 Following on from their last consumer case study from Instagram, Endurance Doors have created another one, this time from Beth Young of 'life_down_our_lane,' which is based around a housing renovation project in rural Hampshire.
Beth and her husband Matt wanted to create a beautiful family home in a quiet Hampshire village, but one that's in keeping with the traditional features of the original and unique property. The Instagram account was set up so that the owners could document the whole renovation project for family and friends, with the account now boasting over 15.3k followers.
Through the combination of colour swatch, brochure and online Door Designer, an Etna door from the Classic Collection was chosen in French Navy, with matching side and top lights and with a grained white finish to the inside. Brass hardware was chosen to help maintain the traditional feel of the heritage inspired door.
Beth Young commented: 'We're absolutely thrilled with our new door and even our insurance premiums have fallen of this investment. It's got all the heritage detailing of our last door but with the huge benefits of a solid timber core composite door for security. Also and importantly, the frame perfectly matches the door itself.'
Scott Foster, Group Head of Sales and Marketing at Endurance Doors added: 'As the supporting video for this case study shows, this project has very much been a labour of love for Beth and Matt. It's also perfect evidence that whatever the type of property, there's always an Endurance Door to suit and one in which that is packed with long-term performance and security features.'
For further information on the Endurance Solid and Secure composite door range please call the sales office on 01652 659259, visit https://endurancedoors.co.uk, or e-mail marketing@endurancedoors.co.uk. You can also add to the Twitter following @EnduranceDoors.
Previous Article
Next Article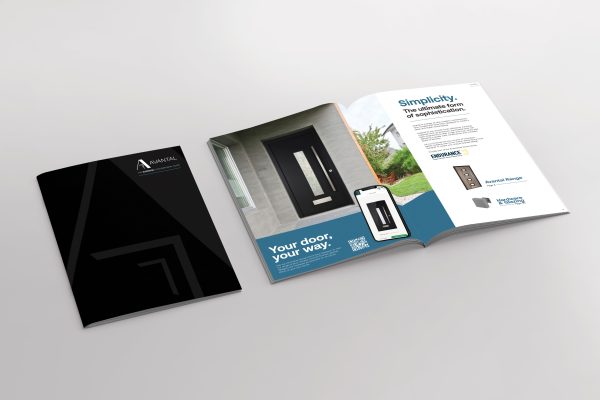 With high levels of enquiries from consumers and for showroom doors from Installer Partners, Endurance Doors have now published a luxurious ...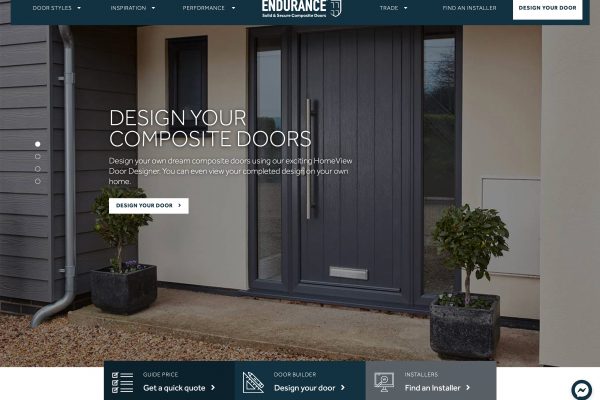 Continuing their investment in brand, lead generation and marketing, Endurance Doors have delivered improvements in their Google rankings for ...