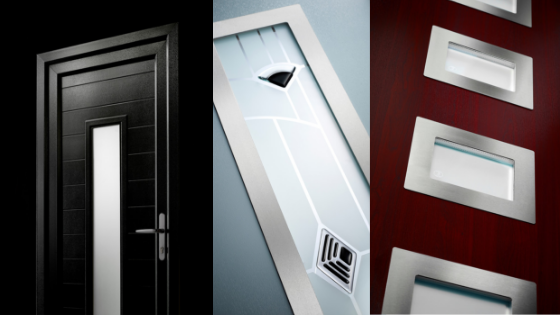 Our parent company Rocal are experts in the door manufacturing industry, having created quality uPVC doors since 1993. They may have a long history in the industry; however, their doors are still very much at the cutting-edge of the market. With their new range of panel doors, Rocal are confidently upholding their reputation as the first choice for trade.
The latest development from Rocal and Endurance is the brand-new Moda door panel range. This fantastic suite of uPVC doors is ideal for any homeowner looking for an ultra-modern style door. With the benefits of uPVC, such as durability, affordability and easy upkeep, these doors offer the modern appearance of aluminium, but with added perks.
Smooth-skinned aluminium doors are an increasingly desirable home improvement. Their popularity is due to their high-end look; however, many homeowners find that these doors are beyond their budget. Rocal's new uPVC Moda door panel range makes the contemporary, aluminium look more accessible. Offer your customers an affordable way to create an upmarket finish for their home.
Moda door panels can be fully customised to suit any modern home here in the UK. We offer a choice of stunning styles, smooth door skins and beautiful glazing options. The doors can be further complemented with a range of stunning, modern hardware. As a result, the Moda door is the perfect modern front door option in today's market.
These door panels are available with short lead times. Not only is this efficiency important for our customers, but it enables them to provide the best service to their clients. What's more, we are launching this product with a new, high-end brochure that your customers will have access to. This will be supported in the future by a similar online ordering system to what is already available with Endurance composite doors.
To request a brochure or price lists, please call 01652 659259 or email marketing@endurancedoors.co.uk.
Previous Article
Next Article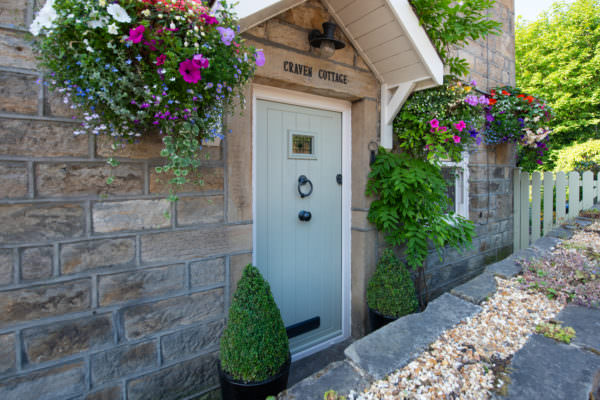 The modern home serves as more than just a place to put your feet up; it acts as an extension of your personality and tastes. The Endurance range ...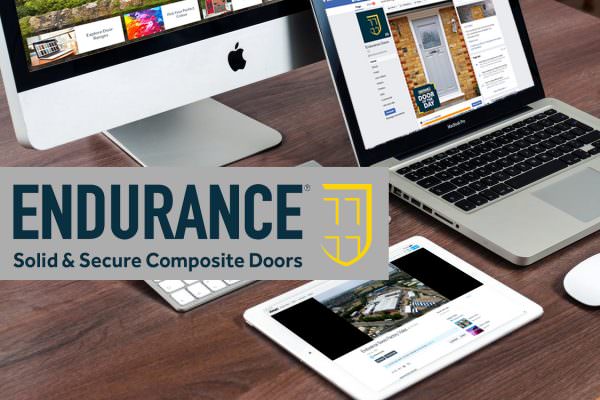 Beyond being the best quality solid timber core composite door manufacturers on the market, Endurance provides valuable marketing support to help ...