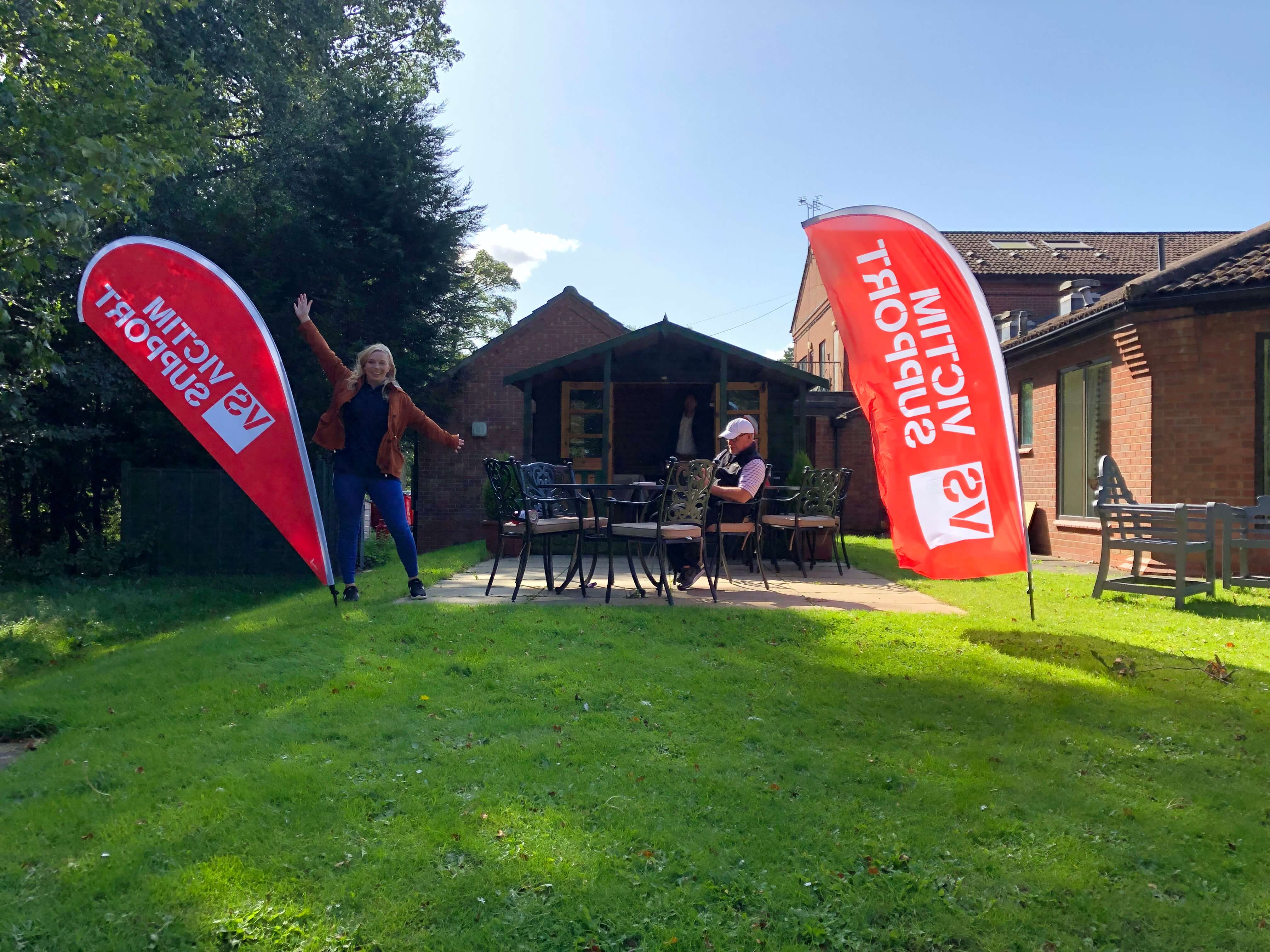 In September, our parent company Rocal held their second annual charity golf day, with roaring success. The event managed to top 2018's, proving to be a fantastic networking opportunity suppliers and customers of Rocal. More importantly, however, the golf day raised a total of £1600 for chosen charity, Victim Support.
Victim Support were the charity of choice last year, making them the natural selection for this year's event. They work for a wonderful cause, supporting people who have been subject to and witnesses of crimes, such as burglary and home invasion. As the manufacturer responsible for producing the strong and secure Endurance door, Victim Support's work is close to their hearts.
With Rocal continuously looking for ways to improve front door security and prevent break-ins, it was fitting to work with them this time around as well. The money raised will go some way in helping Victim Support to continue their fine work with those who need it most.
As with last year, we were lucky enough to receive kind donations and generous sponsorship from some of the most reputable names in the double glazing industry. ERA Home Security, Metsa Wood, 3D Laminates, Winkhaus UK, Mila Hardware and ICAAL were among the names kind enough to sponsor this year's event.
Held at the Elsham Golf Club, the day included a two course meal after the main event for everyone who took part, offering easier opportunities for companies and installers to mingle and network. The actual golfing event consisted of five distinct challenges to test skill and determination, with some luck perhaps thrown in as well. The winners for each are as follows:
Stableford Team Competition
Jeff Alder, Nick Linney, James Major and Dan Powell from A Touch of Glass
Nearest the Pin
Luke Walton from Glass Solutions
Longest Drive
Paul Shipley from Glass Solutions
Putting Competition
Dan Powell from A Touch in Glass
Hole-in-One Competition
Unfortunately, there were no winners of this year's Hole-in-One competition.
Rocal are eager to organise another golf day for next year, to continue doing their part for Victim Support while also organising what will hopefully prove to be another enjoyable day for everyone involved. Make sure to keep your eyes on ours latest news to find out exactly when the next charity event will be.
For more information on Victim Support, you can visit www.victimsupport.org.uk/ today.
Previous Article
Next Article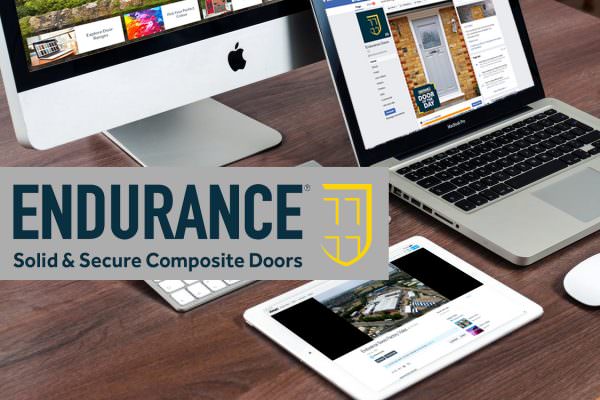 Beyond being the best quality solid timber core composite door manufacturers on the market, Endurance provides valuable marketing support to help ...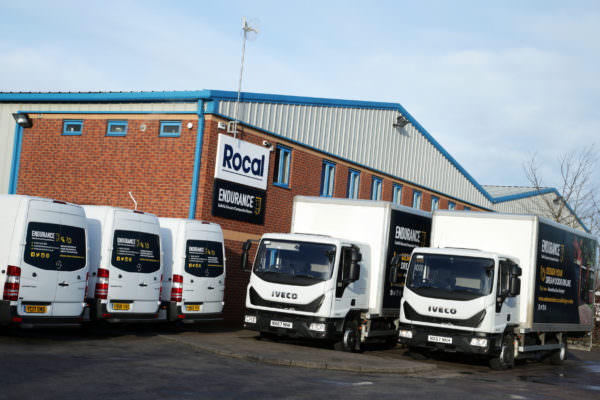 With efficiency in mind, Endurance has recently invested in 3 new long wheel base Mercedes Sprinter Vans to expand our already impressive ...