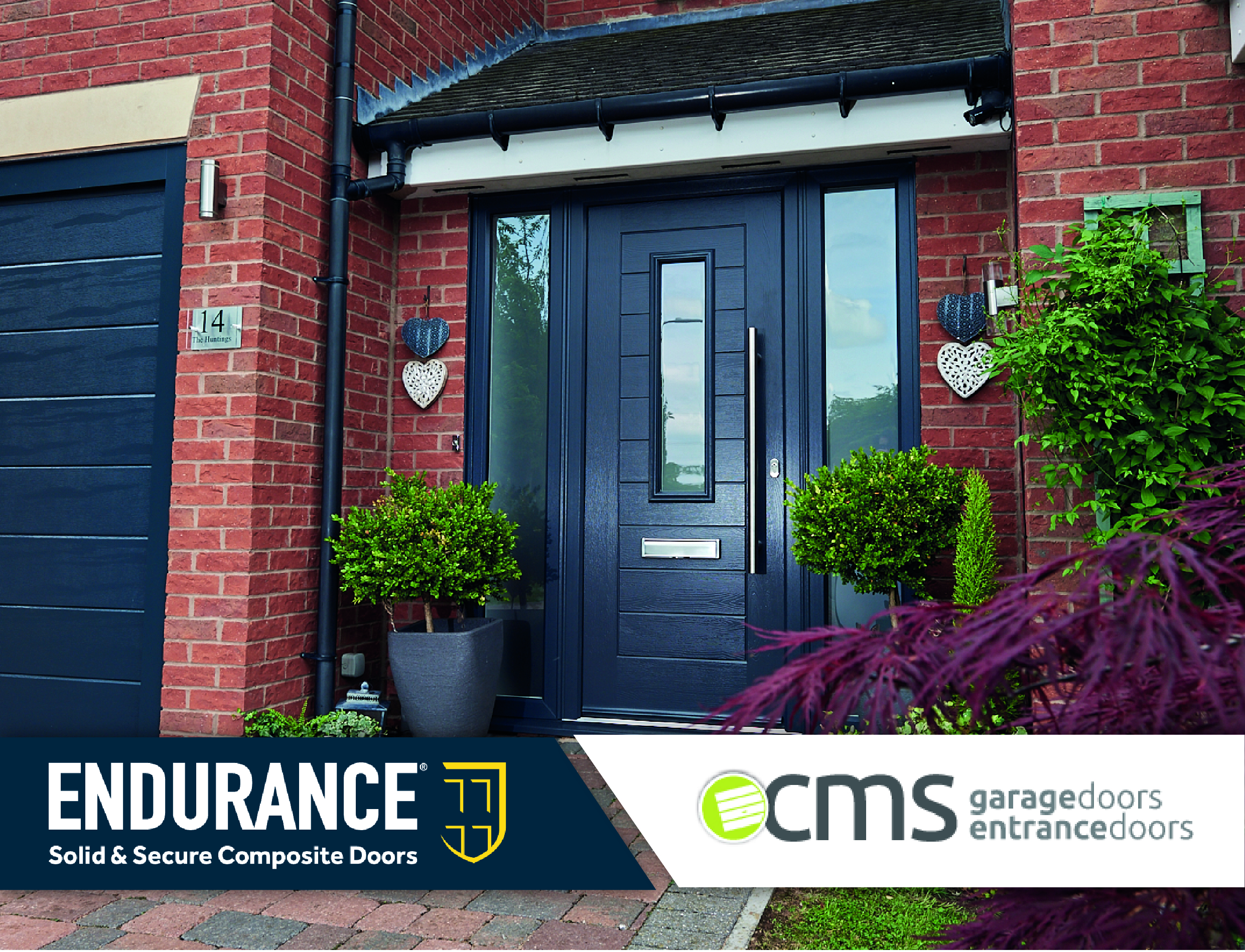 Founded in 2010, CMS Garage Doors Ltd have refined their service to focus on three core principles: customer service, reliable high quality products and installation without compromise. They have been offering this standard across Leicester and surrounding areas for the past eight years, and have become a Which? Trusted Trader after client nominations and an intensive vetting process.
As Endurance Doors customers, the CMS Showroom Manager, Leanne, offered her thoughts on the sort of service they have been experiencing:
How Long Have You Been an Endurance Customer?
"About 3 years, coming up to 4."
What Attracted You to the Endurance Product Range?
"Flexibilty, in terms of the design they are always adding new bits to the range. Whether it's new door furniture, colours or new door designs. They are always improving what they offer, listening to customers and seeing what they want as well. Their solid core is also much better than foam filled doors, which we have avoided in the past for security reasons. The Endurance design just offers better peace of mind."
What Is Your Most Popular Endurance Product?
"I'd say it's the Alto door design, it has a lot of glass so it people enjoy the light it brings in and can look really modern depending on the colour that you go for. Whether it's wood effect of Anthracite Grey, it's always been a more popular design. It's that or the Mayan, which is another popular solid door design amongst our customers."
What Do You Like About Dealing with Endurance?
"They are very quick to answer any questions that we may have. If we've ever had a customer request that they can't meet, they usually end up implementing into their product range as a response. This is shown by the new hinges colours, which are Anthracite Grey and Graphite. They are really responsive to what we need and help out as much as they can."
Would You Recommend Other Installers to Join the Endurance Installer Partner Network?
"Yeah, we wouldn't hesitate to recommend them at all. They are great."
What Makes Endurance Different to Other Composite Manufacturers?
"Like I said, the biggest factors are their flexibility and responsiveness. Another important thing is the amount of designs, there are a lot to offer and they can be customised easily. They are always adding colours and they've also upgraded the locking recently. They've got the AV3 lock that a lot of customers like, they like having the daylatch added. They offer a lot more than other companies and in a cost-effective way. We've also found their HomeView Door Designer to be really good, as the customer can see their house and a lot of people say how easy it is. They are really advanced in that sense."
Previous Article
Next Article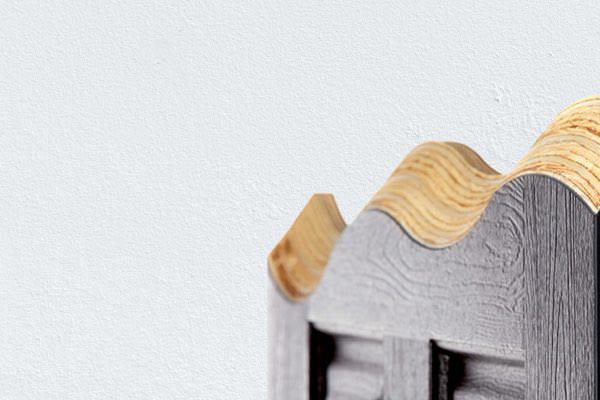 There are many reasons why Endurance composite doors are superior in both style and performance compared to other doors and their manufacturers ...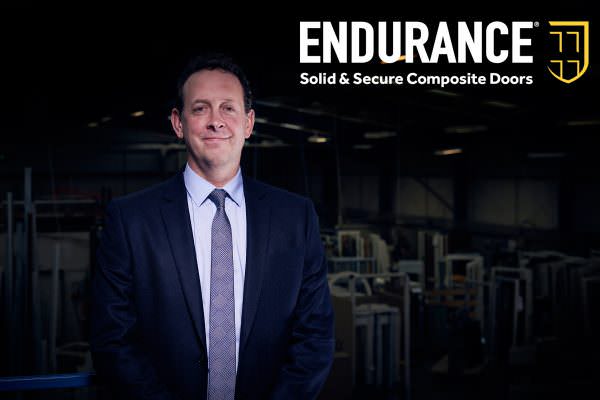 As the starting pistol sounds, and Silly Season begins, many installers and fabricators across the nation will be rallying their troops to meet ...