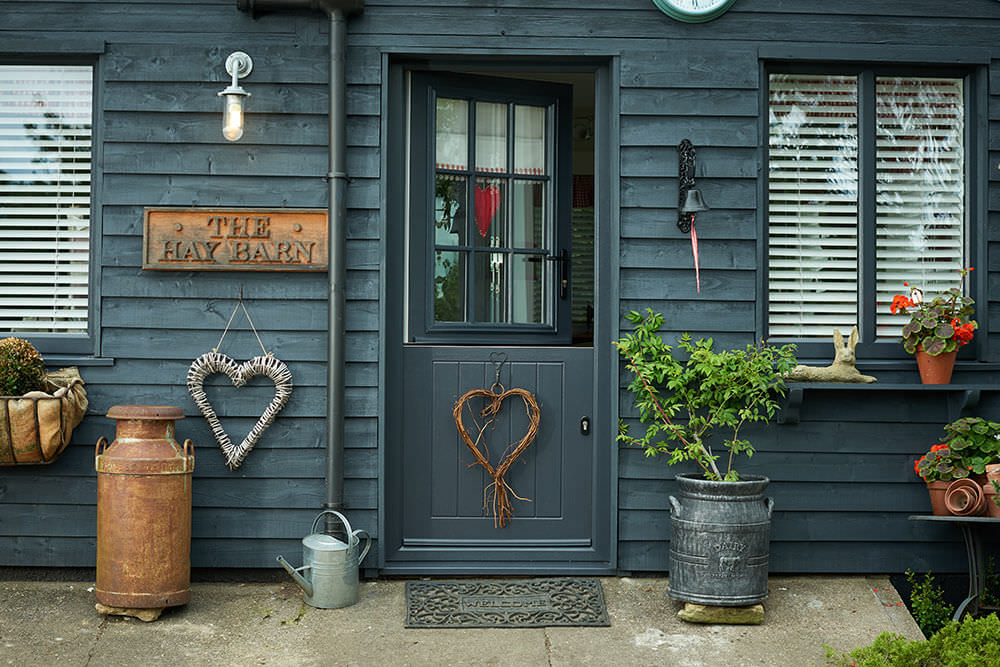 Have you ever completed the installation of a stunning composite door but not had the opportunity to show it off? We are calling for members of our Installer Partner Network up and down the country to take photos of their stunning composite door fittings. Endurance are lucky enough to have their products installed by some of the top home improvement specialists right across the UK and are eager to see their hard work.
Endurance are looking for members of their Installer Partner Network to take photos of an installation of any of our products, with a chosen few to be professionally photographed. Once all the entries have been assessed, a winner will be selected, and their installation will be used on the new front cover for Endurance's latest product brochure. The potential increase in traffic this could bring your business is substantial.
And if that wasn't enough, the trade customer whose installation is successful will also receive £150 in shopping vouchers for their own personal use. They will also be granted access to the professional photos for uses within their marketing departments, whether that be for use with promotional material or on their websites. This can also drastically enhance the customer experience and could again lead to an increase in traffic for you.
What's more, the homeowner themselves will also benefit from this exciting competition we are running. If they consent to professional photos being taken of both the inside and the outside of their new composite door, Endurance will gift the homeowner £250 in shopping vouchers if their fitting is chosen. We are offering this as a personal thank you for letting us visit their home and photograph their new composite door.
If you're interested in finding out more as to how you can get involved with this, get in contact by calling Endurance today on 01652 659259. Not already an Endurance Installer Partner? Fill in your details on our online contact form to receive more information as to how you can join Endurance's growing network of composite door installers.
Previous Article
Next Article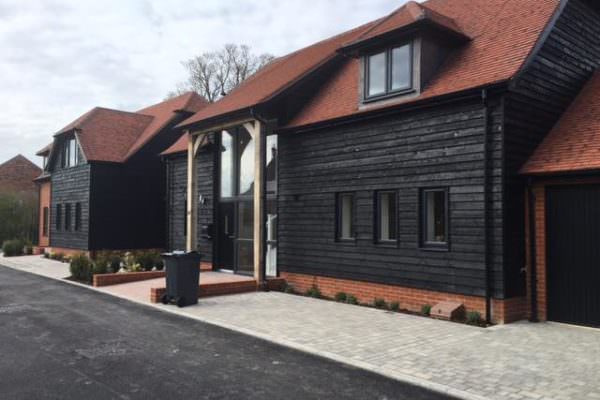 Endurance Doors are thrilled to have been named as Approved Suppliers for Double Glazing on the Web. Endurance Doors are proud to have listed as ...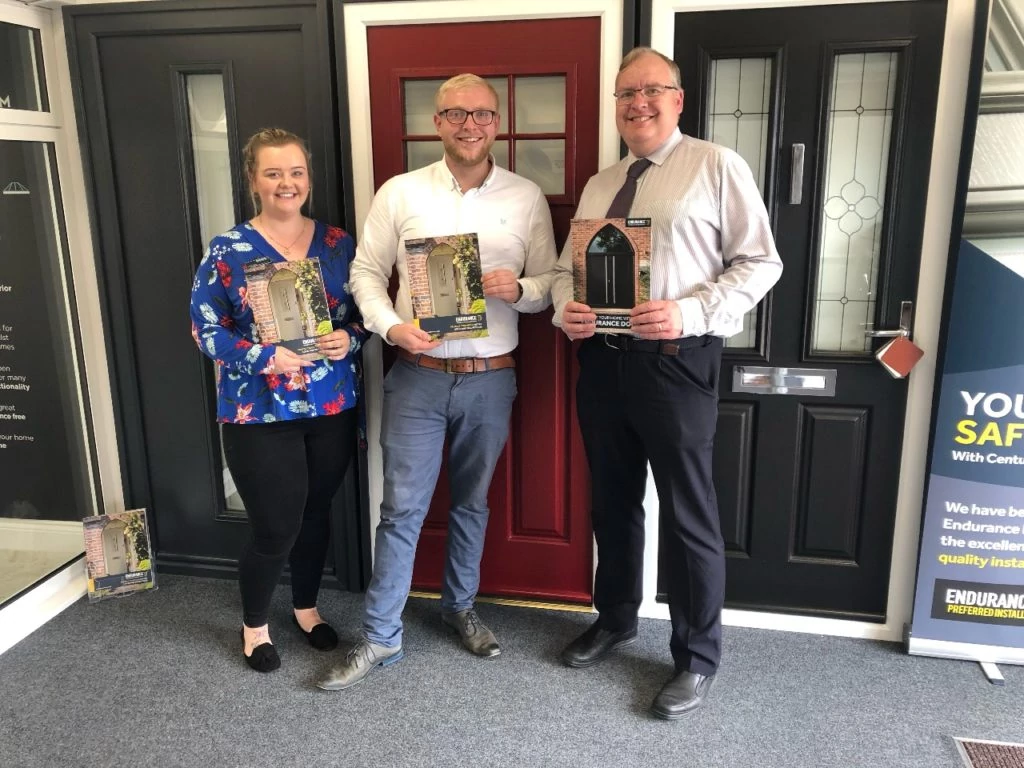 Centurion Home Improvements are a family-run business that have been trading for over 25 years. Over this time, they have built up a fantastic ...