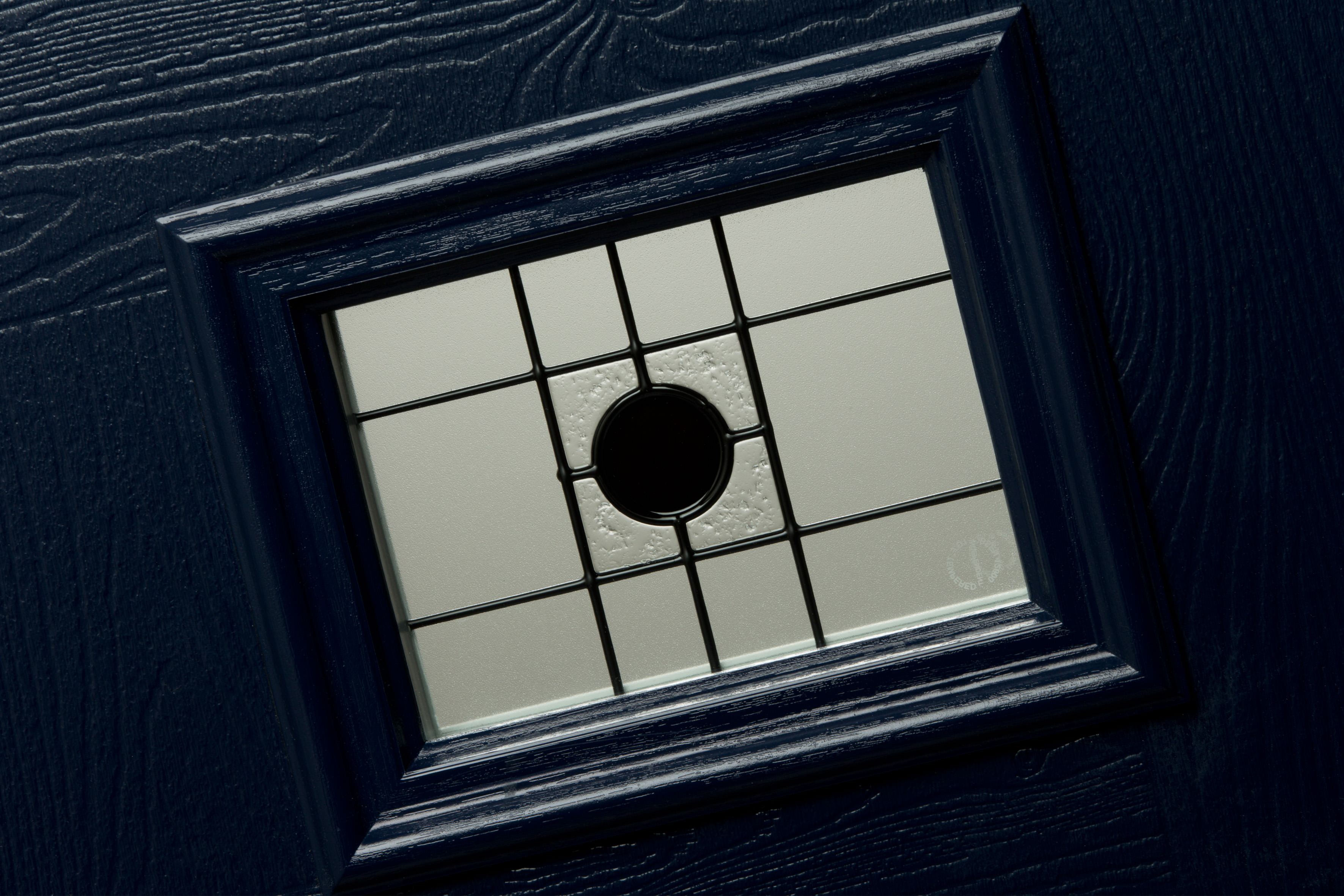 With the modern market offering up a range of intelligent innovations, glazing is no longer just an obligatory addition to the home. The modern day allows glass to offer more to homeowners, achieving everything from heightened thermal efficiency to better looks. With this in mind, Endurance offers their Installers a wide range of glazing options and styles to fit into their customers' homes.
The available range currently comprises 44 different styles, all of which offer their own benefits to ensure installers can cater to a wide range of customer tastes and property styles. Whether the homeowner is looking for increased privacy, more natural light or something that catches the eye with an ornate design, Endurance Installers will have something to suit.
These glazing styles can be fitted with lead or bevelled patterns, or with plain textured glass, depending on the specification. It can also be fitted as a double or triple glazed unit, which will remove the need for any backing glass to cut down on installation times without having to compromise on door quality.
Further to this, we utilise a modern manufacturing process to ensure that any glass installed won't mist or crack over time. This process also enables the glass to be cut to your exact measurements, ensuring that the door installed doesn't suffer from water ingress or draughts that can cause extended aftersales.
All glass options are also available as part of the HomeView Door Designer, an innovative tool that can be accessed by both Installers and homeowners alike to customise the door design and show how it will look on the proposed home. This means that homeowners will be able to see how their glazing style will look in their door of choice.
If you want to offer your customers a better range of glazing options, become an Endurance Installer Partner today by calling 01652 659259 or by contacting us for more information about how to join.
Previous Article
Next Article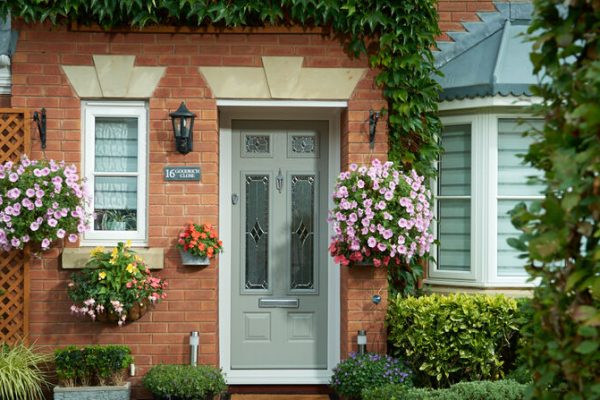 'Classic' is defined as something that has been judged over a period of time to be of the highest quality and an exceptional standard against ...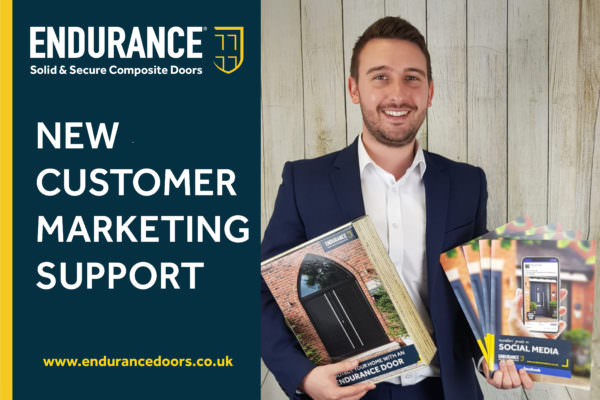 As part of Endurance's initiative to improve our service offering to our trade customers, a total revamp of our printed materials is taking ...