The cold, dark nights are here, and they're only getting colder and darker as we go deeper into winter. At times like these, there's nothing better than coming home after a long day, closing your front door on the outside world and settling down warm and safe inside. 
In winter, we can often feel at our most vulnerable, and there are some people out there who will try to exploit this. Burglars will often look for easy targets and attempt to break into properties that look like they will put up less of a fight. We want to make sure they don't do this to you. 
At Endurance, we're committed to providing the most secure front doors on the market today. Tough, durable and even sledgehammer-proof, our composite doors will put up a fight against any forced entry attempts – and we're sure they'll win.
There are many key ways to keep you and your loved ones safe in your home this winter, so we've put together this useful guide with some all-important tips that will protect you all year round.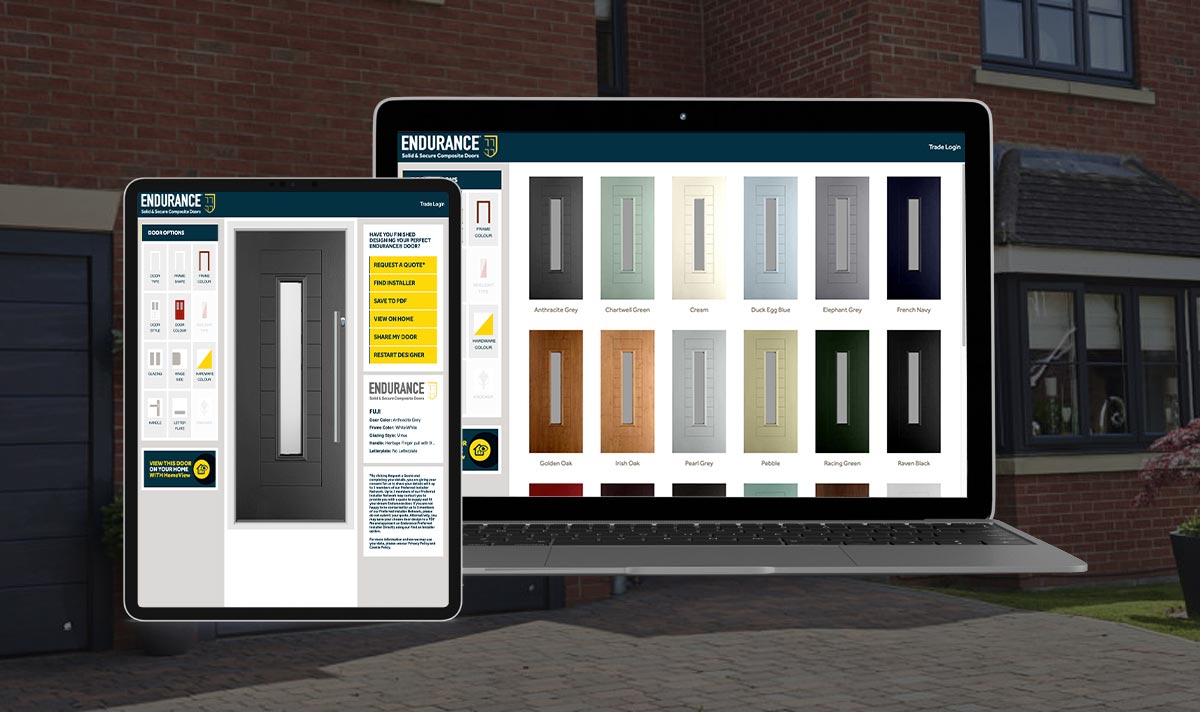 For many homeowners, your front door is the first line of defence against any unwanted intruders. Lesser, outdated doors are often flimsy and easy to break. Perhaps they're weathered by the elements or aren't fitted as securely as they once were – there are many reasons why front doors don't provide the protection they should. It can even be as simple as they aren't locked properly. Small things like checking you have locked your front door can make a huge difference to you and your family's safety. 
There are other critical investments you can make in addition to your front door in order to maximise its effectiveness at deterring and resisting burglars. Potential intruders would want to stay out of sight, so make sure they are not able to conceal themselves amongst any overgrown plants or shrubbery around your doors. Security lights can work well to deter burglars, lighting up the outside of your property so they cannot hide in the dark. Ensure all valuables indoors are kept out of sight as well. 
Here at Endurance, we understand how important it is to feel completely safe inside your home, especially this at time of year. These cold and dark nights are enough to make anyone feel a little concerned about their safety, so we want to make sure we do all we can to give you total peace of mind. 
An Endurance composite door is an excellent investment to keep your home secure against any forced entry attempts, at any time of the year. They are inherently strong and durable as a result of their excellent manufacture, installation and solid timber core.
Additionally, our composite doors are available with further features to enhance their capabilities. With their high-security ABS cylinder and auto-lock functionality, you can refine your new front door to perform precisely as you need it to and keep your family safe this winter.