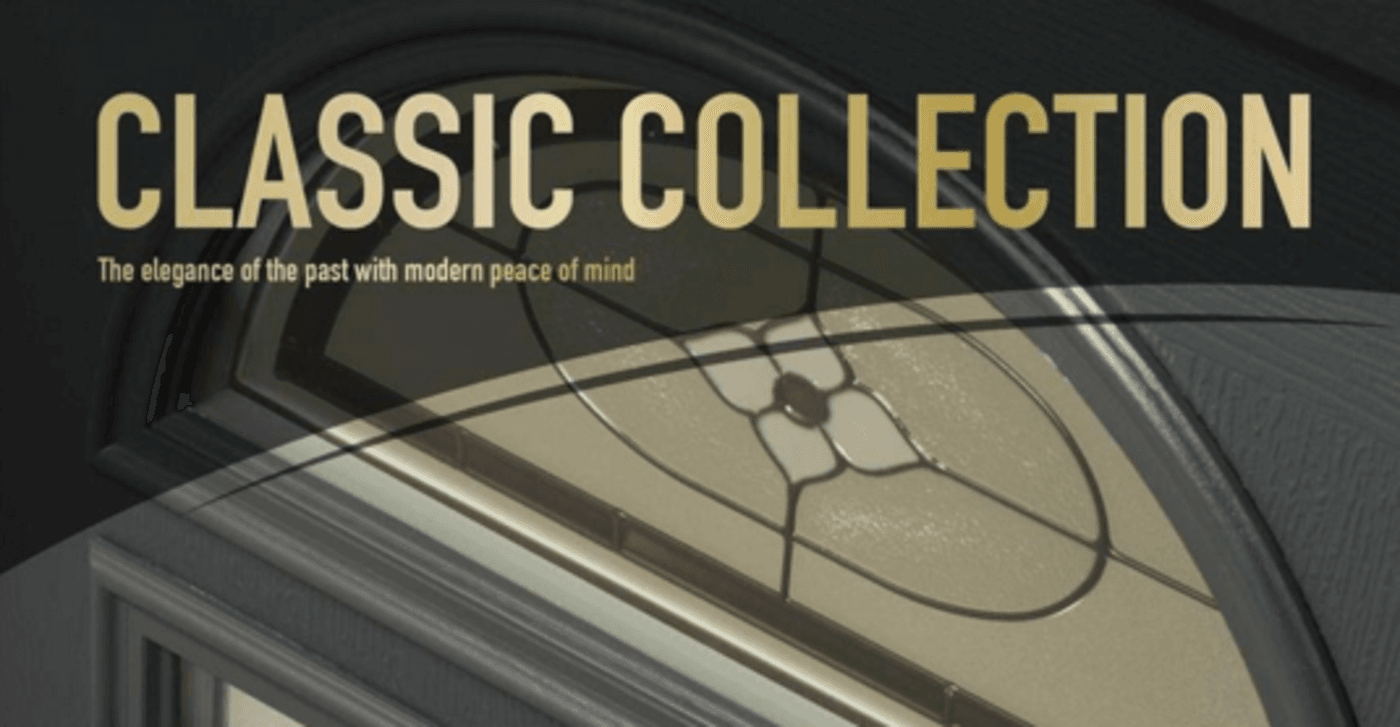 We've launched three new designs in our Classic Collection. The Lingmell, Scafell and Cheviot have been designed with the elegance of the past, with modern peace of mind.
The Lingmell
Our new Lingmell door is designed to let in as much light as possible whilst retaining our legendary security. A wide range of glazing options including the Spring glass shown here mean that privacy can be maintained too.
The Scafell
The Scafell takes the vast expense of glass in the Lingmell and splits it in two to match the moulded panels at the bottom. This still allows in lots of light whilst giving the option to fit a door knocker.
The Cheviot
The Cheviot's glazing panels start from the same point below the handle as the Scafell but it adds a top half circle panel for an extra touch of class.
View the new Endurance Solid and Secure composite doors brochure here.
Previous Article
Next Article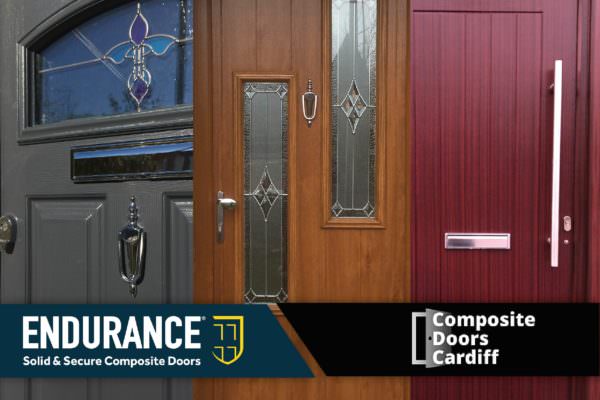 Composite Doors Cardiff Ltd are an Endurance Preferred Installer operating across Cardiff, the Vale of Glamorgan, and surrounding areas. Priding ...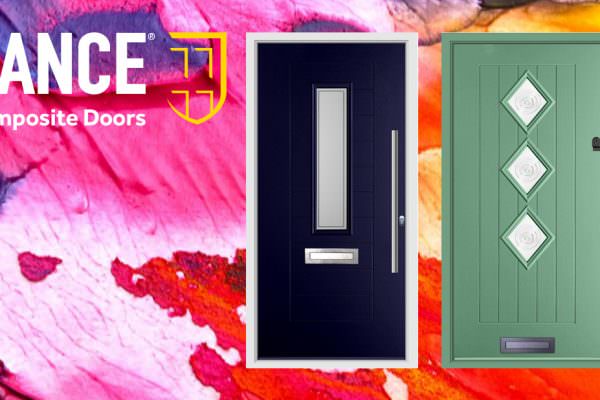 Having the flexibility to meet customer demands is a sure-fire way to win leads, which is why Endurance have invested in a wide range of high ...