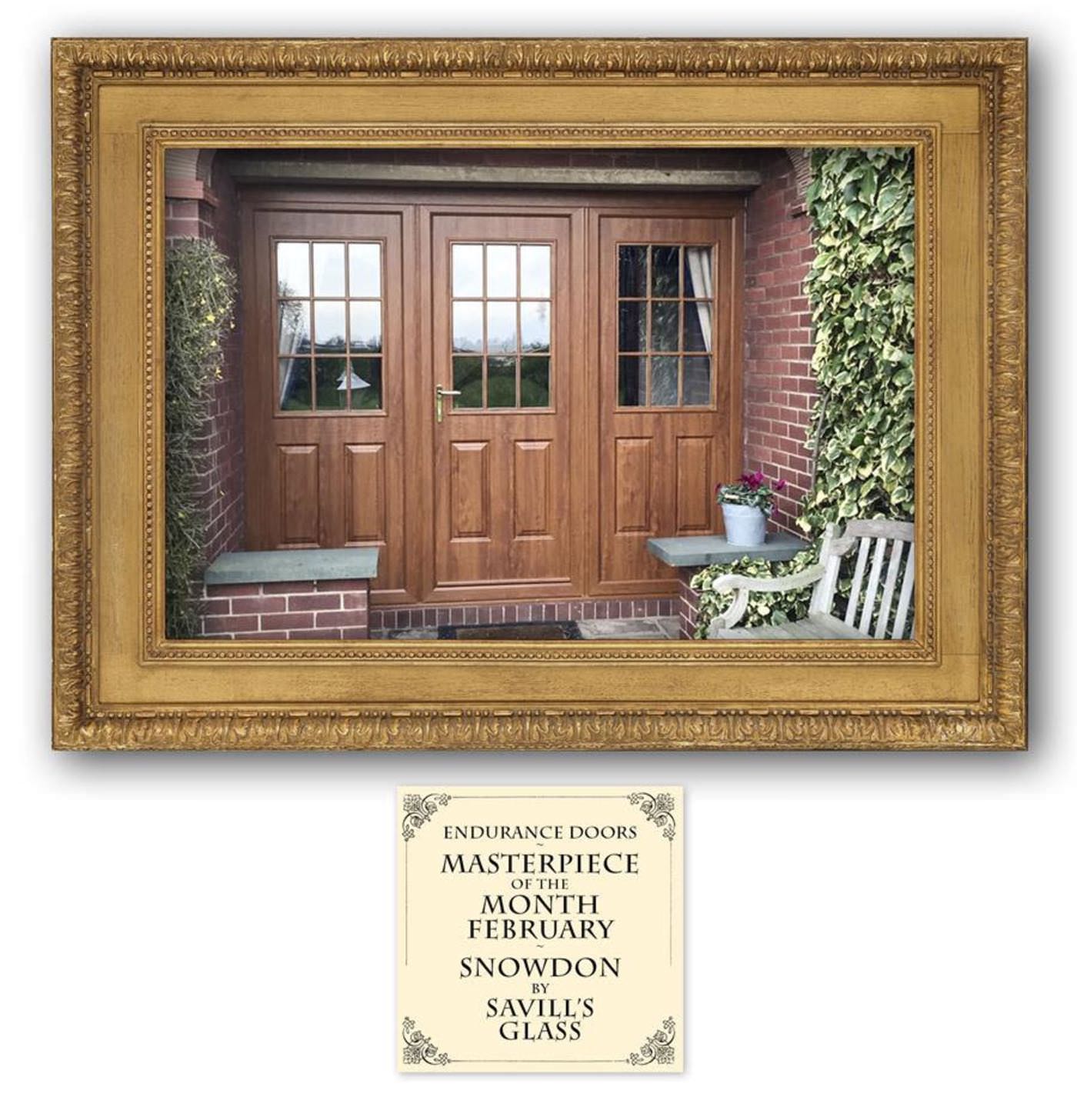 Our Masterpiece of the Month competition is keeping its momentum as we fly through the year with this wonderful Snowdon installation by Savill's Glass of East Cowick, just outside of Goole. As always the quality of entries was extremely high and out of our shortlist of six voting was close but the sheer quality of this installation meant that it was a clear winner.
The Snowdon is one of our best selling doors and can suit many different home styles but we think this classic version with Georgian glazing looks fantastic here. It's finished in Golden Oak with matching frame and sidepanels but like all of our doors the Snowdon is available in a range of 16 colours.
Julian of Savill's Glass was delighted to win the competition. He's been installing doors for 38 years and using Endurance for over 13 – in fact Savill's glass were one of our very first customers. The homeowner was also delighted with the finished door and even had a second door installed in the back.
Savill's Glass is based in East Cowick near Goole and can be contacted by calling 01405 860317 or by visiting www.savillsglass.co.uk. They're also on Facebook.
Our Masterpiece of the Month competition is ongoing and we already have a number of entries for the February edition. To enter simply tweet a photo of your installation to @endurancedoors with the hashtag #doorofthemonth, post your photo on our Facebook Wall or email sales@endurancedoors.co.uk. For more information visit the Endurance Doors Competition page or call 01652 659259.
Previous Article
Next Article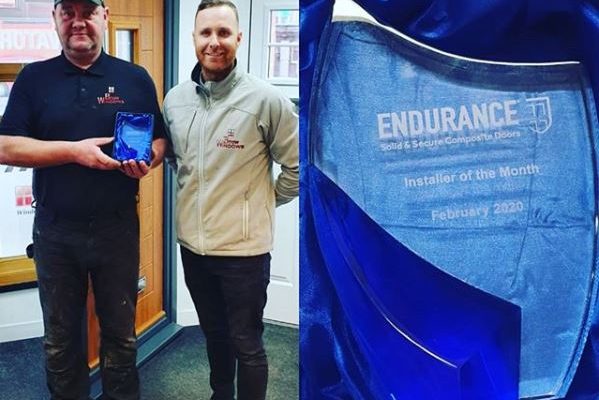 Brow Windows is a family run company, established in 2001 by Alan Beesley, who has now handed the reins to his son, Ben Beesley, Managing ...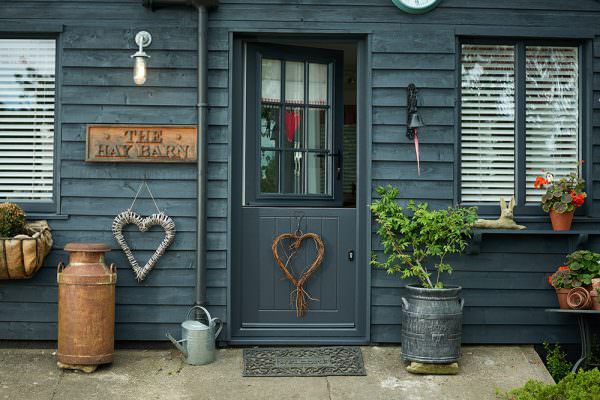 Have you ever completed the installation of a stunning composite door but not had the opportunity to show it off? We are calling for members of ...