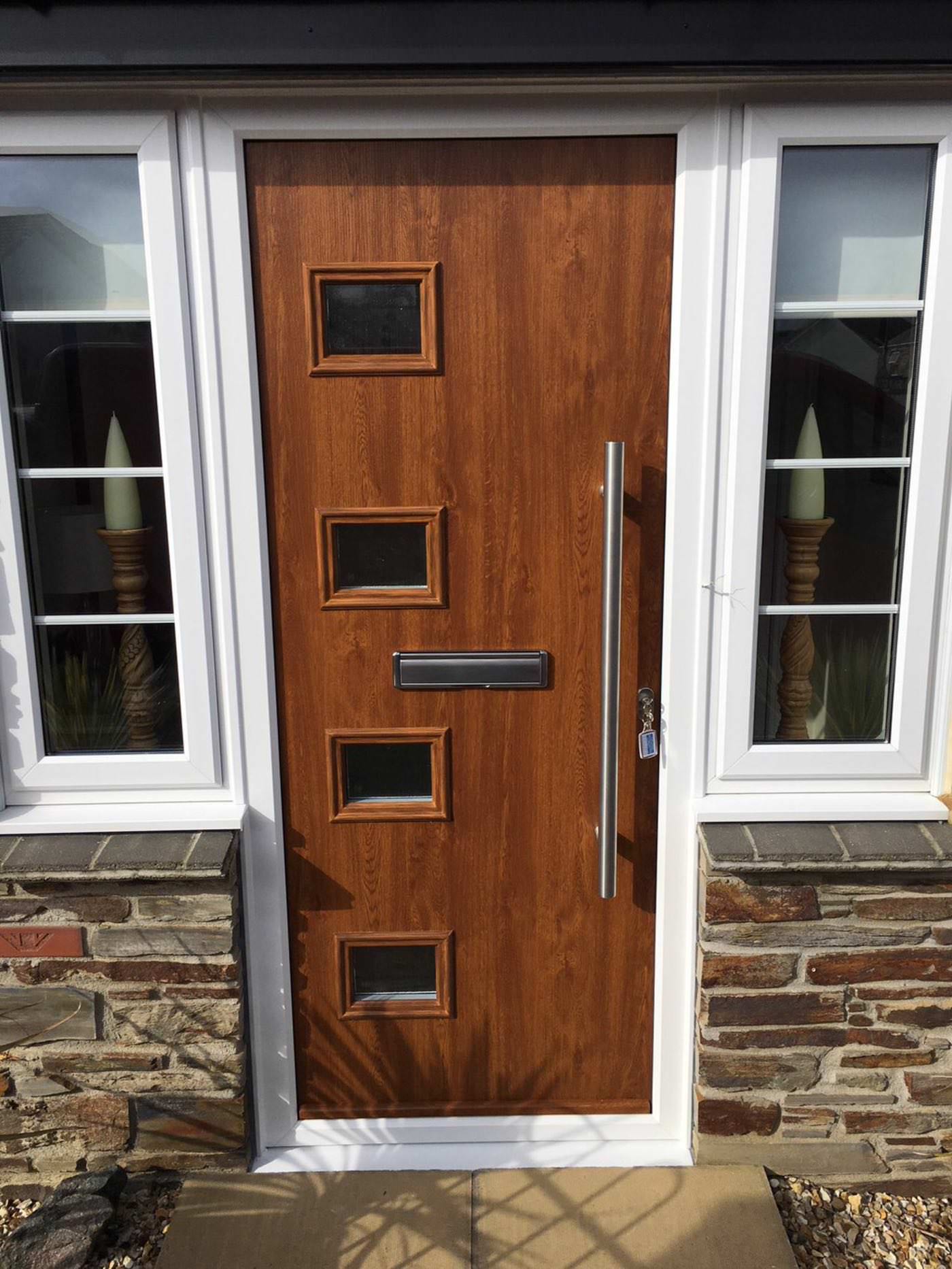 Congratulations to Truro Windows who took the coveted prize of Masterpiece of the Month for March with their installation of this beautiful Golden Oak Aneto.
Truro Windows based in Truro, Cornwall, have been trading for 29 years, and have been installing our solid and secure Endurance composite doors for the past year.
They choose our doors as they complement the Rehau frame which Truro have been using since 1987, and Installation Manager Matthew Baxter will be the lucky one receiving the iPad Mini 2.
Matthew told us the customer was over the moon with their new stylish, solid and secure Endurance door. Congratulations, Truro Windows!
Think you have what it takes to be crowned Masterpiece of the Month winner? Send your photos to us now!
Previous Article
Next Article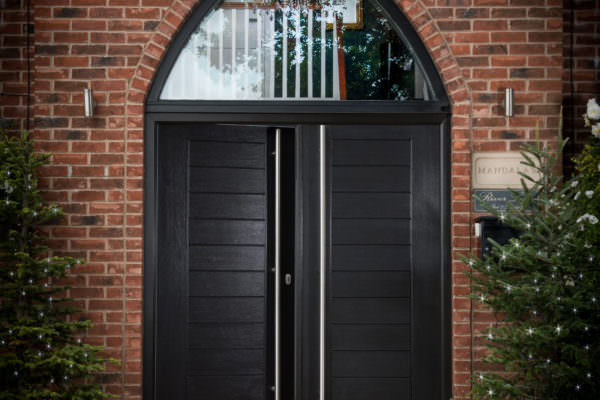 Winter is coming. In fact, it's right around the corner. Longer nights and colder winds are going to draw people inside, curling up in front of ...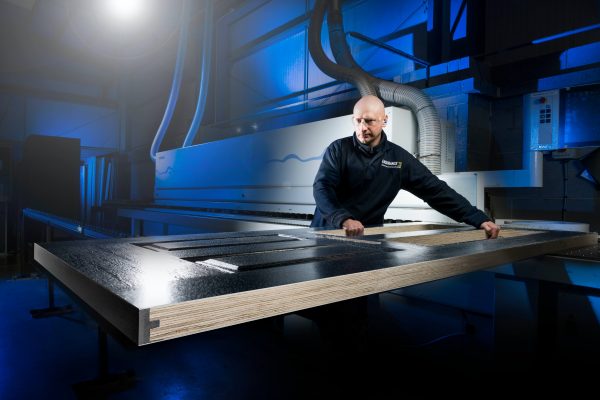 Here at Endurance Doors, we continue to communicate clearly to customers, and our latest announcement of a 3mm bowing guarantee for their solid ...