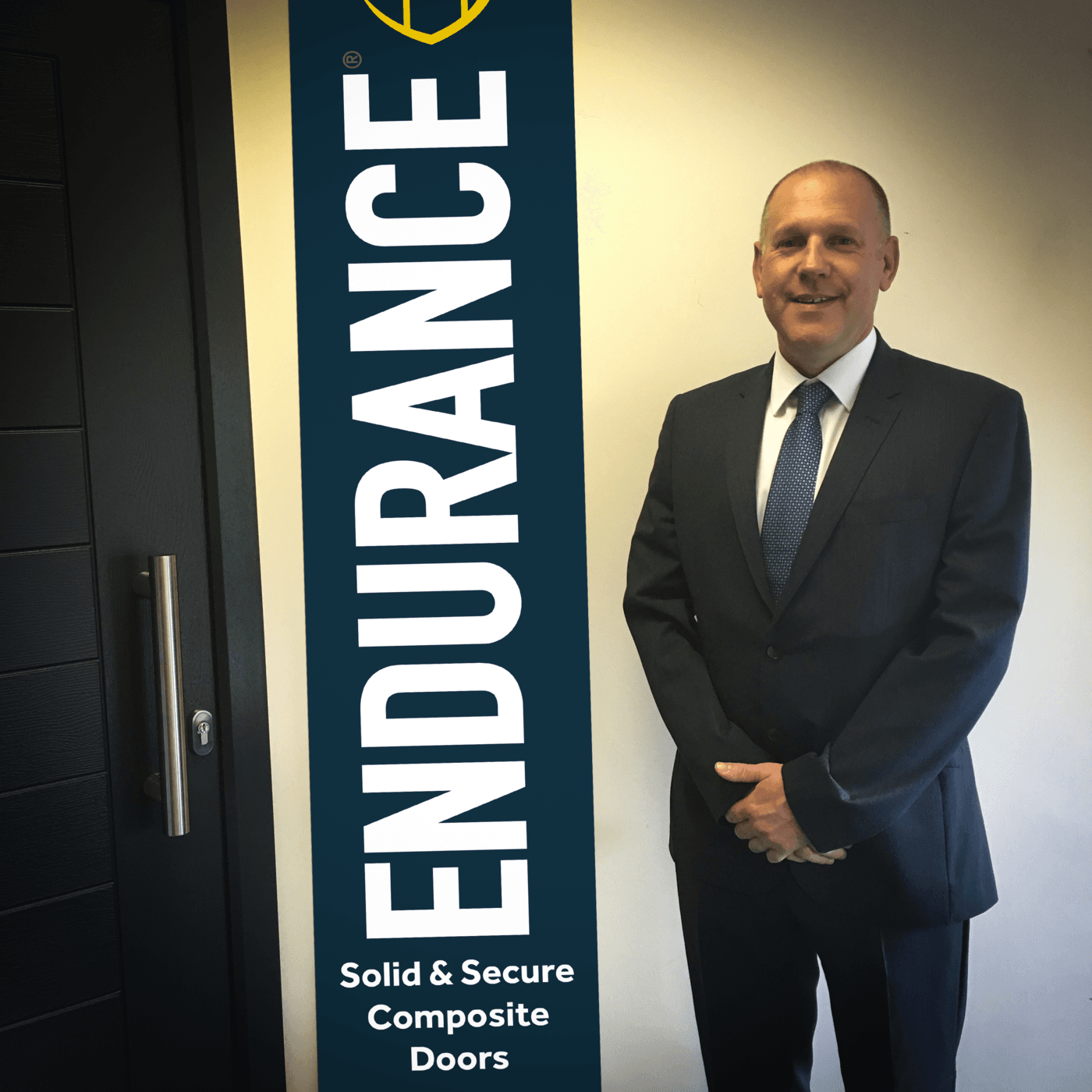 We're pleased to announce that David Varga, a highly experienced sales professional has joined the Endurance Doors team as Area Sales Manager for South East England. David joins us from his role as Manager of Professional Building Plastics Ltd, part of the Professional Windows group, where he was familiar with the Endurance range.
David said, "I'm looking forward to the exciting new challenge of increasing our market share in composite doors, with the fantastic Endurance range in the South East. I know from the last 7+ years of selling from this range that they are great products. Also from spending a week at Rocal and seeing first hand the changes that are being implemented at the factory, it's plain to see that the company is most definitely heading in the right direction."
David will be getting in touch with customers in the South East to introduce himself over the coming weeks, so please join us in welcoming him to the team!
Previous Article
Next Article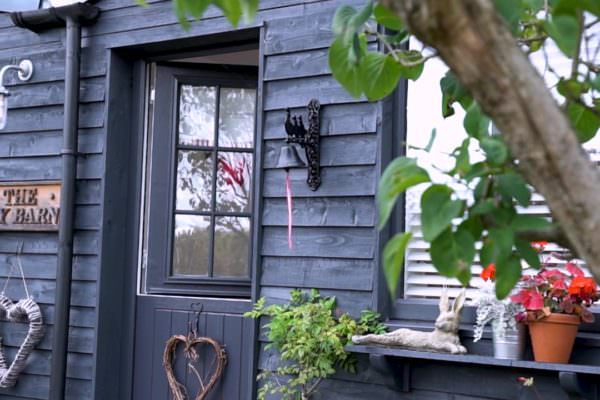 The Endurance range of composite doors is incredibly versatile, easily tailored to suit a wide range of tastes and effortlessly installed into ...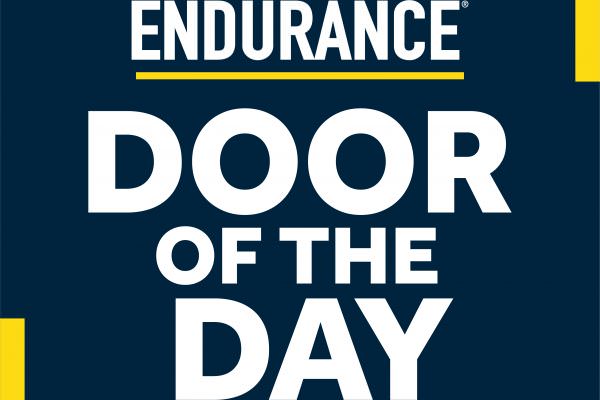 To help companies in the industry to showcase the quality of their installations, we have recently launched a Facebook initiative that encourages ...