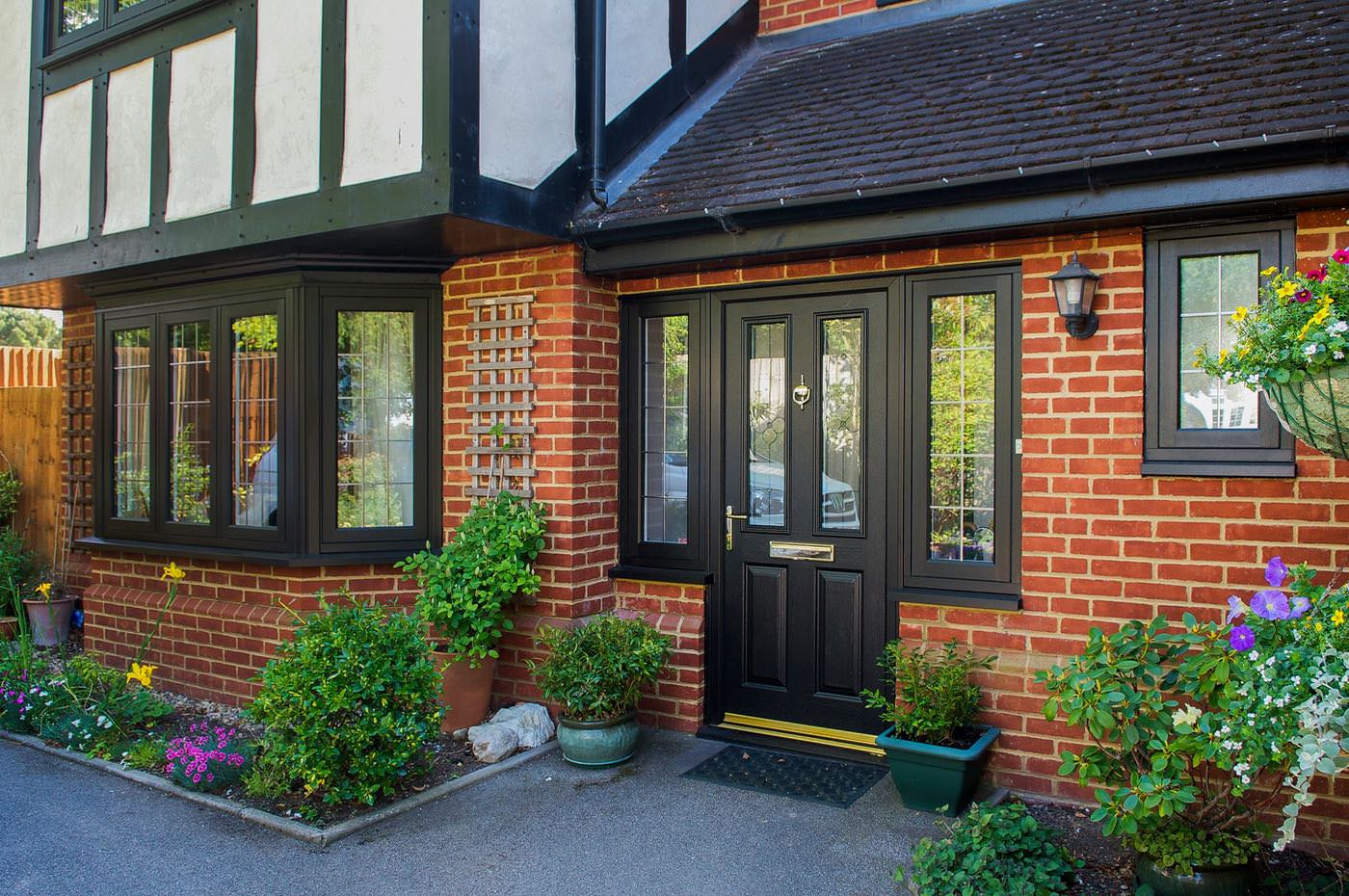 Congratulations to Cheam Windows in Surrey who scooped April's Masterpiece of the Month prize with this beautiful Etna is Schwarz Braun Black.
Cheam Windows, part of the Professional Window Group based in Sutton, Surrey, have been trading for a quarter of a century and installing solid and secure Endurance Doors for around 15 years.
Tony Langworth, Managing Director, is the lucky winner of the iPad Mini 2. He said: "We have believed from day one in using Endurance Doors. They are by far the most superior product on the market…We work at the upper level of the market and provide our discerning clients with the best quality products. There is also little that goes wrong with them once installed."
Tony told us this particular client was particularly pleased with their superb installation.
Congratulations Tony & the team!
If you're looking for an Endurance Doors installer in the Surrey area, please contact Cheam Windows.
Address: 9 Kimpton Rd, Sutton SM3 9QL
Phone: 020 8393 9333
Think you have what it takes to be crowned Masterpiece of the Month winner? Send your photos to us now!
Previous Article
Next Article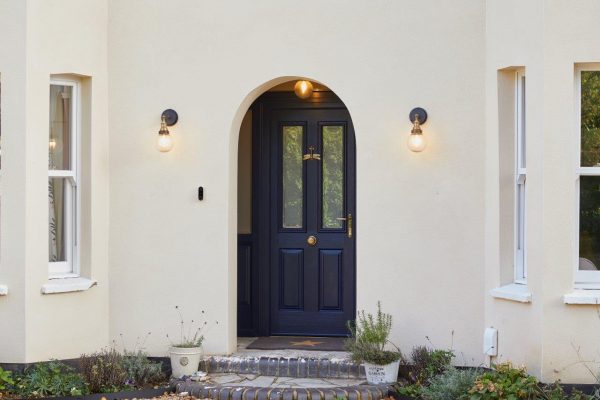 If you're renovating a house, often a new front door can be the perfect finishing touch. It allows you to put your personality and character at ...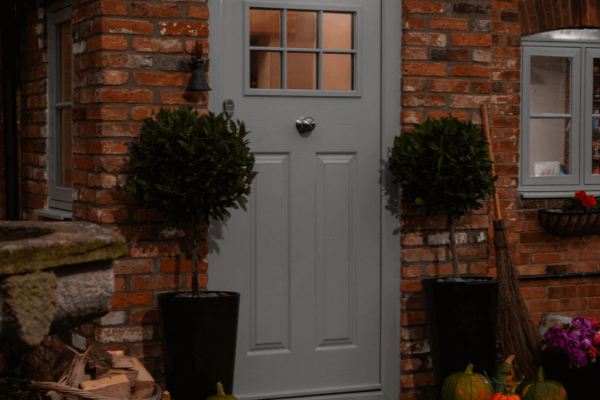 As summer falls to autumn, we at Endurance are proud to show off a range of ways that your composite door can complement the spooky season. As ...