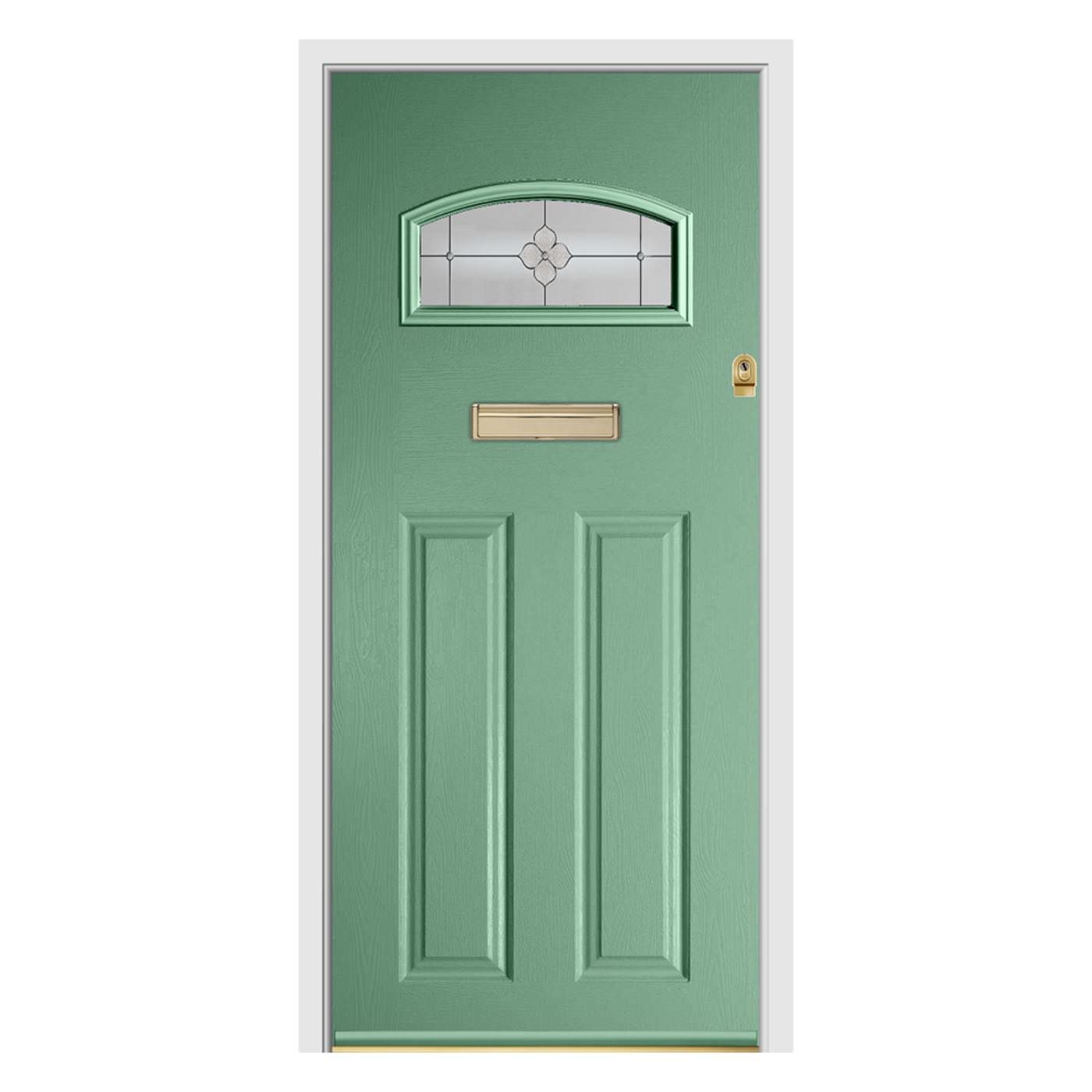 1930s home décor is experiencing a huge resurgence in popularity of late, with homeowners shunning carpets for original tiled floors and choosing to adorn their homes with art deco inspired pictures, mirrors and light fittings.
So it's no surprise that 1930s style front doors are more popular than ever; think bold statement colours coupled with patterned stained glass designs to give visitors a striking first impression of your property.
With several 1930s style entrance doors within the Endurance Doors range, you'll be spoiled for choice. Some of our favourites include the Walton, Pentland and Cader Idris, to name a few.
The Cader Idris features a typical half-moon shape to the top of the glazing cassette, typical of entrance doors in the thirties, and it looks fab with Sarah glazing.
The Pentland features Georgian bars on the glazing typical of 1930s front doors. Available with either Satin or Ornate glass, the obscured glass design will allow you to let plenty of light into your home whilst maintaining your privacy.
The Walton features 2 vertical glazed panels which are available with a wide variety of glazing options, but for an authentic art deco style we recommend Spring glazing.
Perhaps one of the most important factors to consider when choosing a 1930s style door for your property is the colour. Our 1930s-inspired doors look particularly good in Chartwell Green, French Navy and Pearl Grey, but if you prefer something a little more subtle, Endurance Doors also look great in Cream and White.
Don't forget the majority of our door colours are available with matching foiled frames, although most customers will opt for a white PVC frame often to match the property's windows.
Another important element of the 1930s style door to consider is hardware, and we recommend choosing a Heritage lock with a finger pull escutcheon. What's more, there's 7 different hardware colours to choose from, so it's your choice whether you opt for traditional Bronze or Gold, or add a contemporary touch to your new door by choosing Chrome or Graphite.
Design your dream 1930s style front door using our easy-to-use online door designer here
Already have an Endurance door in mind? Find your nearest Endurance Installer Partner to get a quote today.
Previous Article
Next Article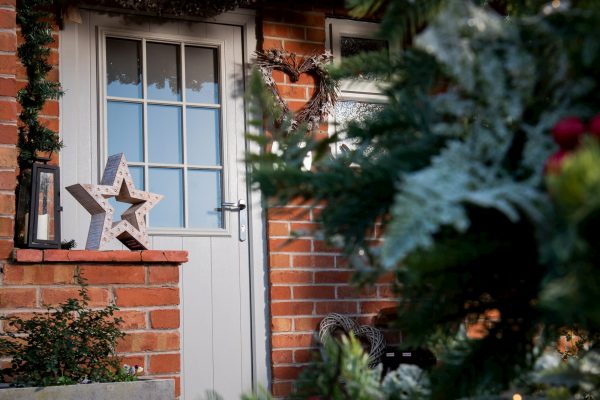 Christmas is almost upon us, and soon we'll be spending time with our loved ones, buying piles of presents and eating far too much. It is truly ...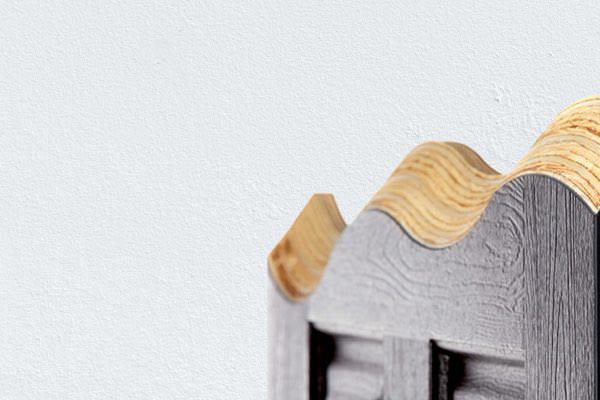 There are many reasons why Endurance composite doors are superior in both style and performance compared to other doors and their manufacturers ...