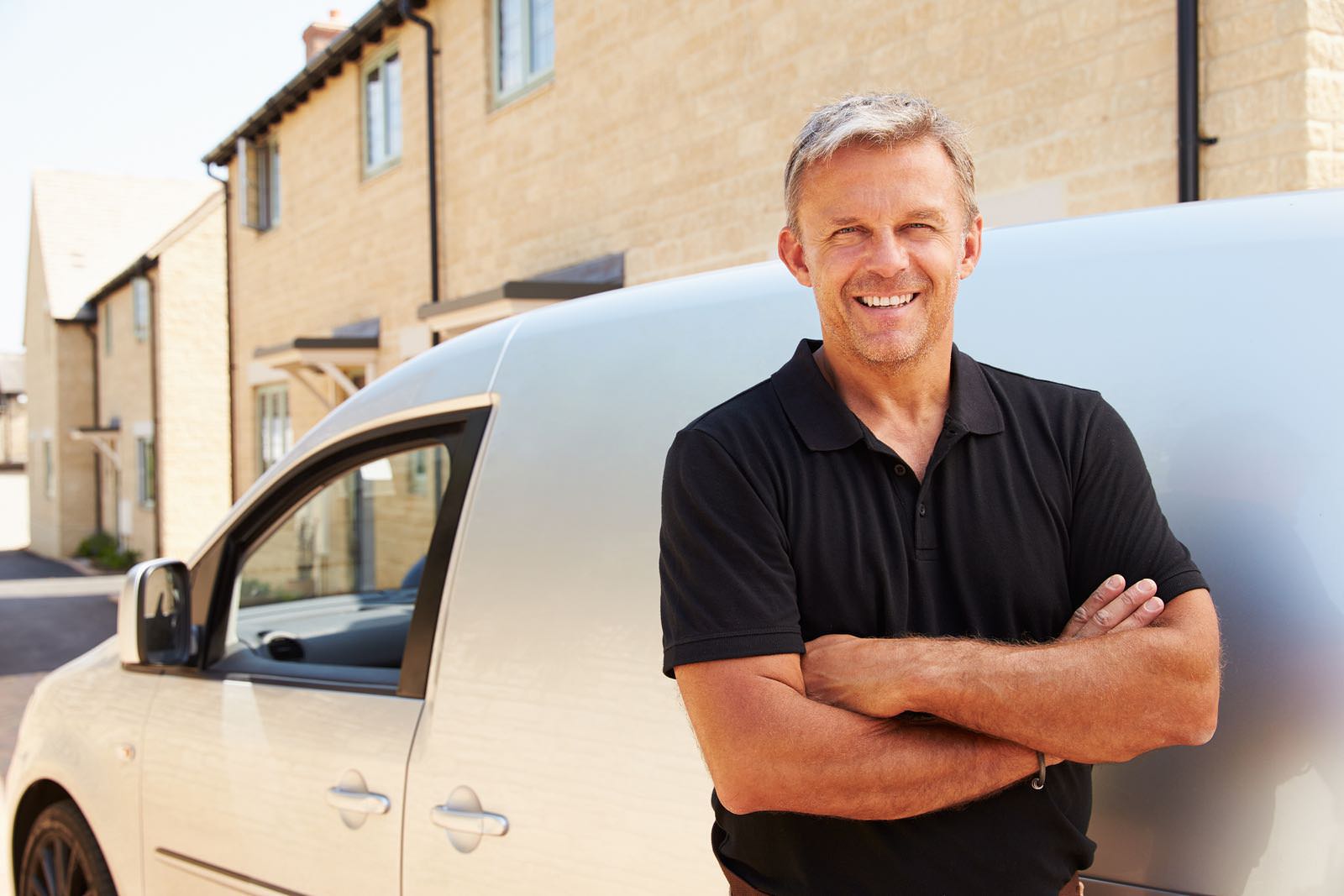 In 2020, as part of our commitment to working as closely as possible with our trusted installers, we refined our relationship with our Installer Partners – a name that better reflects the partnerships within our team.
For businesses that want to provide their customers with a premium range of products that are guaranteed high standards and consistent quality every time, it makes sense to become one of our trusted Endurance Installer Partners.
We're renowned for producing market-leading composite doors using an intelligent and durable design that we continue to work on, enhance and improve over time with the ability to adapt and change in line with advanced technology and innovation.
A lot of the businesses that become members of the Installer Network are passionate about providing their customers with exceptional home improvement solutions and are extremely customer led. This results in beautiful home improvement projects that exude quality and a flair for design.
We share our reputation that we've built up over the years by providing exceptional products with our network members meaning that it helps provide you with satisfied customers who may well become repeat customers in the future.
Creating Lasting Partnerships that are Mutually Beneficial
We work to assist all of our members to ensure that our partnership is a mutually beneficial one with our products being manufactured to the highest possible standard that is consistent every time.
You can rely on Endurance to not only supply market-leading products but to support and assist in any way we can with regards to training and offering the most competitive pricing available.
We are passionate about our products and are keen to provide the very best value for our members of the Installer Network so that their customers can benefit from the best value too. We intend to offer a personable and hands on service making sure all of our installers have everything they need to implement our products into a home improvement project.
Why Become an Endurance Installer Partner?
Our composite doors are unrivalled, known across the UK for providing a solid and secure design with a solid timber core. Made up of 17 laminations, our composite doors are nearly 10% thicker than other composite doors currently available on the market, which makes them a sought after and popular product for home improvement projects.
For homeowners that are concerned about security but that don't want to compromise the aesthetics of their property, our composite doors are the perfect selection. We have a diverse range of styles available; our Classic Collection offers traditional sophistication combined with contemporary functionality, the Urban Collection adds a sleek and modern look and our Country Collection adds a rustic vibe perfect for character properties or properties in rural locations.
You can provide your customers with a vast range and variety of personalisation options including colours, hardware and glazing options. The possibilities are endless and you can create a completely unique composite door solution that is bespoke to your customer and their home. If your customer wants to match the colour of their new composite doors to existing colours included in their existing doors, frames or windows we have a RAL colour chart to peruse as well to create the perfect cohesion.
Our hardware range adds a finishing touch to our composite doors with a large choice to choose from. There are 7 different hardware colours available including Chrome, Graphite, Bronze, Black, Gold, Antique Black and White. All of our hardware items come with a 10 year warranty because we're confident you don't need it!
Whether you're looking for letterplates, knockers, hinges or handles we have a collection of choices to create a stunning finish for our composite doors. Your customer will be able to select the items that best meets their needs to add functionality and style.
When it comes to glazing, there is an extensive range of options to create a fully bespoke composite door unique to your customer. With 30 different options to complement any door design or style, there are beautiful decorative lead and bevel patterns available or you can opt for plain or textured glass.
All of our glass designs can be supplied as double or triple glazed units so that there is no need for additional backing glass. Your customers can enjoy a level of quality they wouldn't find anywhere else, raising the satisfaction
How to Become an Endurance Installer Partner?
We're always on the lookout for quality installers that offer excellent customer service and have a brilliant history of high quality installations to become an Installer Partner.
Once approved as a member of our network we can pass over quality leads for you to convert. You can set up an account with us by completing your details on our online form and a member of our team will endeavour to be in touch as soon as possible.
If you have any questions at all, or you'd like to take a look at some of our existing partner's thoughts about being members, simply get in touch or take a look at our blog.
Previous Article
Next Article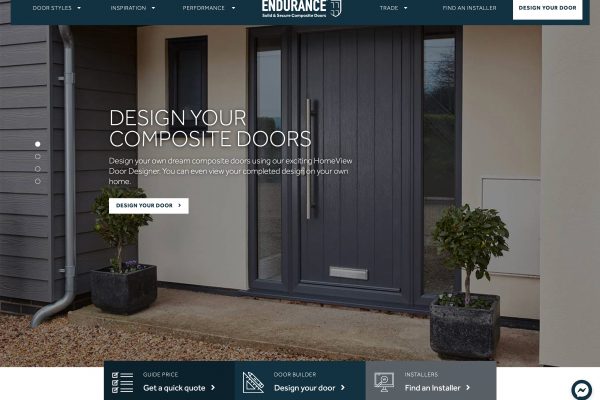 Continuing their investment in brand, lead generation and marketing, Endurance Doors have delivered improvements in their Google rankings for ...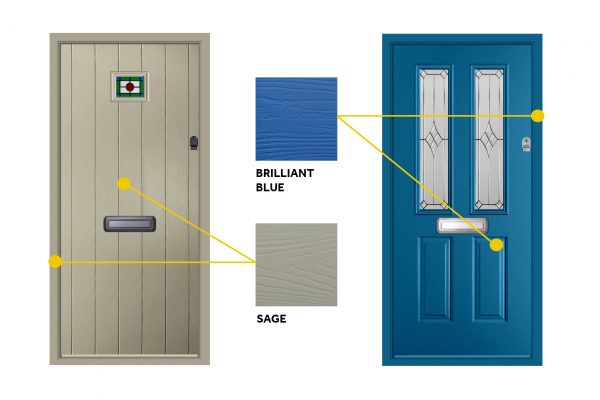 We have extended our range of colours and finishes for our solid timber core composite doors to 19, with the introduction of Brilliant Blue and ...