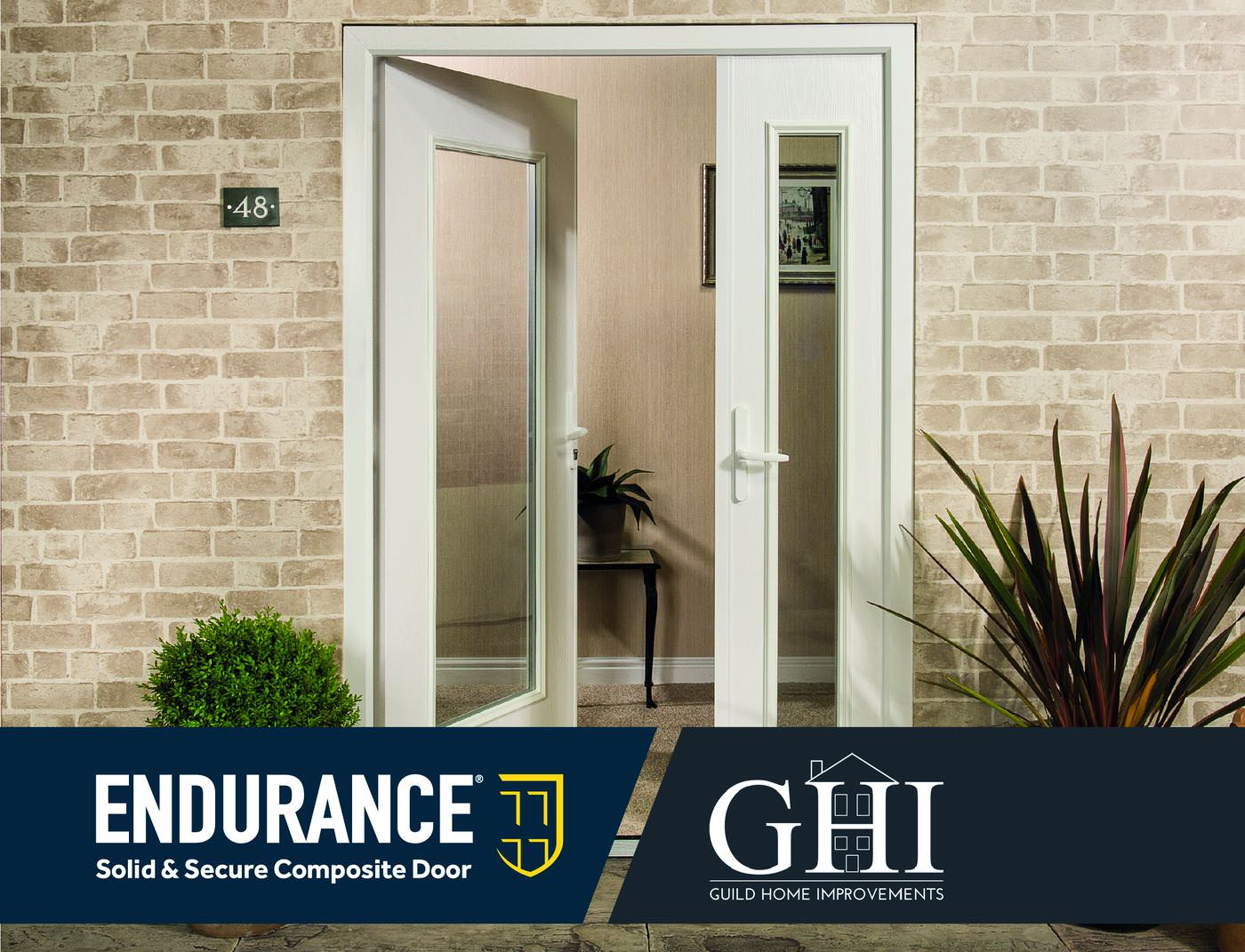 Guild Home Improvements are an established and successful home improvements business, operating throughout South London, Surrey, Sussex and surrounding areas. As a company with a 5-star status from Which? Trusted Traders and a wealth of experience under their belt, they have proven themselves to be a fantastic option for homeowners.
They have found continuous success with the Endurance range of solid composite doors and offered their thoughts on being an Endurance customer.
How Long Have You Been an Endurance Customer?
"We've been a customer since 2016."
What Attracted You to the Endurance Product Range?
"They've got a huge selection of solid core composite doors, and other companies don't have as much as they do. This means that we can cater to a load of different demographics, for example, you could have someone who wants a lot of glass and someone who doesn't. All in all, the Endurance range is very versatile and there is something for everyone."
What Is Your Most Popular Endurance Product?
"We sell a lot of the Etna door style, but we're also selling a lot of pull bars with the doors as people look for a more modern look. This has proven to be very popular with homeowners buying for new build properties."
What Do You Like About Dealing with Endurance?
"They are really friendly, we get on well with the marketing department. Jenny Harris, their Marketing Executive, is really nice. When they get an enquiry in our area through the 'Find an Installer' function on their website they always pass it onto us. This means they are really reliable too."
Would You Recommend Other Installers to Join the Endurance Installer Partner Network?
"Yes, I don't see any reason why not! We have stuck with Endurance now and we sell a lot of their doors."
What Makes Endurance Different to Other Composite Manufacturers?
"We think they have a bigger range than everyone else, with over 70 door styles against the average of about 46. A massive plus is their unique Moisture Barrier System. They have configurations that can suit to a lot of houses, especially in our area. The doors go from architectural to heritage, so they have something for everyone. We feel we can really work with our customers as their composite doors are more flexible than custom made timber doors, and with a wide range of hardware options available we never have to leave anyone wanting."
Interested in Becoming an Endurance Customer?
Bring more to your business by getting in touch with Endurance today. Give them a call on 01652 659259 or visit our online contact form for more information.
Previous Article
Next Article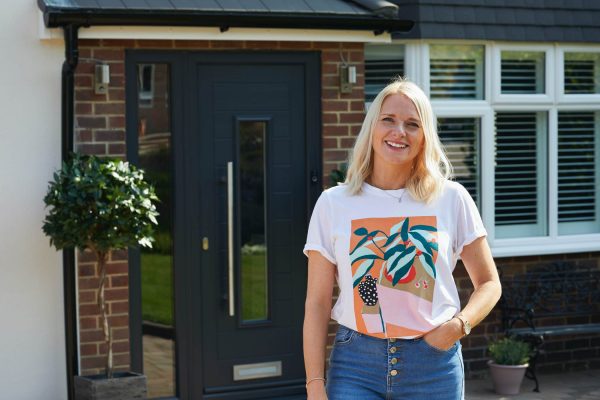 The most popular composite doors on the market are more than just an urban legend – many of them are found within the Urban Collection. ...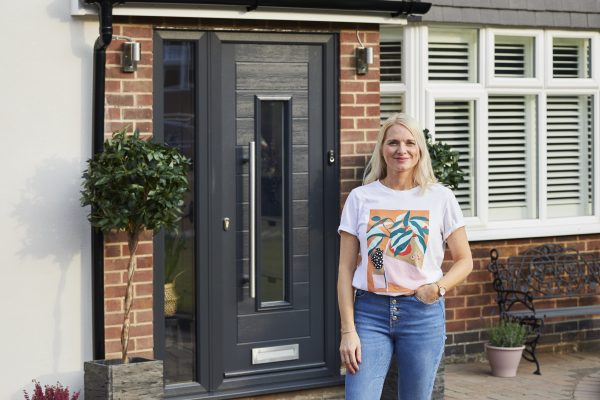 Endurance Doors continues to invest in their powerful consumer marketing programme with their new customer case study, featuring Instagram ...