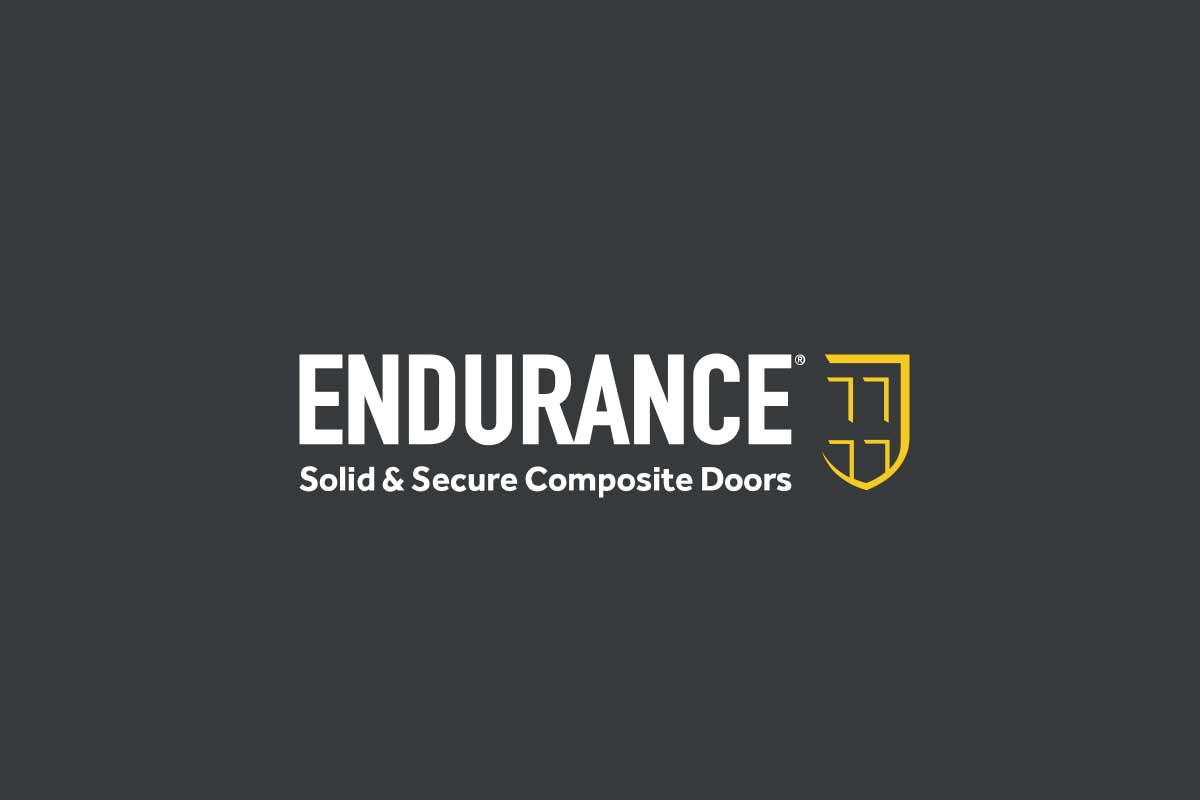 At Endurance, our residential doors have a reputation for being solid and secure, with a choice of designs to suit any home.
What makes an Endurance door solid and secure?
73% of burglaries occur via a door. All Endurance doors have been quality-controlled, making sure they will survive the most common forms of attempted break-in.
Designed and tested to the UK Police Secured by Design initiative, our doors are subjected to a manual attack on locking hardware using crow bars, chisels and mole grips. They will even survive a hard body impact test.
This is possible because, unlike a foam-filled composite door, an Endurance door has a solid lumber core for inner strength and a strong, laminated veneer. There are up to 17 laminations inside every Endurance door, making it nearly 10% thicker than most other composite doors. Where your door includes glazing, 30mm double and triple glazed units are available, tested independently for security.
Locking your door when you're away from home and at night should leave you with complete peace of mind. The standard Endurance door multi-point locking system includes 6-pins and is anti-pick, anti-drill and anti-bump. Apply force to either end and the cylinder will break away, which leaves the remaining cylinder and locking mechanism intact, preventing the door sash and frame from being separated. As a further security upgrade, we can provide a high-security Yale Superior 12-pin system.
Styles to Suit Your Home
Not only is protecting your home important to us, we want to make sure each Endurance door looks great, too.
Embossed wood grain texture door skins provide a traditional look and we use modern Thermoplastic technology for a hassle-free finish with no painting or varnishing required.
Whatever style you are trying to achieve for your home, there is a door to match. Our popular solid composite doors include the elegant and traditional Etna and Walton, to the modern Malvern and minimalist Cleeve designs.
Choose from a variety of colours including, Pebble, Rich Red, Turquoise Pastel and Irish Oak. Finish the look with a range of pleasing and functional door furniture including door knockers, numerals and letter boxes, or even extra security options of a spyhole or door guard.
Find your nearest authorised Endurance Doors retailer.
Previous Article
Next Article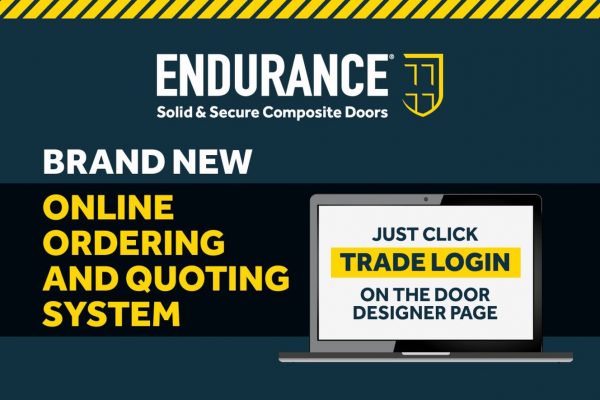 With better customer service in mind, the Endurance HomeView Door Designer is a cutting-edge tool that allows homeowners to see their perfect ...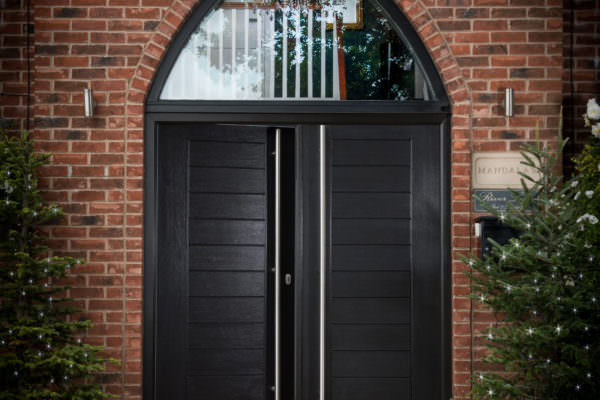 Winter is coming. In fact, it's right around the corner. Longer nights and colder winds are going to draw people inside, curling up in front of ...