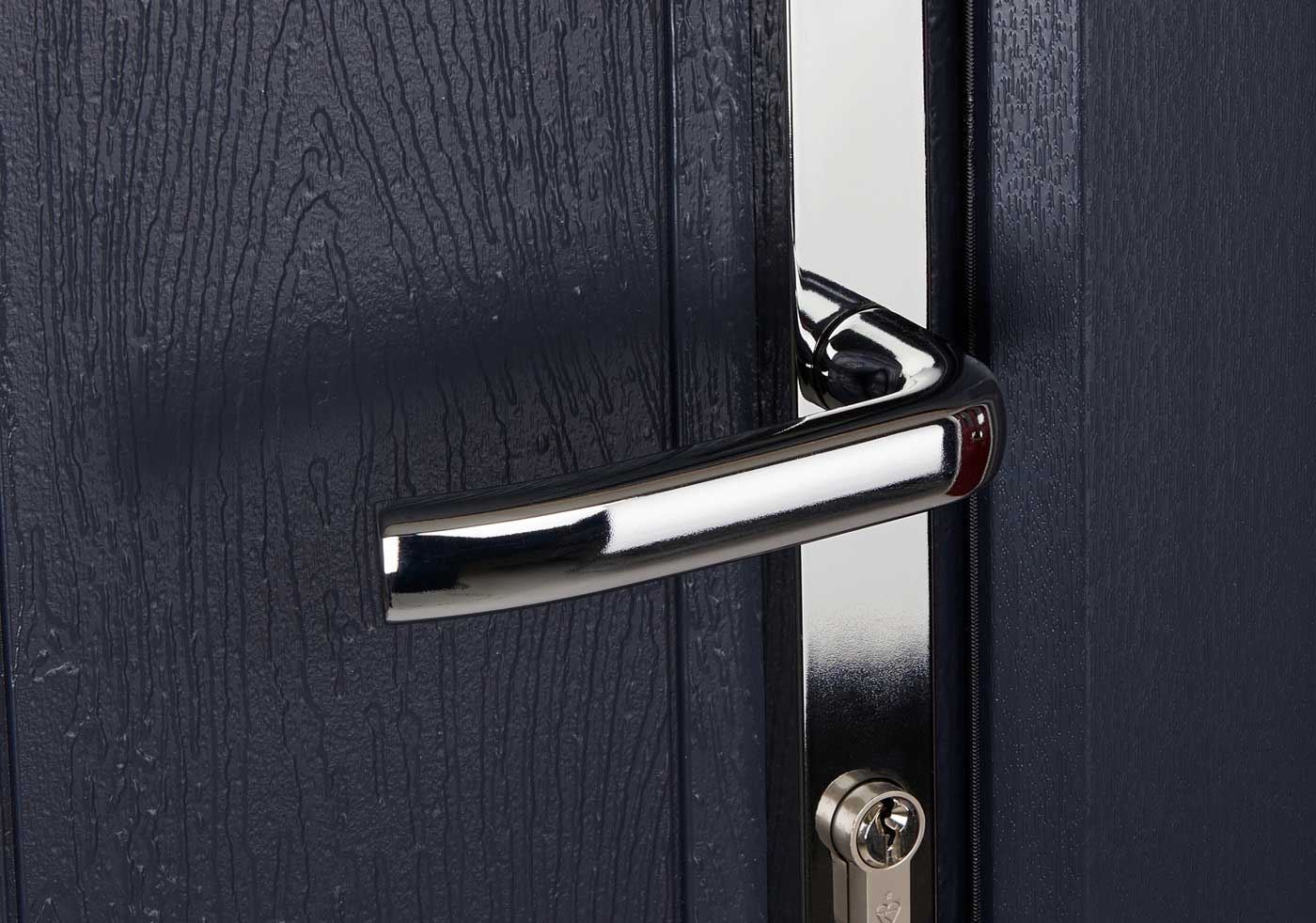 A recent survey of composite door buyers, manufacturers and installers has revealed that security solutions are among the most significant factors in making a product appealing to the customer.
The survey was commissioned by door locking system manufacturer Winkhaus and involved around 9000 companies in the UK composite door market, 36% of which revealed that they were choosing to invest in better security.
Other priorities suppliers considered to be important were competitive pricing, innovative products and aesthetically-pleasing designs.
Justin Harris, commercial director at Winkhaus, has said "These results show that customer will value a door by its capacity to deliver on all fronts, and security is definitely leading the way."
The Endurance Solid and Secure range has recently been extended with 10 new designs and 3 locking options supplied by Winkhaus, who have been working with us at Endurance Doors for over a decade.
New locks include the battery-operated, key-less AV2-B remote security and the AV2-E electronic multi-point lock. Designed for replacement period doors and high-end new builds, there's also the AV2 Heritage automatic multi-point locking system. Each locking system is specifically designed to complement the Endurance range, answering the need for enhanced security and providing peace of mind for your customers.
Previous Article
Next Article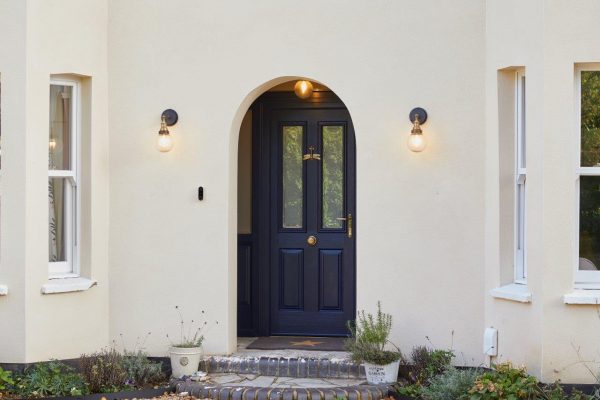 If you're renovating a house, often a new front door can be the perfect finishing touch. It allows you to put your personality and character at ...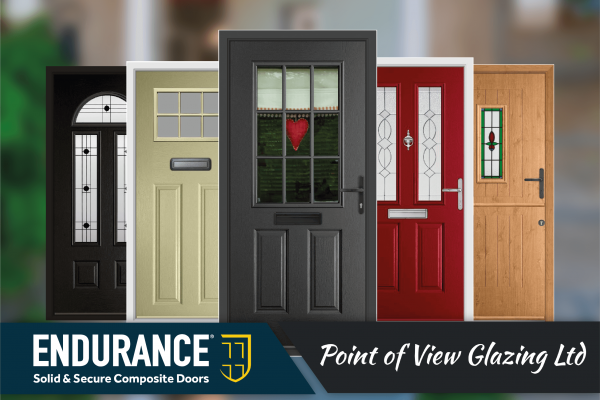 Point of View Glazing are an independent, local home improvement specialist operating in Bexleyheath. They are proud of their family-run business ...