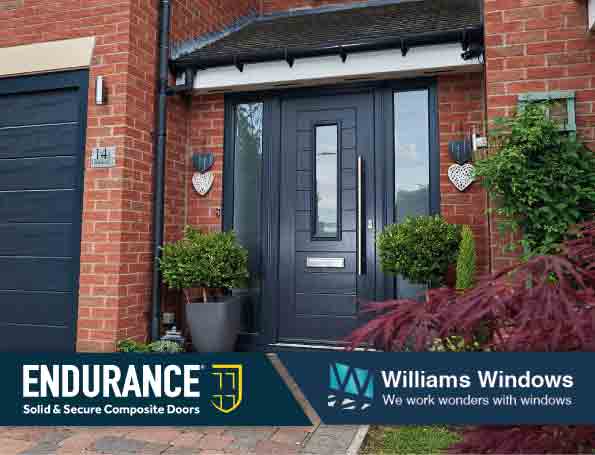 Williams Windows are an experienced double glazing installer based in Cheltenham, Gloucestershire. Renowned for their customer service and wide array of products, they have made themselves a reputable name in the home improvement industry in that area.
As one of Endurance's trusted Installer Partners, they have access to the innovative online door designer, allowing homeowners to design and configure their products before getting accurate prices. They also receive Endurance leads, helping increase their sales.
Williams Windows were named Endurance Installer of the Month for June after getting involved with the photography scheme that they are running, whereby installers are encouraged to take pictures of composite door installations.
Endurance caught up with Roz Williams from Williams Windows to discuss what being an Endurance Installer Partner meant:
How Long Have You Been an Endurance Customer?
"Just over three years now."
What Attracted You to the Endurance Product Range?
"We moved to Endurance because we believe their solid core composite doors to be of a higher quality – they don't move or bow. We chose Endurance as from the get-go they were keen to work with us and they offered great support from the outset."
What Is Your Most Popular Endurance Product?
"We do a lot of Abbot and Etna style composite doors. I would also definitely say that anthracite grey is by far our most popular colour currently."
Would You Recommend Other Installers to Become an Endurance Installer Partner?
"I would definitely recommend Endurance. I think that the door designer is a great tool, our customers love it! As part of the Installer Network, we get access to that ourselves and we also get leads, so if anyone enquires on the Endurance website they send the leads out to you."
What Makes Endurance Different to Other Composite Manufacturers?
"Firstly, there's a massive choice of products, they even now offer a foiled trim which is brilliant! The relationship we have with Endurance is fantastic right across the board, even down the delivery drivers. I think they get overlooked sometimes, but they're our last point of contact, they're the ones actually delivering the doors.
"They keep in touch with us the whole way as to when they're going to be there. They are polite at all times and an asset to the Endurance team."
In reaction to being named Installer of the Month, Endurance's Marketing Manager Scott Foster took time to praise Williams Windows for their hard work:
"As part of our [Installer Partner] scheme, Williams Windows receive homeowner leads generated by Endurance which are always followed up quickly and professionally. Williams Windows also regularly share high quality photography of their Endurance doors installations. We have even commissioned professional photography of installations they have shared with us." 
For more information on how to become an Endurance installer, email marketing@endurancedoors.co.uk or call 01652 659259.
Previous Article
Next Article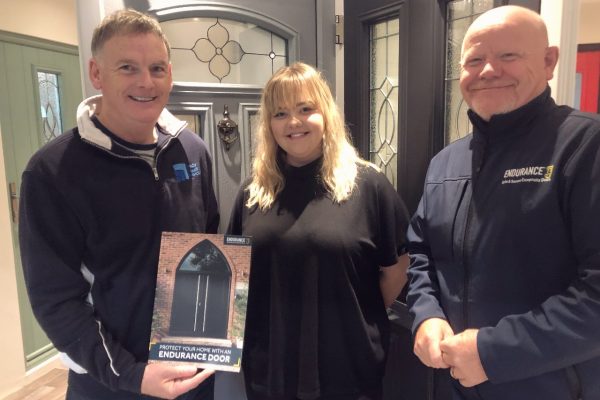 Endurance Showroom of the Month: Andy Glass Windows This is not the first time that Andy Glass Windows has been given a sought-after Endurance ...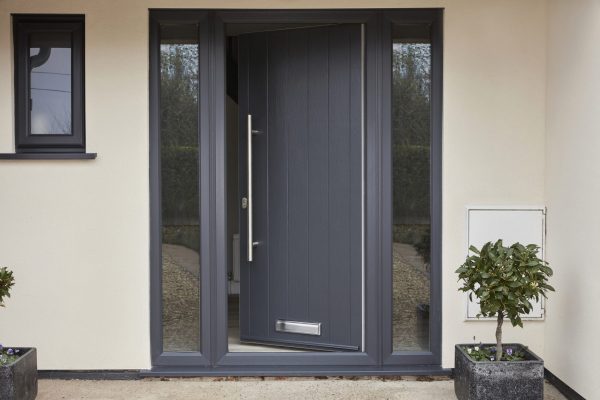 Curtis Home Improvements have over 15 years' experience in the industry, offering a range of ideas and solutions to meet a customer's home ...