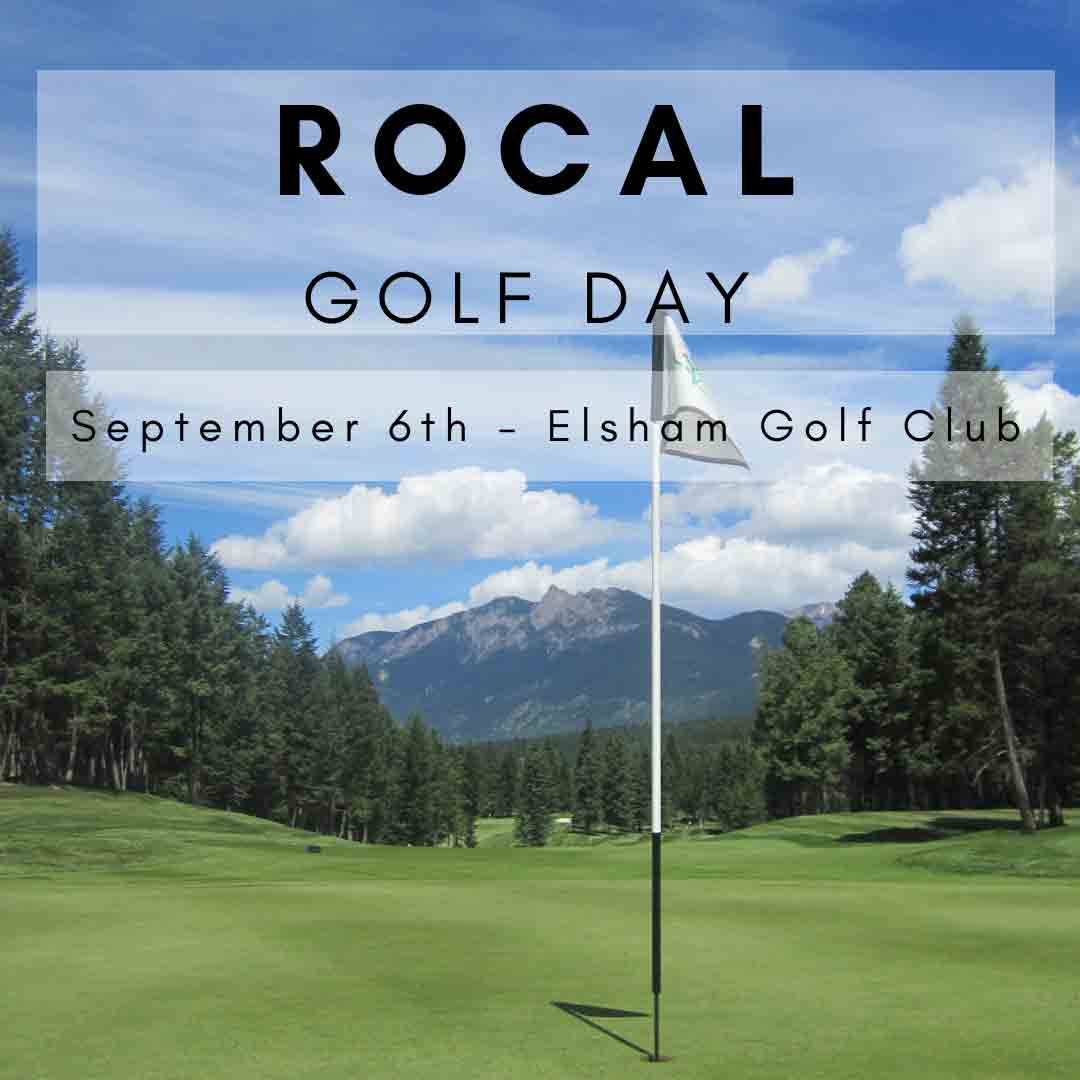 We at Endurance Doors are thrilled to announce that we will be hosting our second annual charity golf day this coming September. Following the humbling success of last year's event, we have decided to organise another for 2019. After ironing out the final details, we can finally announce that the event is to be hosted at the sublime Elsham Golf Club in Northern Lincolnshire.
After much deliberation, the itinerary for this year's charity event has been sorted to a tee. We will host an 18 Hole Stableford team competition, with fantastic prizes on offer for those involved. There is even an illustrious hole-in-one competition for any wannabe Tiger's out there, with a sizable wedge of £20,000 on offer to any customer able to achieve one.
To ensure that the event is on par with the inaugural golf day we hosted in 2018, we at Endurance have gone to several lengths to ensure you have the best time possible. The golfing competition itself will be sandwiched between two complimentary meals, with breakfast rolls and coffee in the morning and a superb two course meal at the end.
The event is open to anyone in the fenestration industry, with the fantastic opportunity for you to network with other businesses over the course of the day. The event will once again be hosted in aid of Endurance's chosen charity, Victim Support. They offer emotional help and guidance to those who have witnessed crimes and are struggling mentally as a result.
If you're interested in taking part in Endurance's second annual golf day, then get in touch today. You can book your place by emailing us at marketing@endurancedoors.co.uk or by calling up directly on 01652 659259. We are hoping to have more customers involved than last year, but still only have limited spaces available. Get in contact with us at Endurance today to secure your spot on the fairway!
Previous Article
Next Article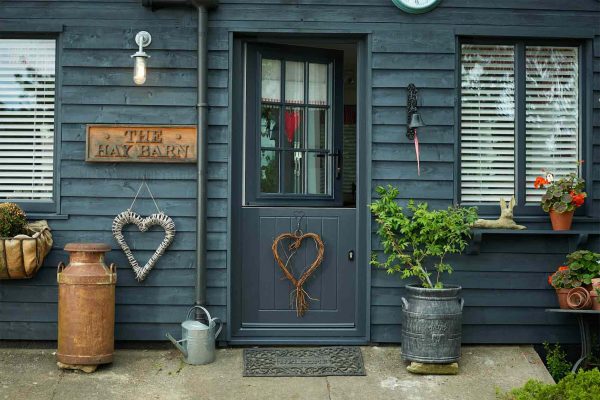 If you're a little bit country at heart, you'll want a composite door to match and express yourself. Whether you're out in the countryside and ...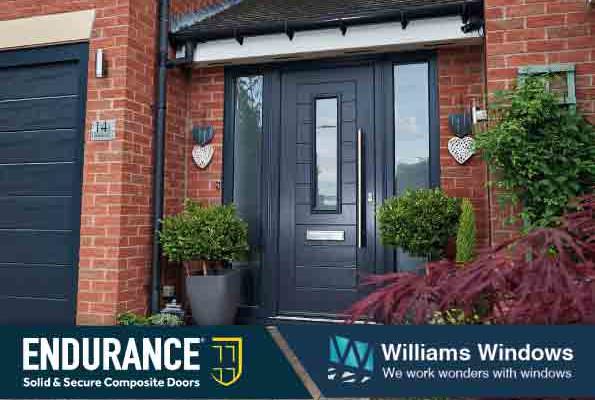 Williams Windows are an experienced double glazing installer based in Cheltenham, Gloucestershire. Renowned for their customer service and wide ...