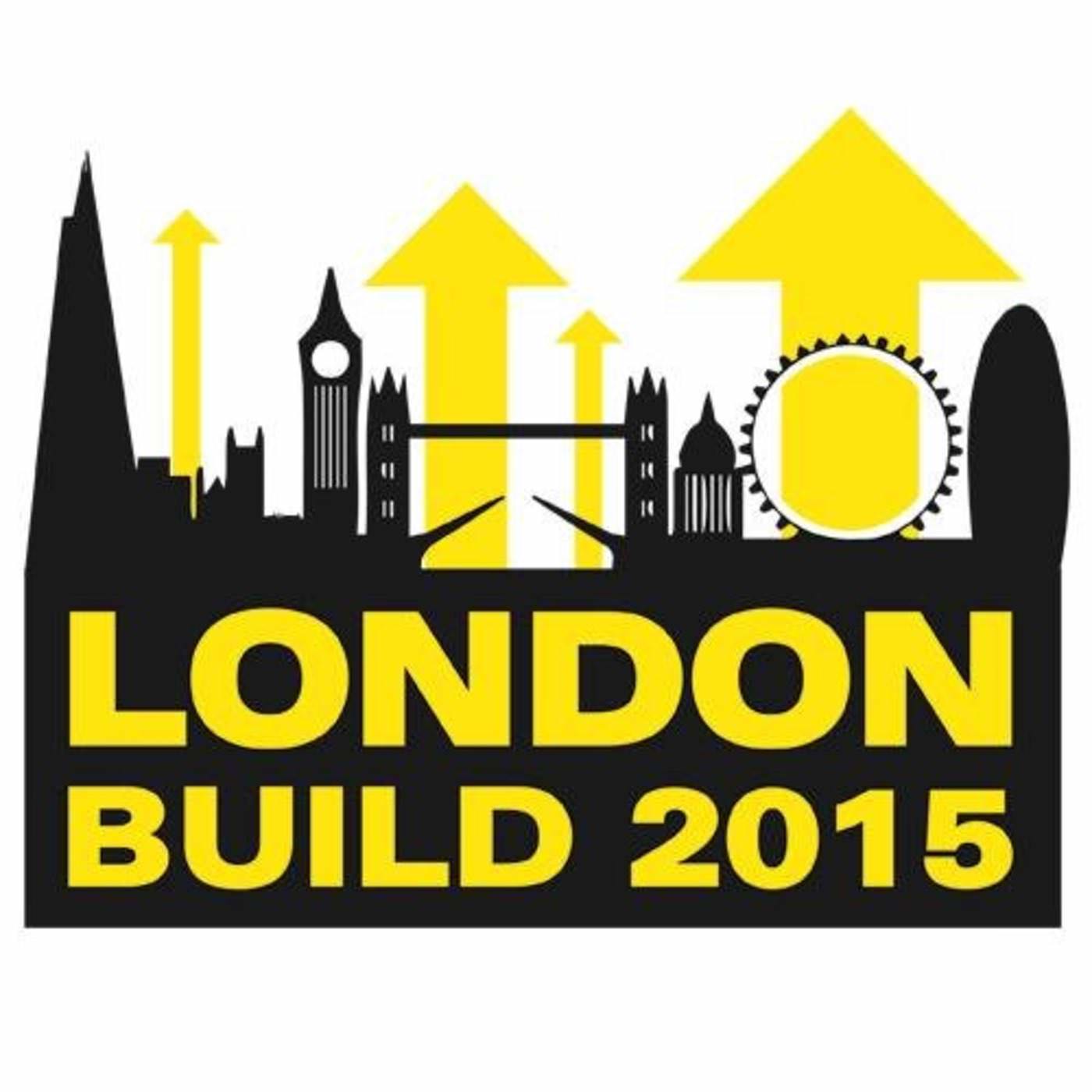 Rocal Insulating Panels trading as Endurance Solid and Secure are shortlisted in the 'Regeneration Project' category at the prestigious London Build Awards 2015.
Rocal hope to add to their expanding trophy cabinet in at the awards in June 2015, thanks to their pioneering Endurance composite doors used in a recent regeneration project. Stephen Nadin, MD at Rocal, commented that "the nomination for this award reflects the dedication, hard work and success of the collaborative effort of all our employees. Their teamwork and outstanding customer service under good leadership can be the difference between a project being delivered on time or not".
Rocal worked alongside the installers and a major Housing Association to meet delivery deadlines in a staggered fire door regeneration project.
"The before and after door photographs for this regeneration project are astonishing" said Nadin, "I know our customers were delighted with our production and delivery performance and we are delighted to have been shortlisted".
The London Build awards celebrate the quality, innovation and service from those involved in the London construction industry. The awards take place on the 18th June 2015 at the O2, on the first day of the London Build Expo.
Previous Article
Next Article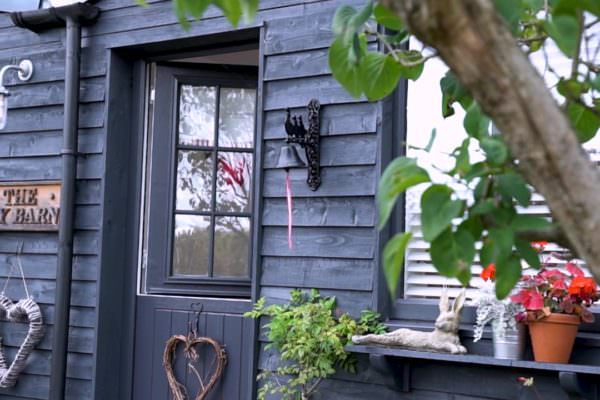 The Endurance range of composite doors is incredibly versatile, easily tailored to suit a wide range of tastes and effortlessly installed into ...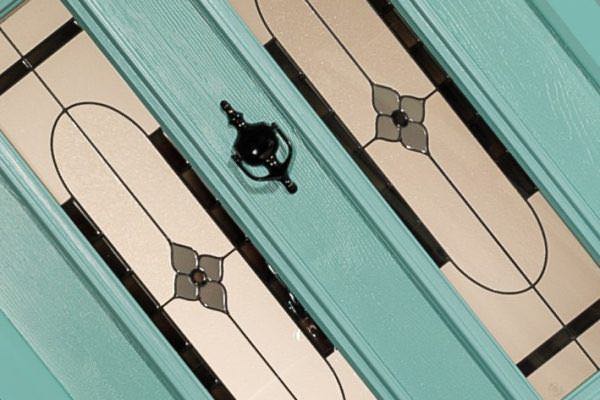 Endurance believe in the time-honoured tradition of putting the customer first. It is always a joy for us to hear positive feedback from our ...