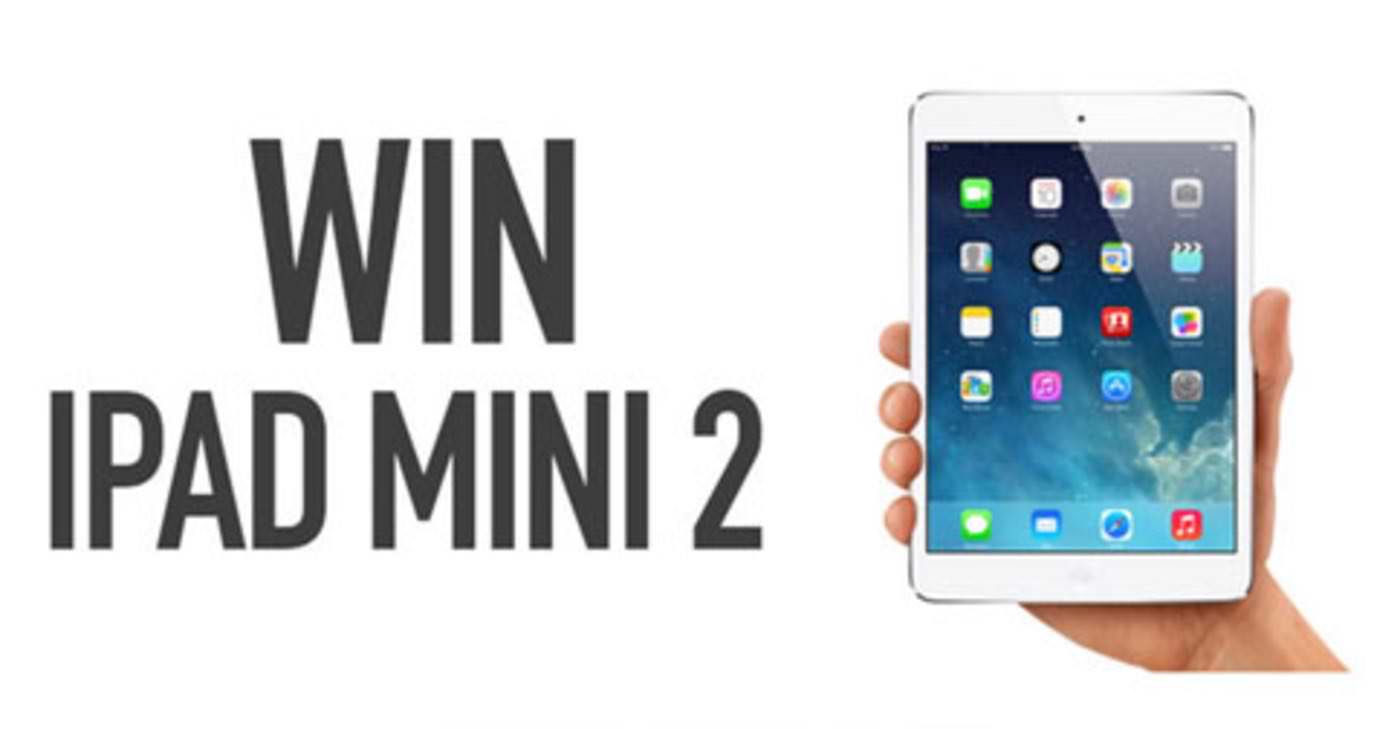 Every month, we're giving installers the chance to win an Apple iPad Mini.
Have you installed a composite door you're really proud of, or one that's made a big improvement to a customer's home or business?
Send in your before and after photos of an Endurance composite door you've installed and we'll select the best one each month.
Our favourite photo from each month will win an iPad Mini, make them as creative as you like.
How to enter
You can enter using one of three methods:
1 – Tweet us your photo to @endurancedoors
2 – Post your photo on the Endurance Doors Facebook wall
3 – Email your photo entry to sales@endurancedoors.co.uk
Only one entry per company per month. Full terms and conditions are available.
Previous Article
Next Article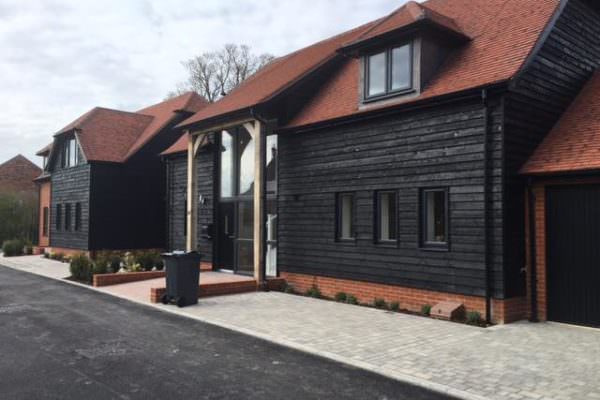 Endurance Doors are thrilled to have been named as Approved Suppliers for Double Glazing on the Web. Endurance Doors are proud to have listed as ...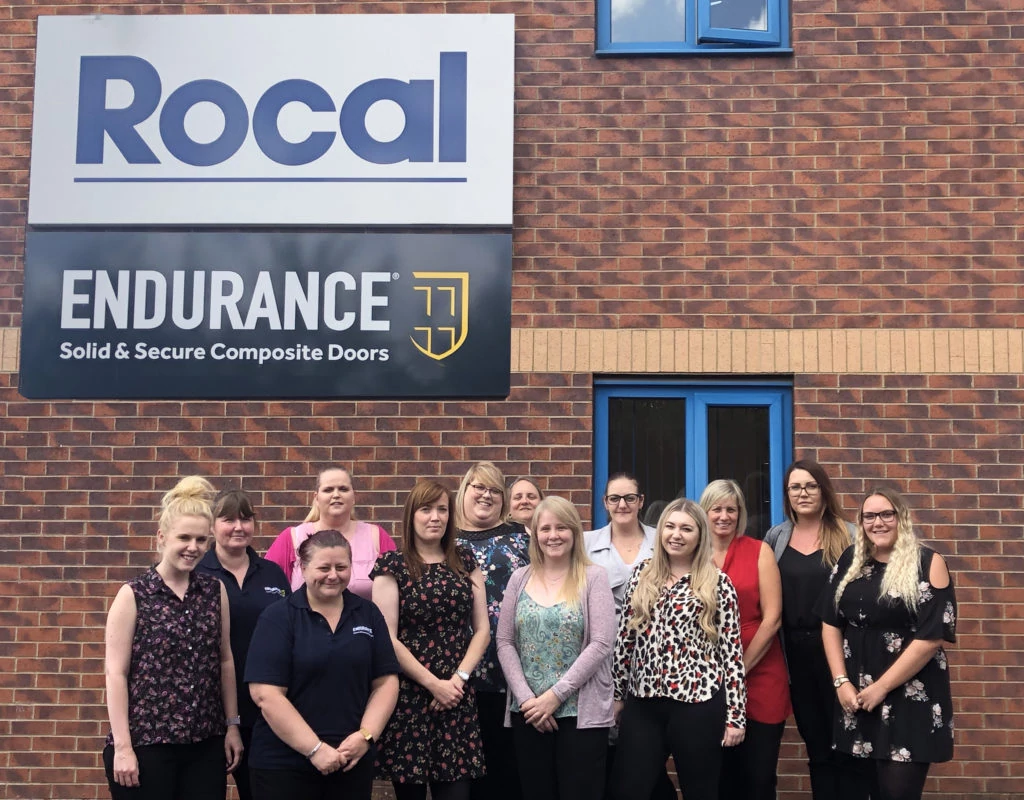 Over the past few months, we have been working hard to improve our customer service. This focus has let us serve our installers better and, in ...