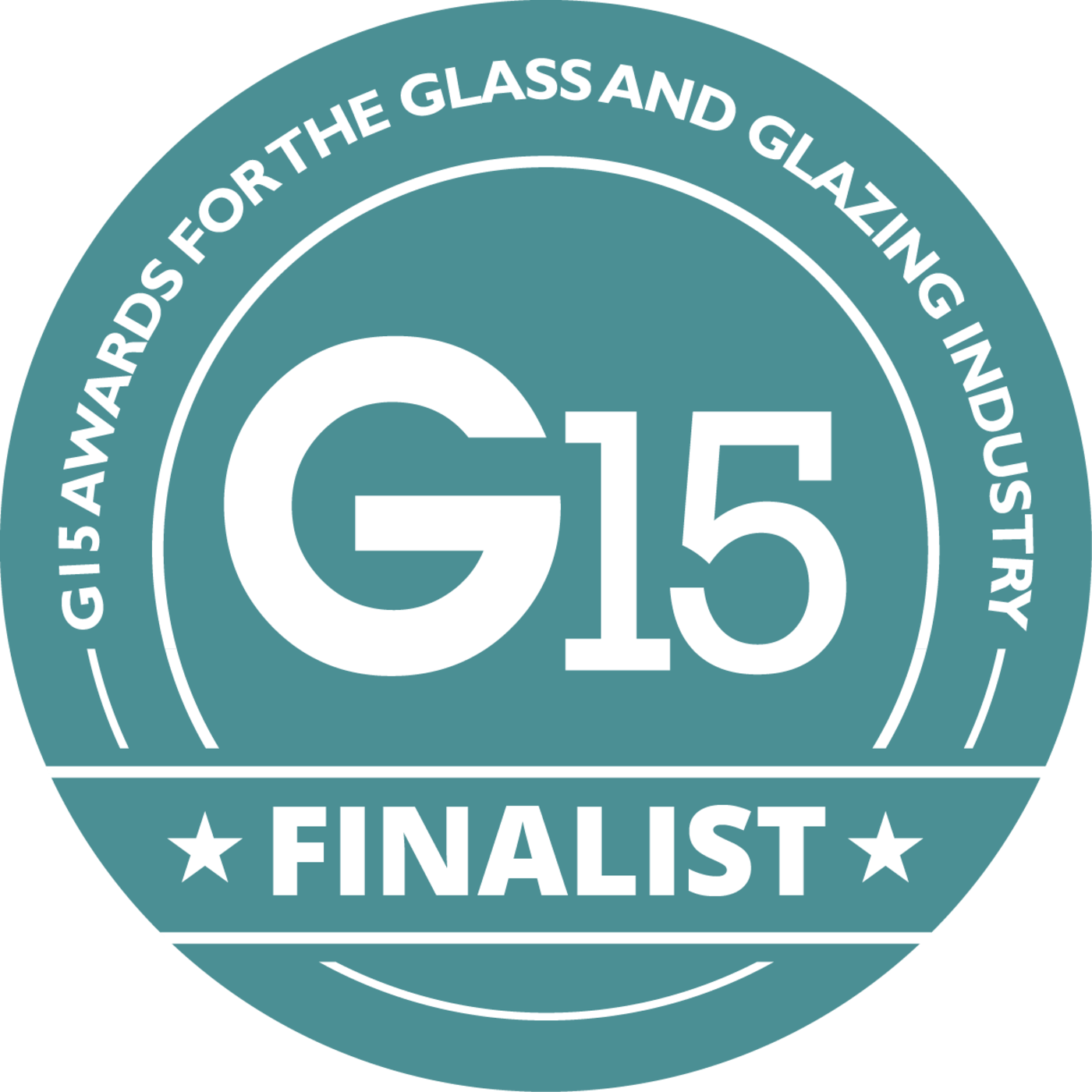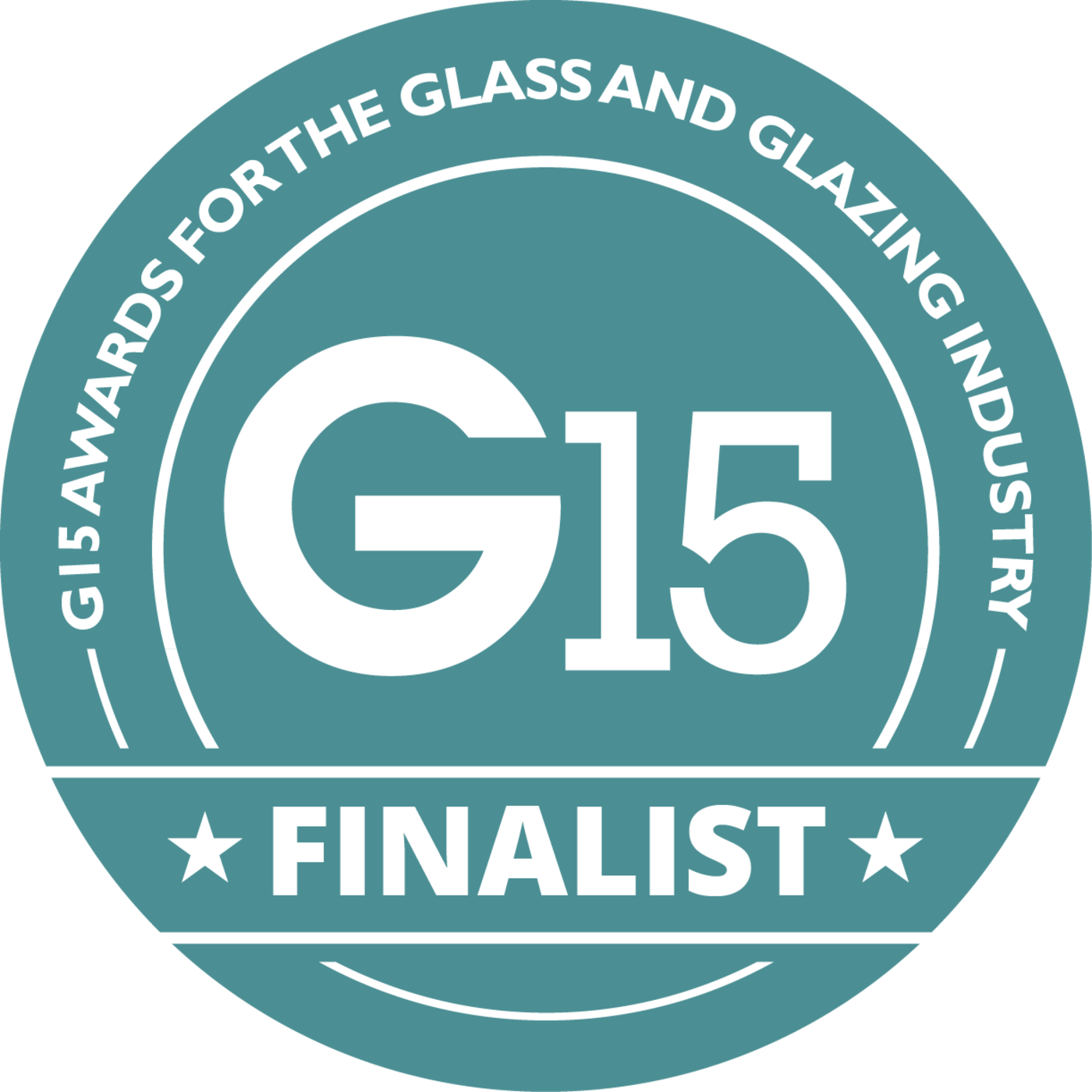 The G Awards are one of the most prestigious in the glazing and fenestration industry. Endurance® Composite Doors are extremely proud to announce that we are in the finals of the awards in the category for Customer Care Initiative of the Year.
We are pleased to reach the finals and especially in the customer care category as we are constantly working extremely hard to enhance our relationship with our trade customers. We have restructured our sales office to ensure that customers have a clear and simple access path to their dedicated contacts and we have a clear strategy to provide a market leading customer service.
We have noted a marked increase in customer satisfaction since the implementation of these changes. We have an ongoing programme of improvement in place to ensure that the quality of our customer interaction can only get better as we move forward.
We have always known that our solid and secure Endurance® composite doors are the best around and we are working hard and making smart changes to ensure that our customer care is even better.
To have this recognised in national glazing awards is a great honour.
Previous Article
Next Article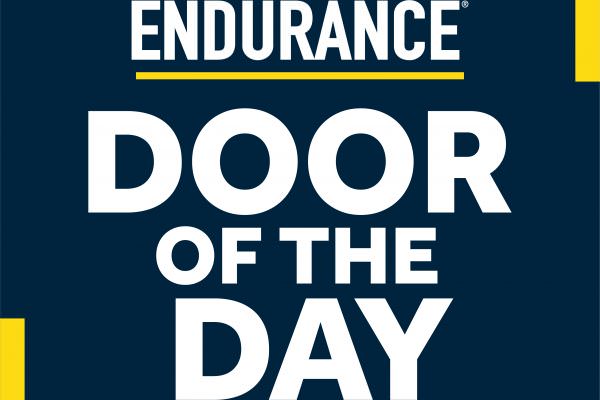 To help companies in the industry to showcase the quality of their installations, we have recently launched a Facebook initiative that encourages ...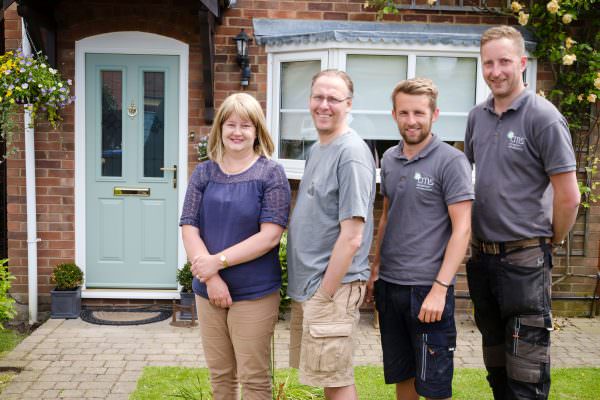 With customer satisfaction at the core of our approach, we pride ourselves on combining the best in product quality and installation standard. ...