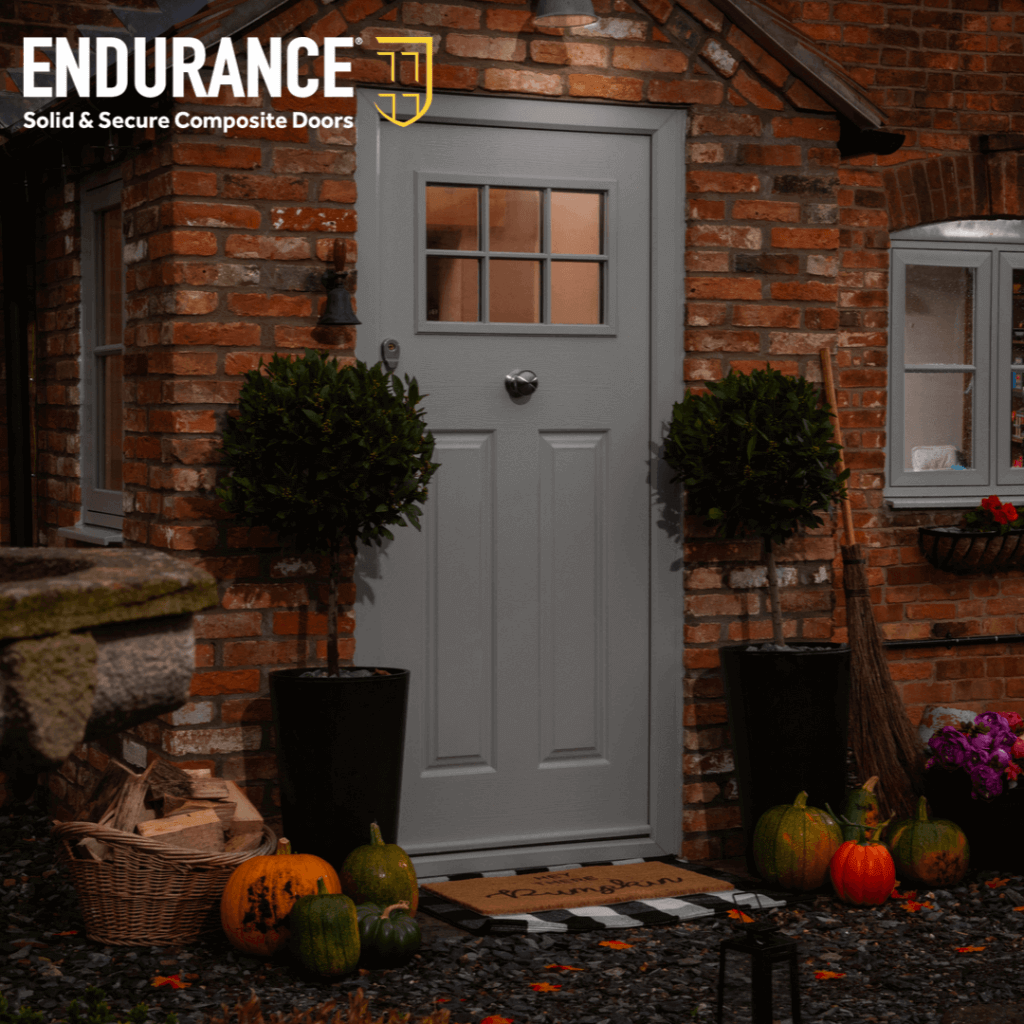 As summer falls to autumn, we at Endurance are proud to show off a range of ways that your composite door can complement the spooky season. As versatile as it is secure, the Endurance composite door range can easily be styled to suit the autumn months. With the leaves starting to tumble off the trees, there is no better opportunity to make your Endurance door the stylistic focal point that welcomes you home.
One incredibly easy way to provide autumnal styling to your home would be to add a thick, layered floor mat. Fantastic with more traditional homes, you can easily invest in a personalised one that is tailored to your style. Oranges and darker colours are very in season too. Adding olive brushes in slate grey pots can offer a stunning and eye-catching contrast to a lighter, summery door and help it fit the season.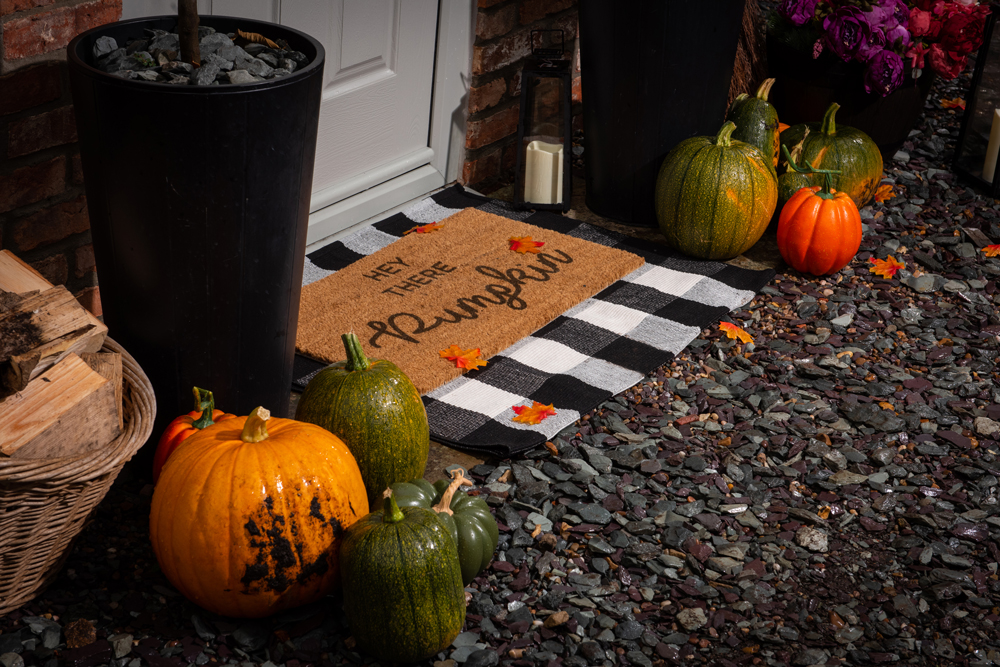 With Halloween just around the corner, decorating your front garden with freshly-grown pumpkins is a fantastic way of adding seamless autumn styling. Even as November rolls around, they will blend with the stunning orange aesthetics of the surroundings. With the evening drawing in, investing in traditional lanterns or any light features can complement any of the previous styling additions as well!
The door style featured in our autumnal shoot is the beautiful Pentland style door in Pearl Grey with matching frame. The homeowner has chosen simple and classic door accessories to compliment the final look of their new door.
Don't already have an Endurance door but are feeling inspired? Use our innovative online Door Designer today. You can get a clear look at what an Endurance door would look like fitted to your home. Explore our array of different styles, with options from our Classic, Urban and Country ranges. There is a selection of long lasting colour finishes that are perfect for the autumn and the style options listed above.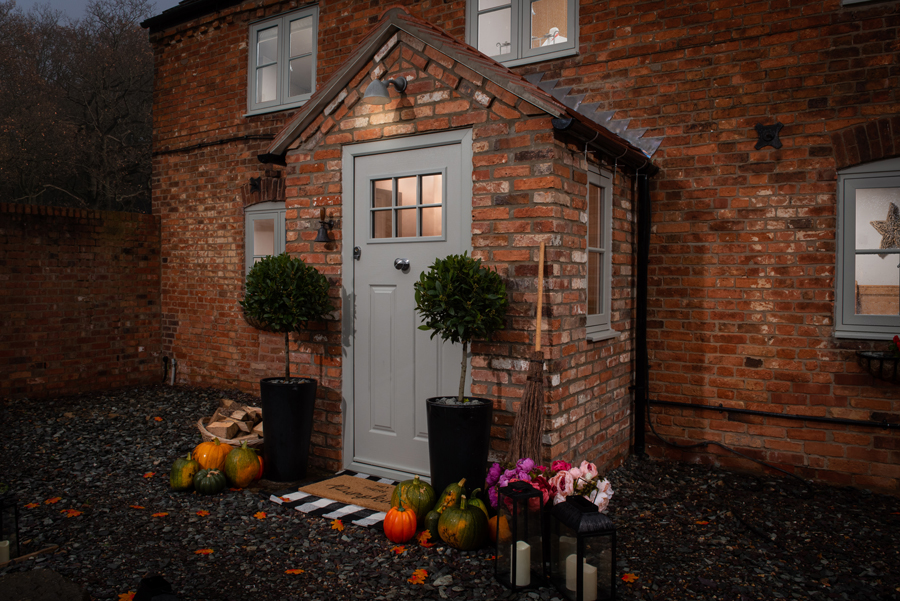 The Endurance composite door has become synonymous with home security. With darker nights upon us, feeling safe in your own home is more imperative than any other time of the year. The front door is often an intruder's first point of attempted entry, meaning it needs to be extremely durable, solid and secure. Investing in an Endurance composite door with a thick, 48mm solid core will provide you with complete peace of mind.
If you'd like to start crafting a stunning composite door fit for all seasons, use Endurance's Door Designer today.
Previous Article
Next Article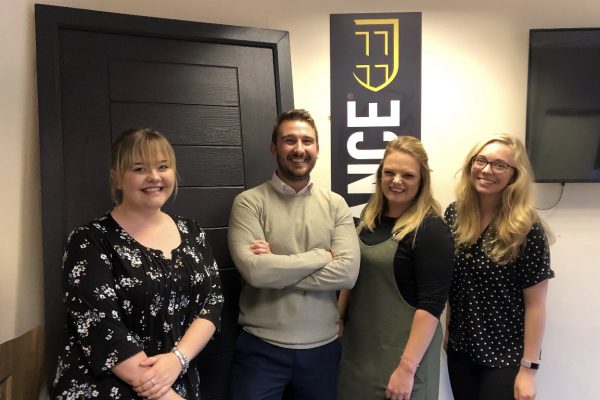 Over the past few months, Endurance has experienced growing business. We have seen increased demand for our leading composite doors and ...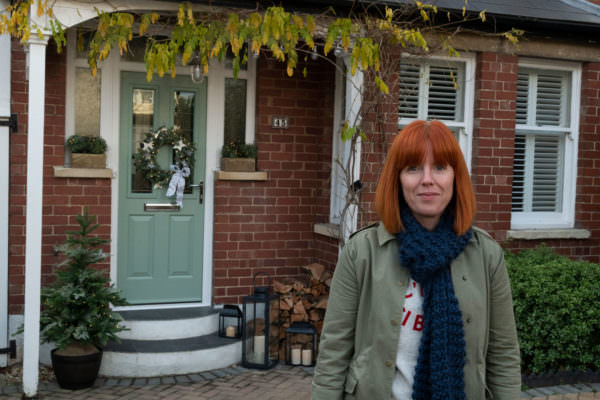 Endurance are committed to ensuring homeowners enjoy every step they take towards an Endurance door, with the finished product serving to tie ...