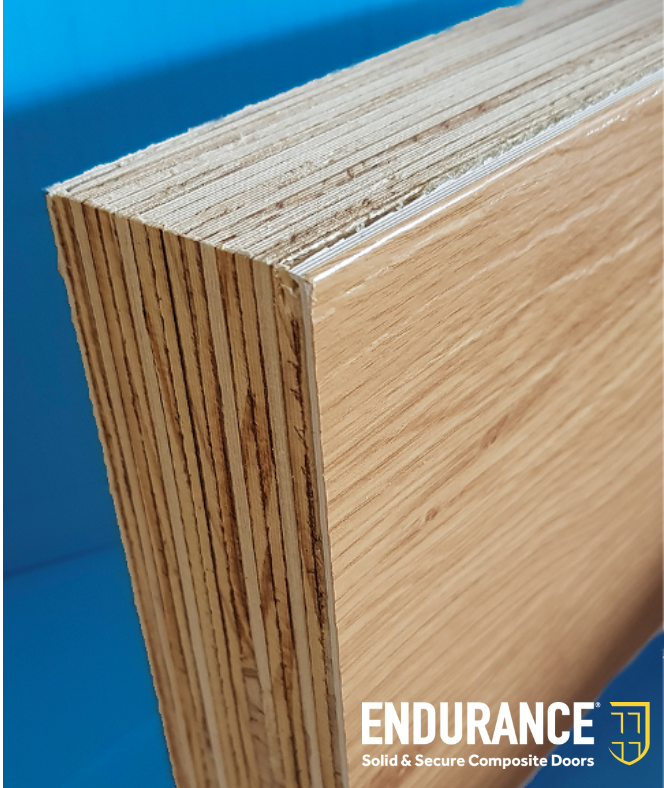 Stephen Nadin, Managing Director of Endurance Doors, fuels the composite door slab debate further, with an insight into what it takes to develop a next generation product. He also goes on to suggest that door technologies are still evolving.
The composite door market is growing strongly fuelled by pre-COVID-19 demand from consumers for a better performing and looking front door. Yet, the recent surge in orders post-lockdown will also see the composite door market breaking the one million barrier, in terms of annualised installations. Over the last 20 years the composite door market has experienced considerable development, growth and relative market maturity, yet we can expect considerable growth for many years to come, based on our forecasts. The market dynamics are relatively easy to disassemble, between those brands that advocate a GRP based door with embossing to the face and those that are firm advocates of a solid timber core, as we are at Endurance Doors.
The market for GRP has a price point, which is reflected in the type of product that it is, with painted, stained or an embossed finish, that doesn't quite match the PVCu frames into which they are fitted. Given the abundance of foam that's within the door structure, these doors also fall foul of the green agenda, which is becoming ever more important if we are to help save the planet. While the construction of GRP doors is relatively consistent across all the brands, the same cannot be said for the solid timber core composites. Some use stile and rail constructed fire door blanks, something that we looked at and subsequently dismissed over 10 years ago. Moreover, recently our tests have shown that some of these slabs have been valued engineered with different types of timber, such as lightweight balsa wood.
Our door slab is a product of continuous evolution and the current Endurance Door benefits from a Kerto LVL (laminated veneer lumber) slab from Metsawood, that's fully proven elsewhere in the construction sector for roof and floor beams, panel structures, joists, trusses etc. Kerto LVL products are also CE marked and certified by VTT Technical Research Centre of Finland, no 184/03, so they are fully traceable. The 17 individual laminations in the Endurance Door slab provide greater structural integrity and they have proven over time to be consistently dimensionally stable. We've even tested our doors and others with a sledgehammer, wielded by Hunter from 1980's cult TV show The Gladiators, as presented on our YouTube channel.
For some time now we have made our unique Moisture Barrier System a key feature for product performance and it's a section of RocFoam bonded to base of each slab, helping to eliminate any risk of water ingress from the glazing rebate of our PVCu door frames. Similarly, we have introduced a wet glazing process for the glazing apertures, so that water ingress within an Endurance Door, simply doesn't happen through clever design and better manufacturing process. The performance of all door slabs is also impacted by the skin used. We fully adopt the CoolSkin sheets from 3D Laminates as they benefit from a PVCu foil that's designed to perform for the long-term regardless of location. It's also a sheet that's a perfect match to the PVCu frames that we use. We've seen the results of doors that are manufactured with an ABS sheet and they can crack, split and delaminate within as little as 9 months.
Given the investments made by us as a caring and diligent business, product failures have all but been eliminated. For this reason, we have now made our pledge to a 3mm bowing guarantee, so that our customers are confident for the long-term without the remedial risks where doors are bowing and subsequently, the locking mechanisms and cylinders start to fail.
The debate about door slabs will no doubt carry on, but for us and our Installer Partners, there's more confidence than ever before that we have finally developed a composite door offering that's the pinnacle of product performance in the sector.
Previous Article
Next Article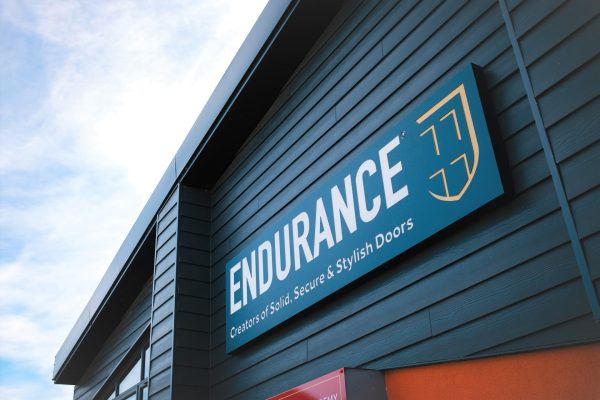 Since launching in 2004, Endurance Doors have gone from strength to strength. We're just shy of celebrating twenty years of production and in ...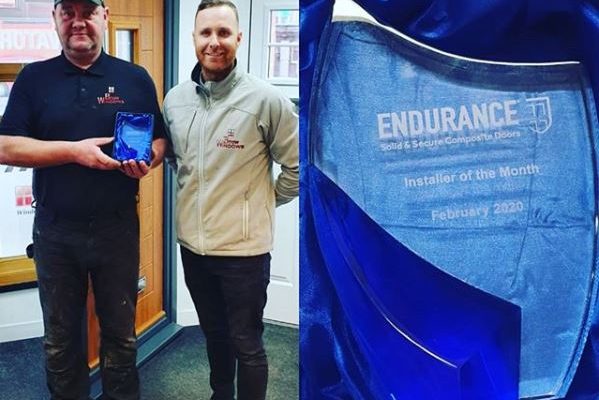 Brow Windows is a family run company, established in 2001 by Alan Beesley, who has now handed the reins to his son, Ben Beesley, Managing ...