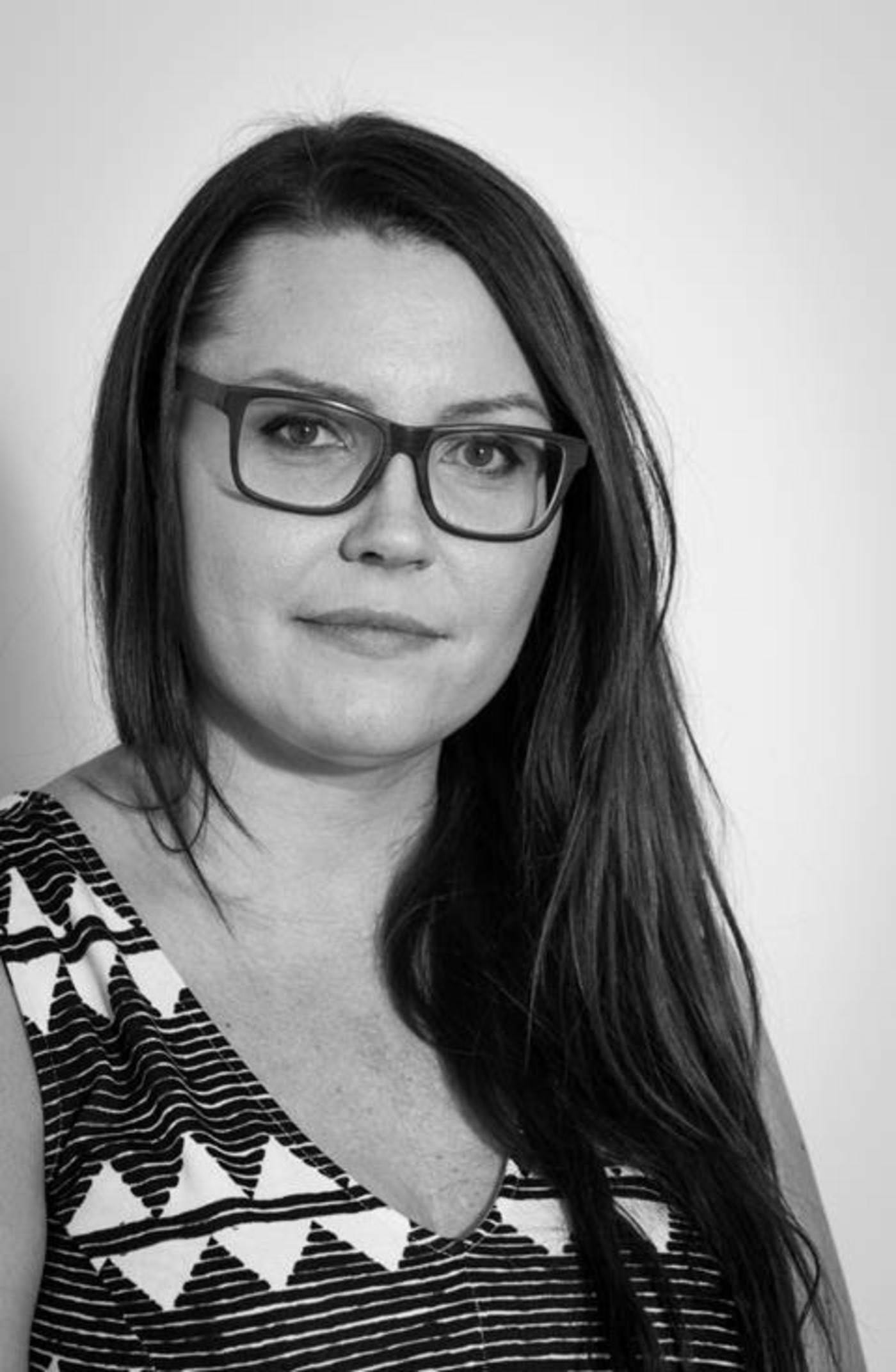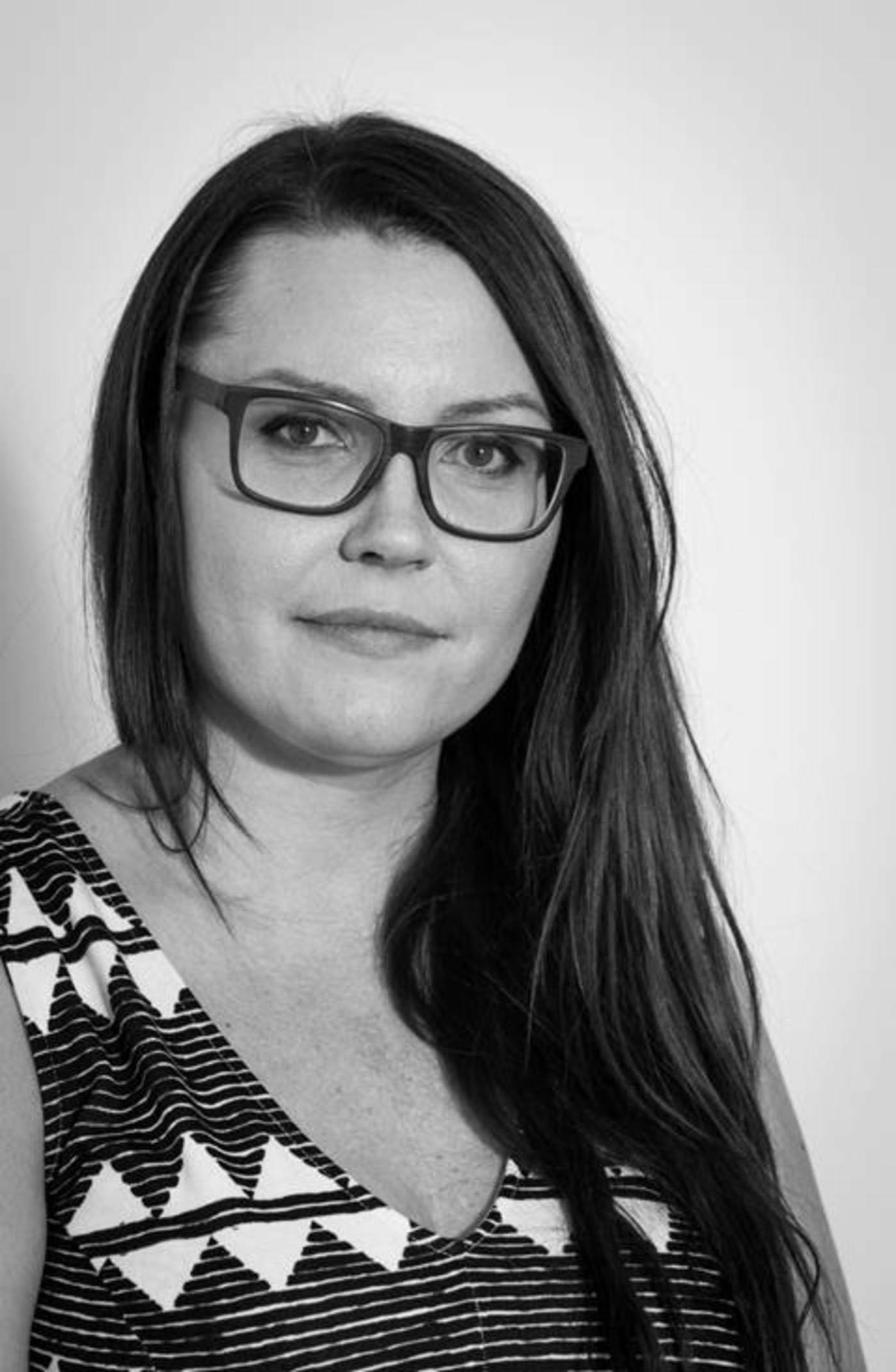 We are pleased to congratulate our new Office and Customer Service Manager Kate Tutty on her new appointment. Kate has been a member of the Rocal Endurance® team for over six years and has developed an intimate knowledge of the company and its inner workings in that time.
Kate has filled a number of roles prior to her new appointment, starting as a receptionist and more recently working as Customer Service Supervisor. She is a qualified team leader with a great depth of experience coordinating our close knit office team.
Kate is looking forward to taking on her new responsibilities. "I've worked hard to get to where I am at Rocal Endurance® Doors" she says, "and I'm looking forward to the challenge of my new role. I'm really excited to be leading the office team in a period of innovation and growth".
Company Managing Director Stephen Nadin is also pleased to see Kate move into her new role. "Kate has been with us for a long time and she has built up a great rapport not only with the office staff she will be supervising directly" he explains, "but also with our production staff and, most importantly our customers. I have no doubt that she will be a pivotal part in moving Rocal Endurance® Doors forward".
You can get in touch by calling us on 01652 659259, emailing sales@rocal.co.uk, visiting endurancedoors.co.uk or by following us on Twitter.
Previous Article
Next Article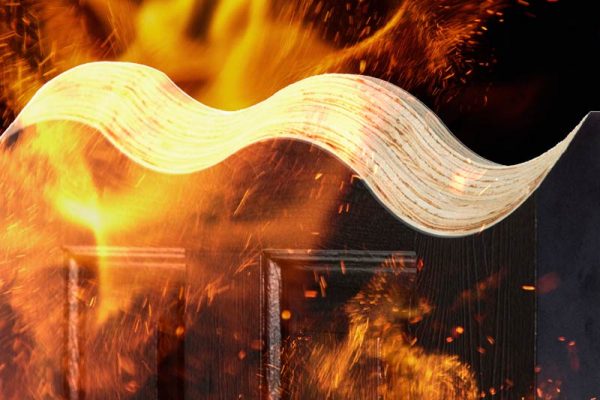 Endurance Doors have just launched a new high performance FD30 fire door, after a two-year research and development programme which has realised ...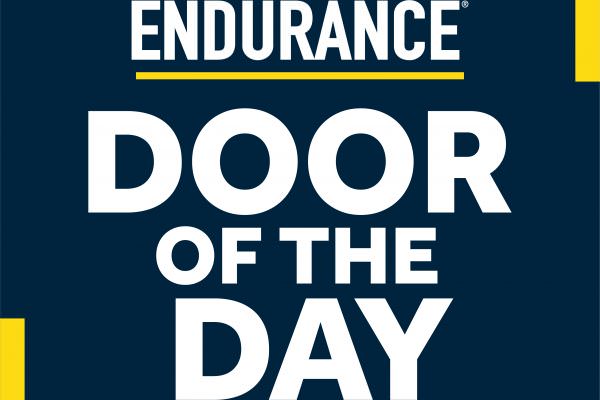 To help companies in the industry to showcase the quality of their installations, we have recently launched a Facebook initiative that encourages ...