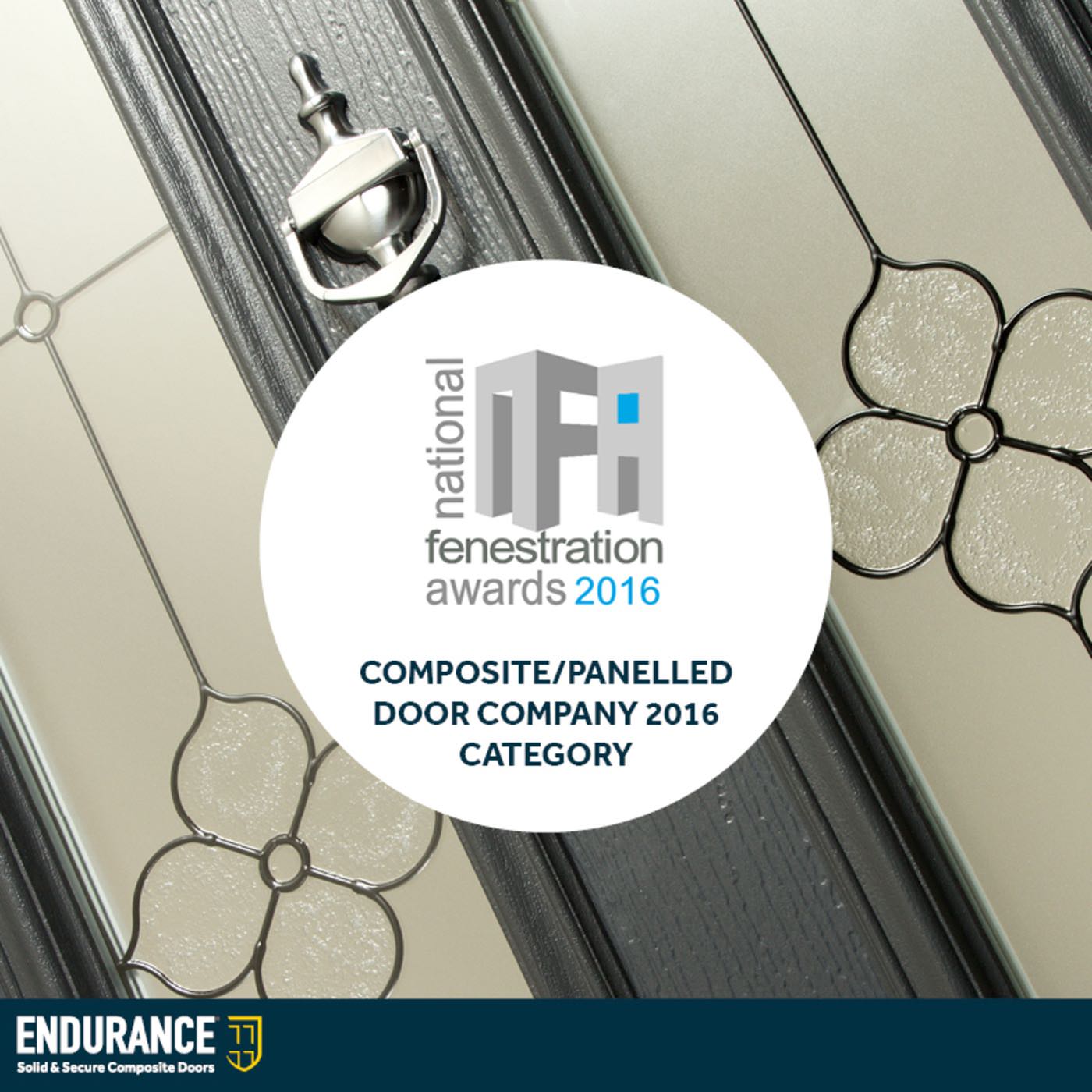 If you're mad about our innovative product and outstanding customer service, we'd love your support in the 2016 National Fenestration Awards.
Vote for Endurance Doors in the Composite/Panelled Doors 2016 category. Registration will only take you a minute, and it's quick and easy to vote.
Thank you again to all our customers for your continued support. In the meantime, why not join in the conversation on Twitter? #NFA16
Previous Article
Next Article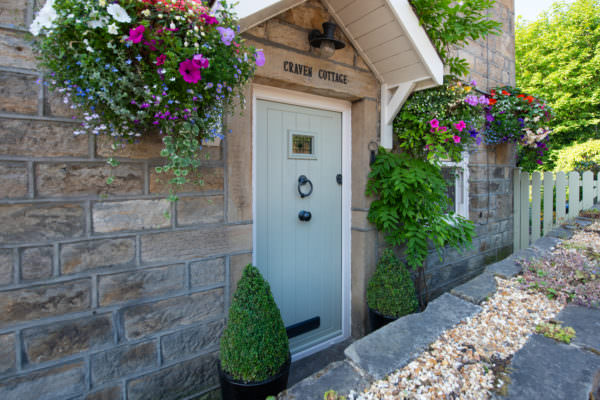 The modern home serves as more than just a place to put your feet up; it acts as an extension of your personality and tastes. The Endurance range ...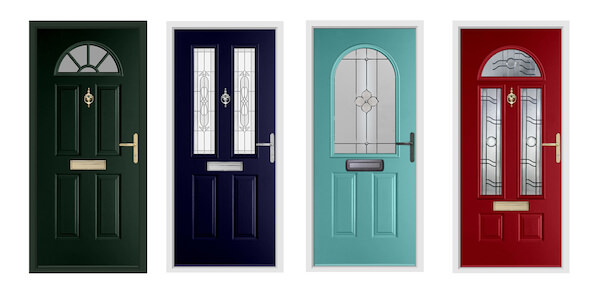 As the colder months begin to loom on the horizon, homeowners across the UK will be looking to bring a cosy and homely feel to their property to ...