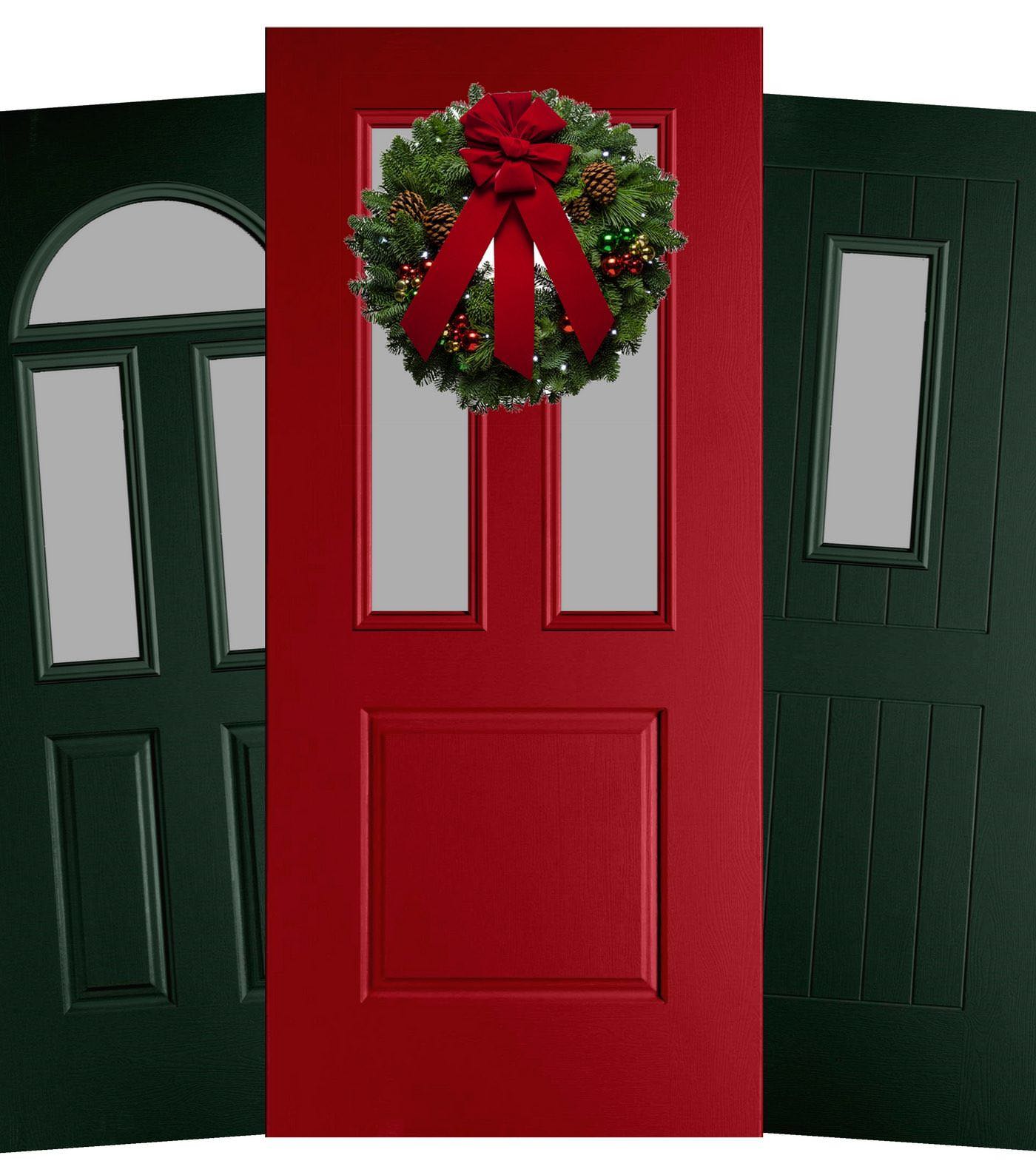 With Christmas fast approaching, please take note of the following information.
Our offices will be closed for the festive period from Friday 23rd December 12 noon, and we will reopen on Tuesday 3rd January.
Please note there will be no deliveries made on Friday 23rd December.
There will also be no overnight deliveries Thursday 22nd / Friday 23rd December which affects the following post code areas:
AL
SG
BR
SM
CM1, 4, 5
TN8, 13 – 16
CR
TW
DA
UB
EN
WD
GU15, 18 – 25, 47
SW
HA
N3
HP
IG
KT
BH
LU
BN
NW
DT
GU9
GU5, 6, 8, 26 – 28, 30
OX10
PO
RG
SO
RH
TN Except 8, 13 – 16, 22, 31
RM
SP11
SE
BA12
Upon reopening for business on Tuesday 3rd January, deliveries will be made as usual. Unfortunately there will be no deliveries on Monday 2nd January.
We'd like to take this opportunity to thank all our customers for your support in 2016, and we wish you a very happy Christmas and prosperous New Year.
We look forward to working with you in 2017.
Previous Article
Next Article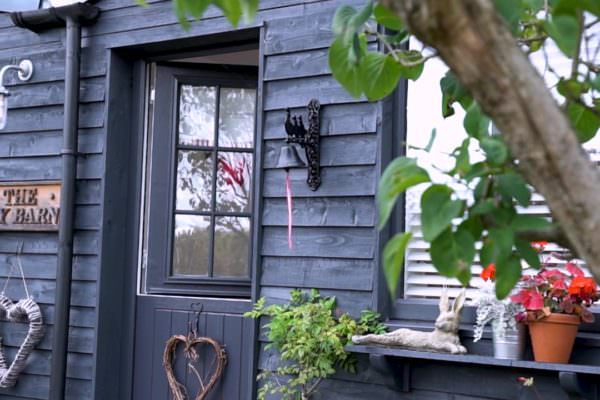 The Endurance range of composite doors is incredibly versatile, easily tailored to suit a wide range of tastes and effortlessly installed into ...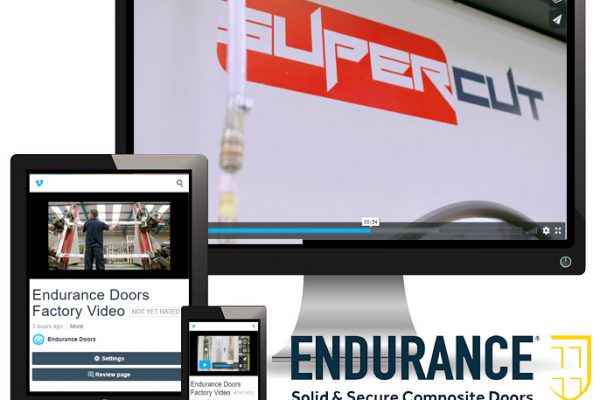 To offer an insight into their process, Endurance have produced a factory video following the journey of how an Endurance Door is made. This ...