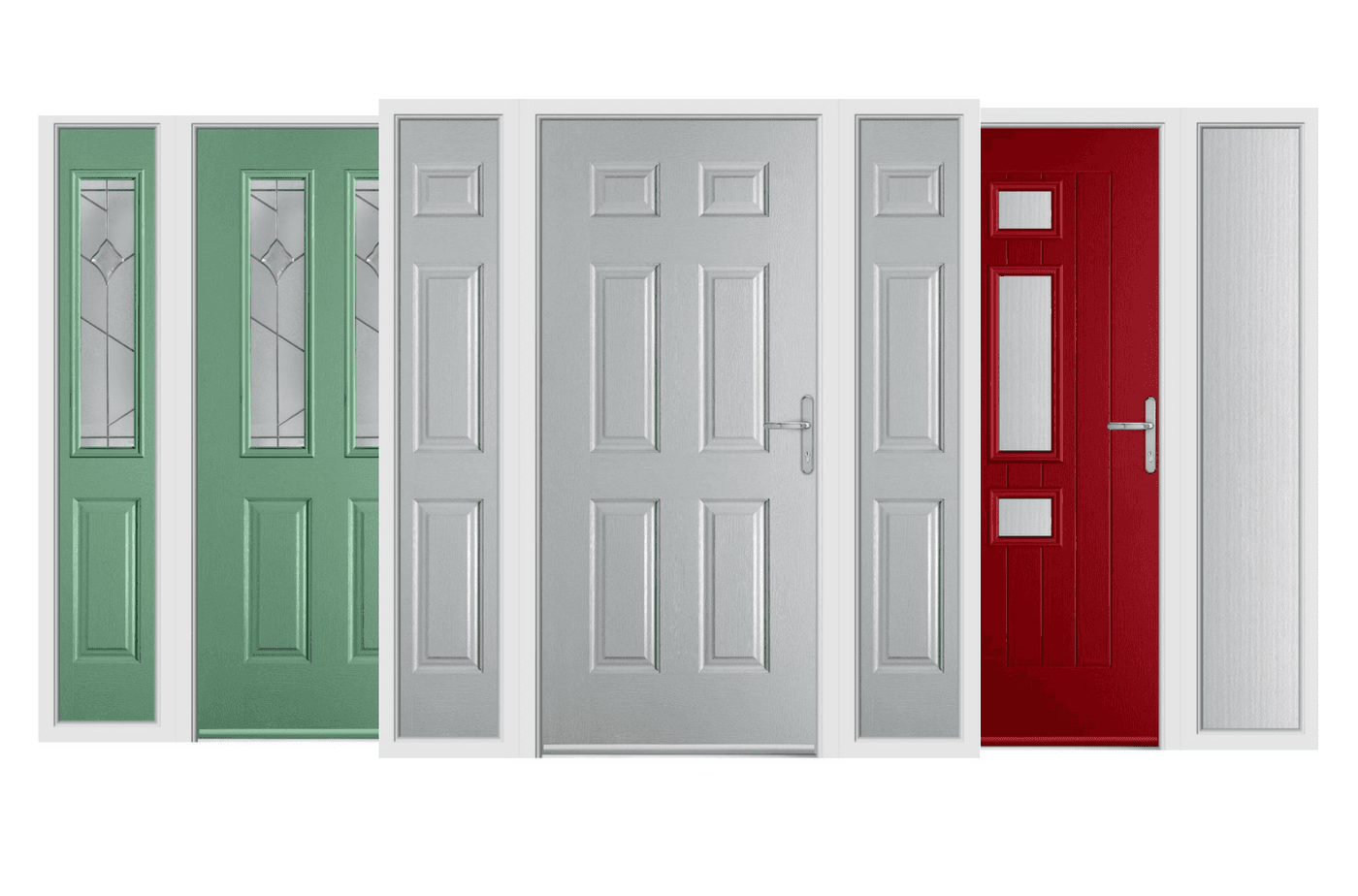 Not only do Endurance Doors manufacture the most solid and secure timber core composite doors around but we also offer a range of matching, coloured infill panels designed to help enhance the overall look of your customers home.
Whether the homeowner has a larger door entrance or they are just looking for a unique twist to add to their home, we have ensured that our range of side panels provide the same glazing and aesthetic appearance to match all of our Endurance Doors.
Dependant on the light and aspect required, the Endurance Door range has something to suit all tastes and requirements
40 mm thick overall
70 mm deep Rehau frame profile
Thick sealed 20 mm glazing units
Toughened safety glass
Able to match to any of our 16 popular colour choices
Not only do our infill panels look great but they are made to deliver the same unrivaled strength and stability as our standard Endurance Doors, when glazed they also allow extra light to flood into the home.
If your customer is looking to enhance the look of their home but needs some inspiration, then view some of our lovely installation photos here, or if you already have a particular style in mind use our popular Endurance door designer.
Previous Article
Next Article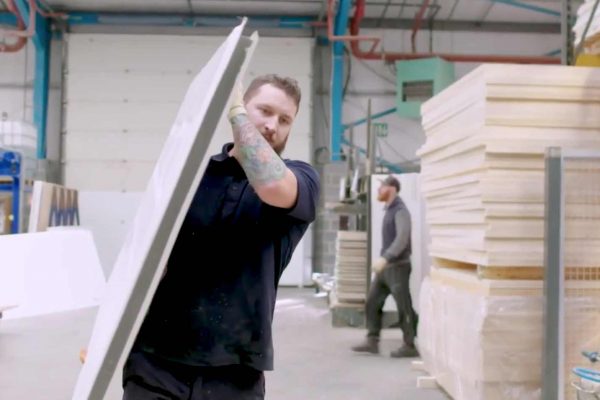 Without question the UK hasn't been hit by catastrophic event that's as devasting as COVID-19 since the second world war. This is the stuff that ...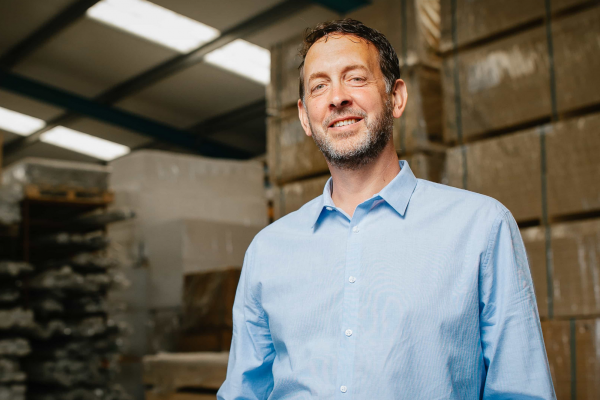 With the new building regulations coming into force in June this year, Endurance Doors have confirmed that their engineered timber door platform ...